8. Roller-Drawer Spice Racks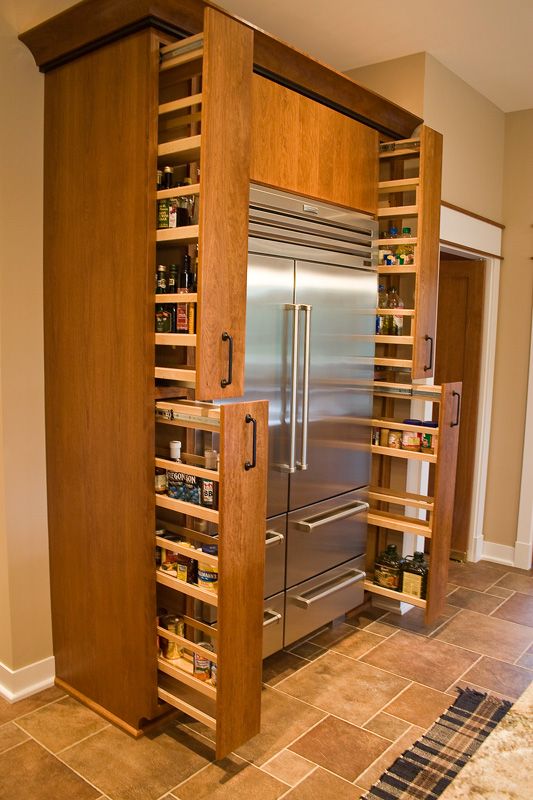 Photo: Credit
If variety is the spice of life, then these rolling spice rack and condiment drawers are both! These thin, deep vertical drawers hide your goodies away when you don't need them.
For those who use a lot of spices to cook with but have trouble storing them, this is the perfect kitchen storage solution.  Not only can spices store easily but other condiments can as well, such as olive oil.
The design of these vertical drawers perfectly suits those who want creative kitchen storage solutions at a relatively low cost. This is another storage idea that fits a lot into tight spaces.
They also look great, either rolled up or rolled out!