From Halloween to Thanksgiving: Your Holiday Checklist
With the fall holiday season just around the corner, it is high time to start seriously planning your holiday activities.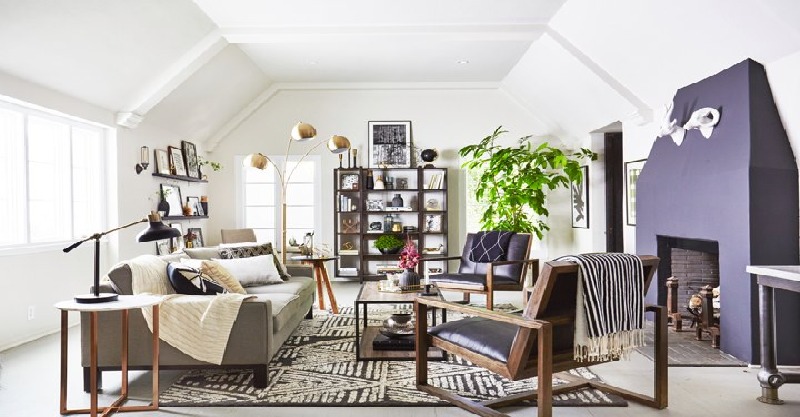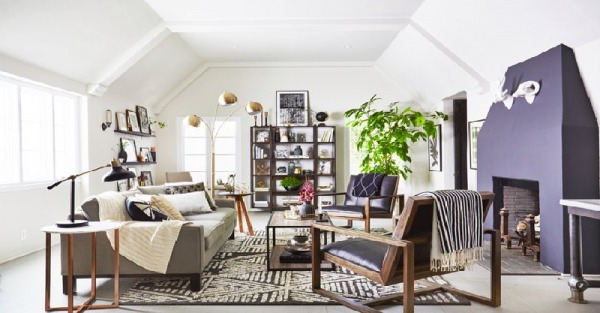 Focus on the true meaning of Halloween and Thanksgiving.
In this truly special time of the year, you need to find time for the people you do care about.
Are you going to visit your parents? Or, just the opposite – you will be hosting the festive family dinners?
From getting your living space ready to planning holiday dinners to preparing hostess gifts, there is an array of things to be done.
By making a holiday checklist of the things you have and want to do, you can savor bits and pieces of the holiday blur.
1. Getting Your Home Ready for Fall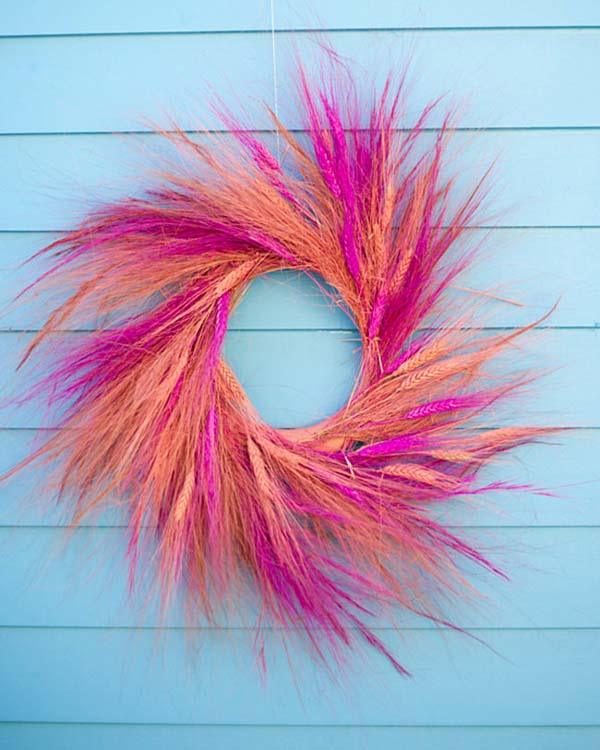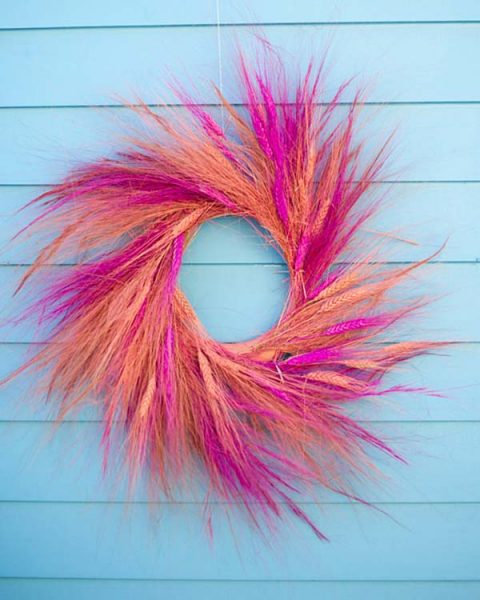 Whether it's out-of-town visitors staying for the weekend or in-town guests enjoying a seasonal dinner at your home, fall is the season of welcoming guests.
Are there any projects you want to finish before holidays arrive?
Whether painting, rearranging furniture, adding seasonal decorations, fall is the perfect time to tackle DIY projects, such as this beauty shown above, a vibrant take on the traditional fall wreath.
Believe it or not, it is made of dyed wheat. Fabulous, isn't it? Instructions: Here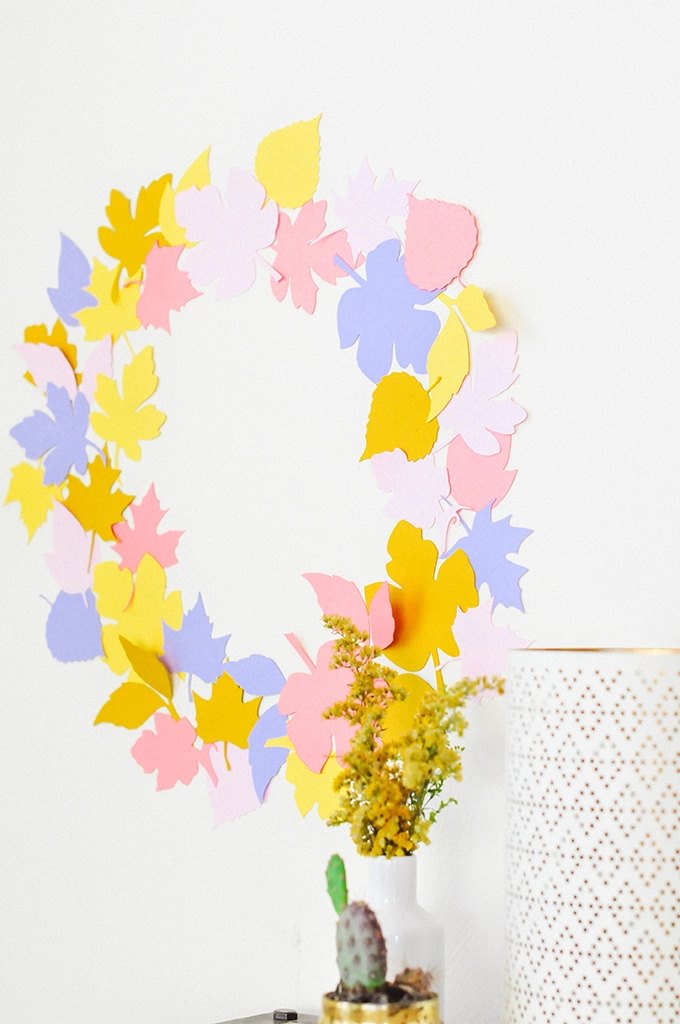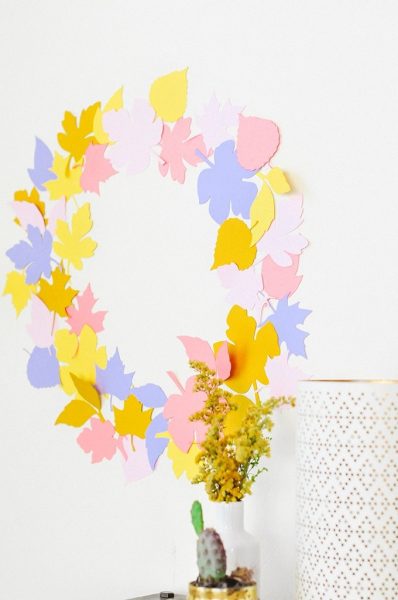 Garlands or paper leaf wreaths as this shown above can add festive touches and make your interior unique! Instructions: Here
2. Preparing to Entertain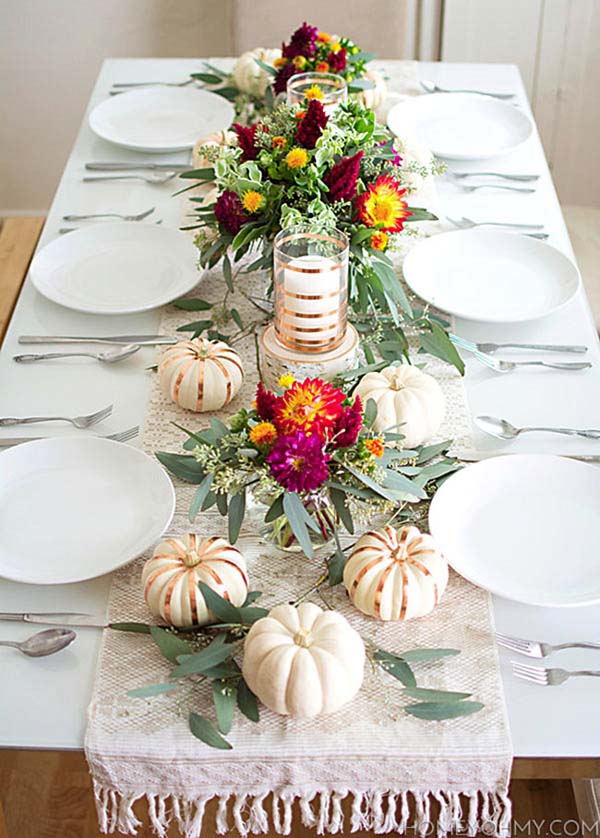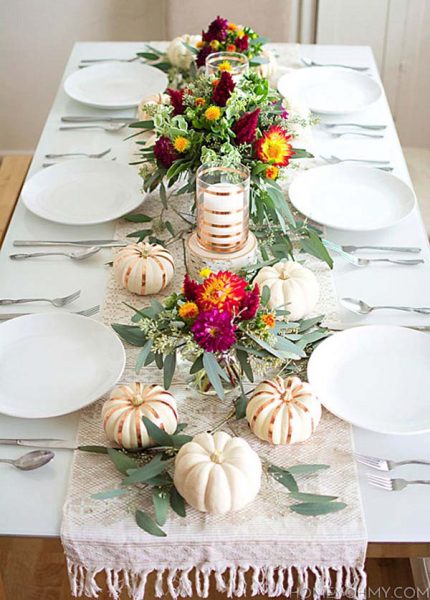 Planning to host a holiday gathering? Then, opt for a fall tablescape that reflects your style.  Photo: Credit
Use lanterns, candles, and flowers to set a festive holiday mood.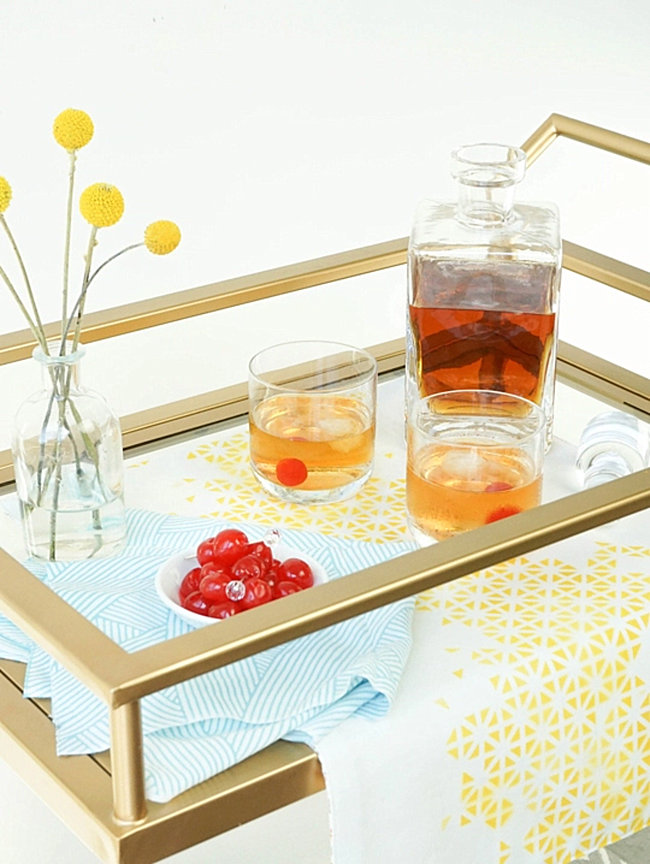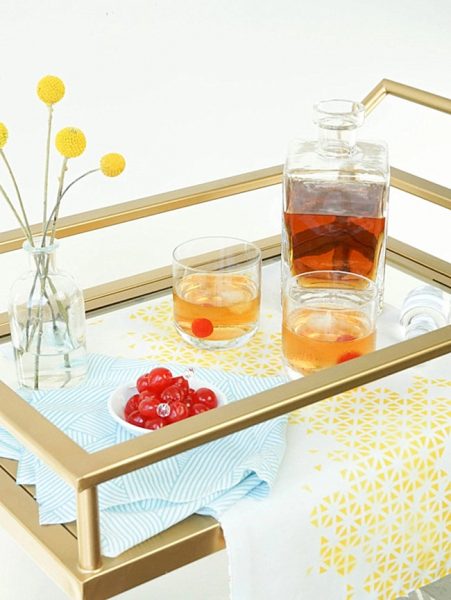 With plenty of social events on the horizon, it's the time to style your bar cart and stock up on beverage supplies.  The vibrant runner shown above is a beautiful way to adds extra personality to the space. Instructions: Here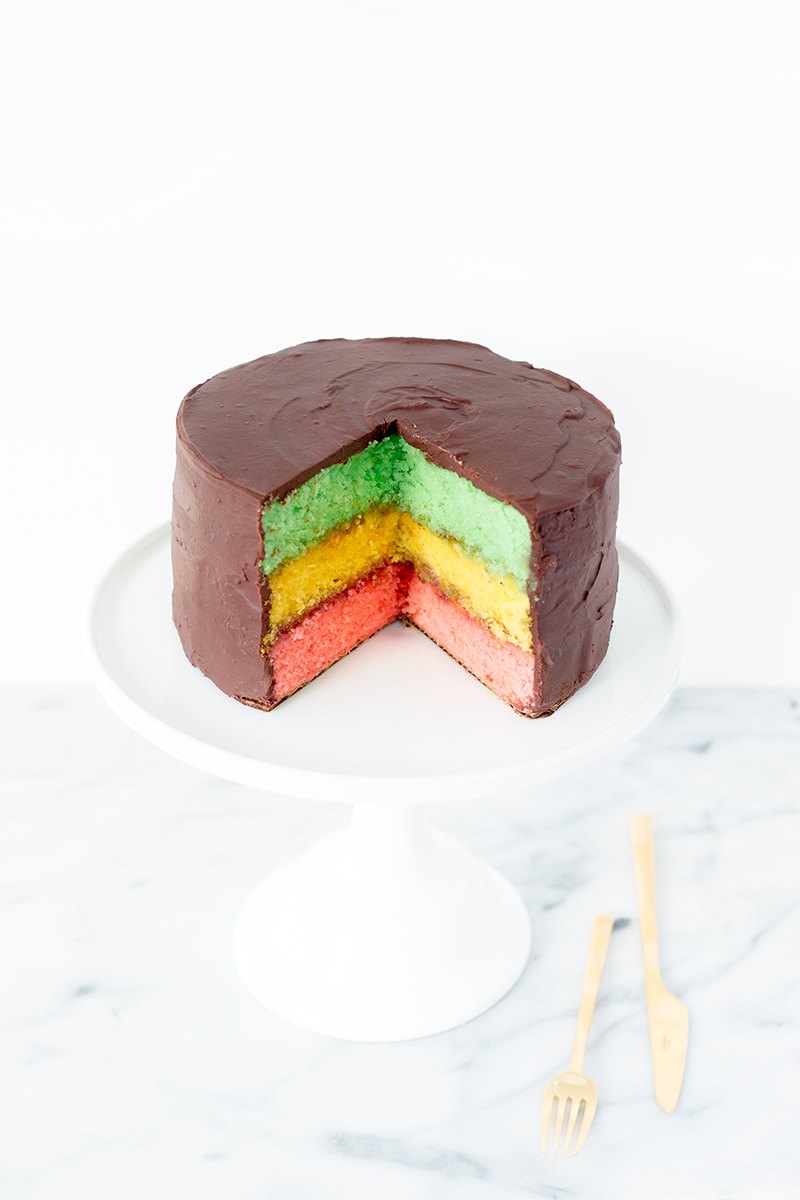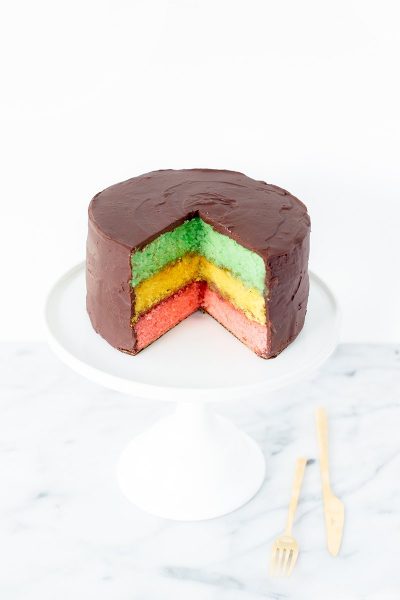 It's a useful idea to have your signature go-to dish that's a true crowd-pleaser! Serve it at your home or take it to holiday potluck events.
You want to try out a new dish?  Something special you don't make every day?
What about the Italian rainbow cookie in the picture above? Looks delicious, isn't it? Recipe: Here
3. Looking Within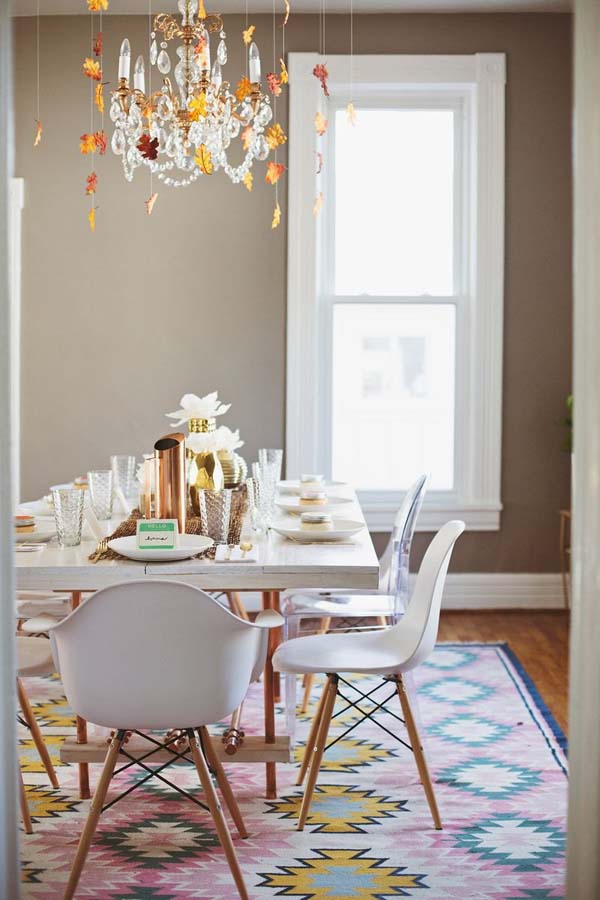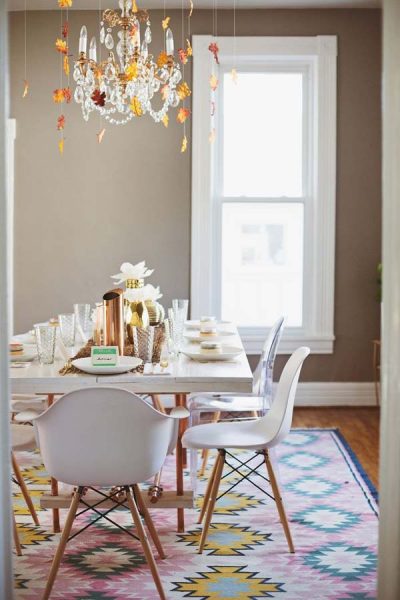 Because life gets hectic in the holiday rush, it can be easy to lose sight of what's important.
So, before the fall holidays arrive, take a moment to reflect on what's important to you, such as any special holiday traditions.
Giving to others is a wonderful way to remember what truly matters. Are you hosting a Friendsgiving? Photo: Credit
Do you volunteer during the fall holidays or donate your time or resources to organizations you care about? Do you participate in activities that inspire you, such as art fairs and creative gatherings?
Do you participate in activities that inspire you, such as art fairs and creative gatherings?
4. Looking Ahead to the Season of Giving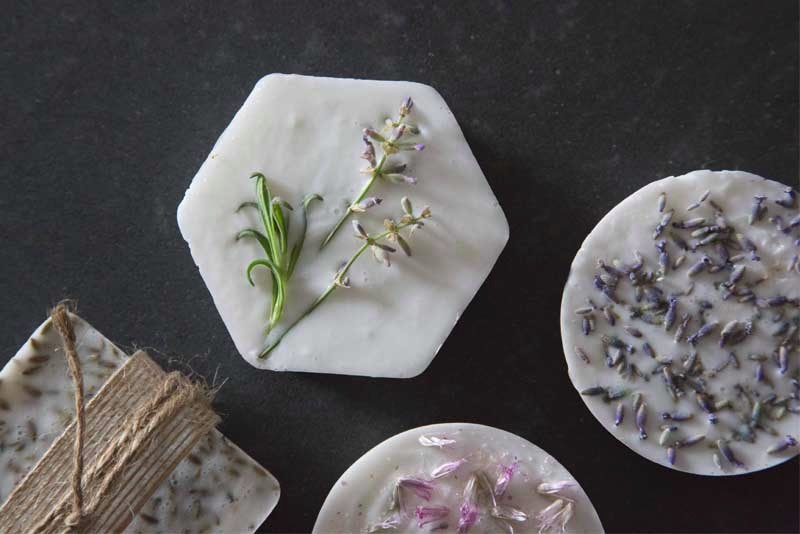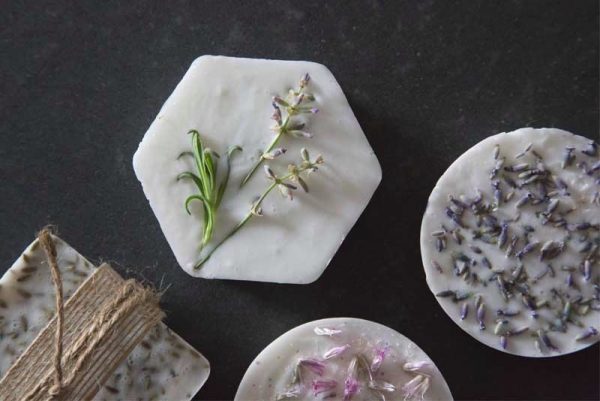 After celebrating Thanksgiving, with Christmas just around the corner, it's time to start planning your Christmas décor.
Pick up pieces here and there to enhance the color scheme and style of your living space.  Plan your gifting strategy. If going to make your gifts, start collecting DIY project ideas.
Note that crafting hostess gifts to thank those who open their homes to you on holidays is a great way to show creativity and kindness.
The homemade soaps embellished with dried herbs make a gorgeous gift, don't you think? Instructions: Here
So, do you have a holiday season checklist?