Garland Ideas for the Holiday Season
It's garland season! Unleash your creativity, there's an array of budget-friendly options to add some extra festivity to your home.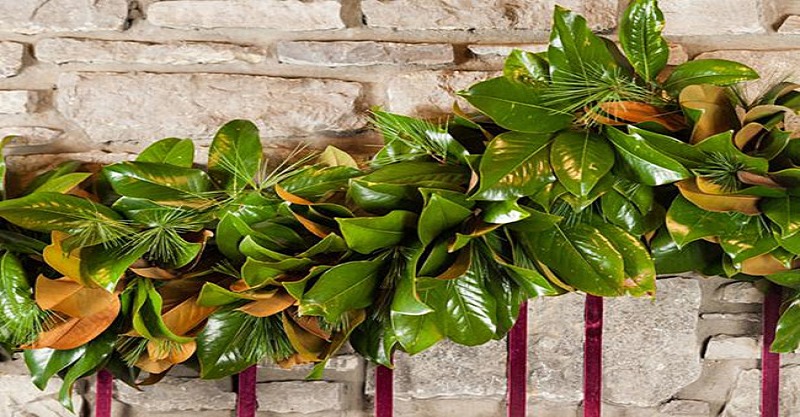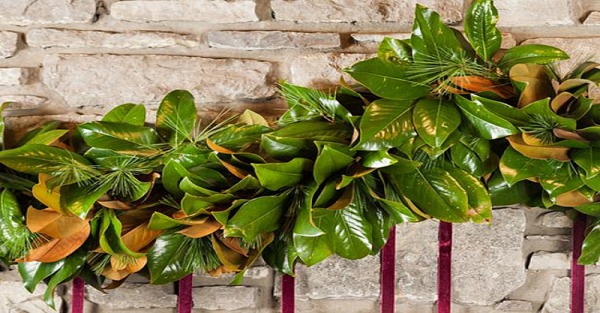 Garlands are an easy and affordable yet unique way to embellish any space, indoor or outdoor.
Furthermore, garlands can be made from everything – from greenery and yarn to paper and felt.
For the holiday season, garlands offer endless options to add color, texture, festivity, and visual interest to your home.
Wrap garlands together with lights, add ribbons and Christmas ornaments to lend your space a traditional look or unleash your creativity and opt for a DIY project to impress your guests, the choice is yours.
Regardless of your budget, garlands are a surefire way to bring in festivity and charm!
1. Fresh Greenery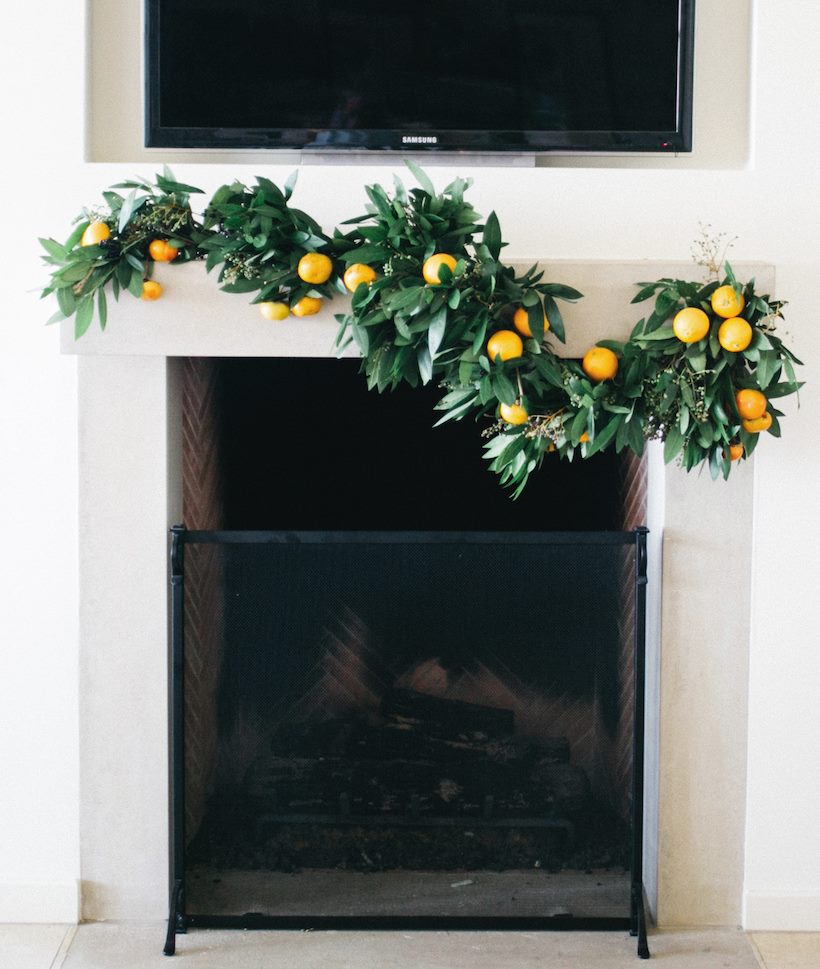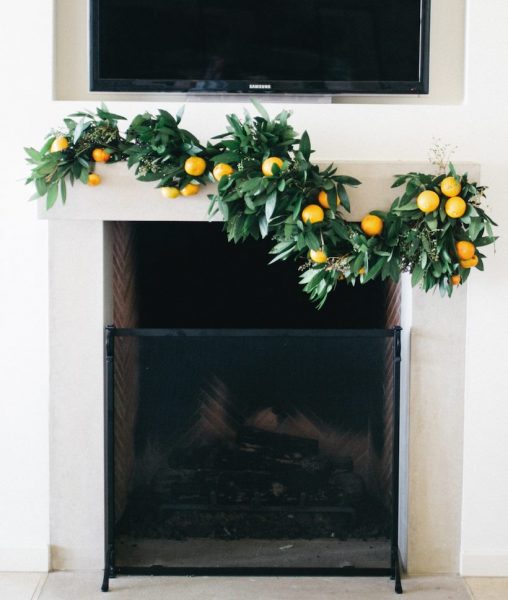 There's nothing like a beautiful display of greenery! Whether made from the greenery right outside your door, from magnolia leaves, or from a combo of fresh greenery with colorful produce,  such a garland will be a charming, lush statement for the holidays.
Look at the above-shown fruit and greenery garland! Definitely a statement décor piece! Instructions: Here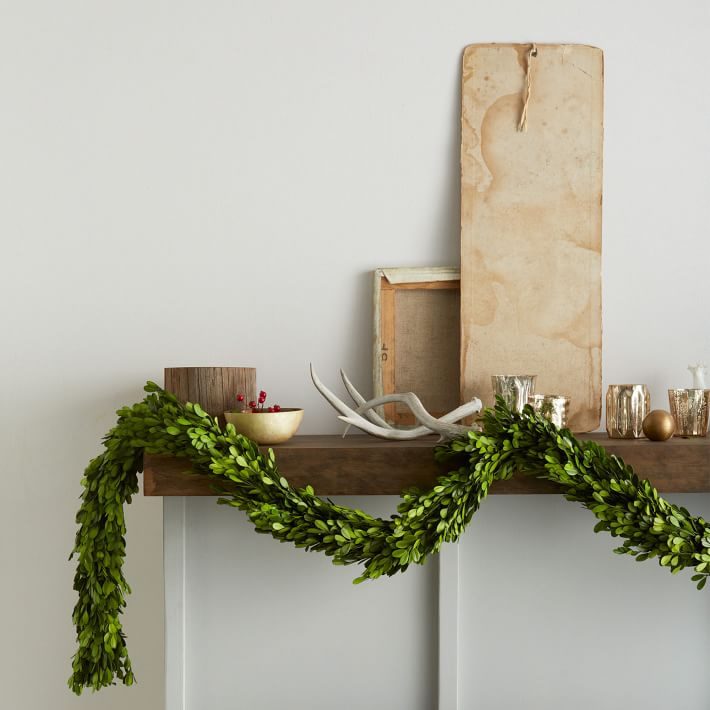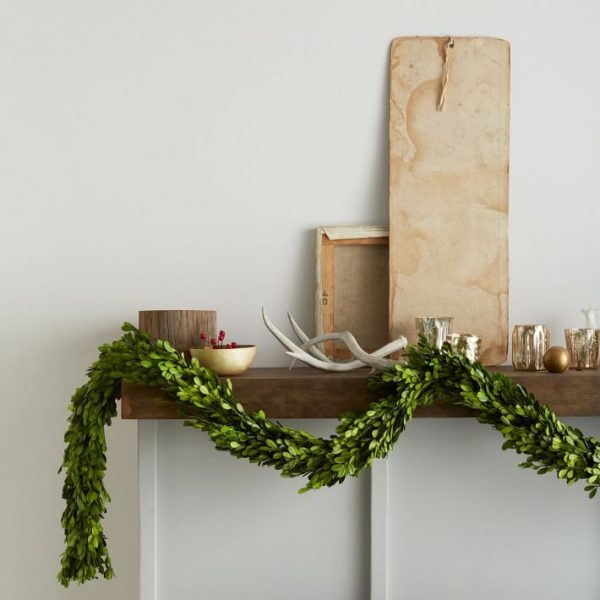 What about no-maintenance greenery? If you like the idea, invest in a boxwood garland made of freeze-dried boxwood. It will stay green and fresh for years to come to add a natural vibe to your décor. Learn more…
2. Tasseled Trim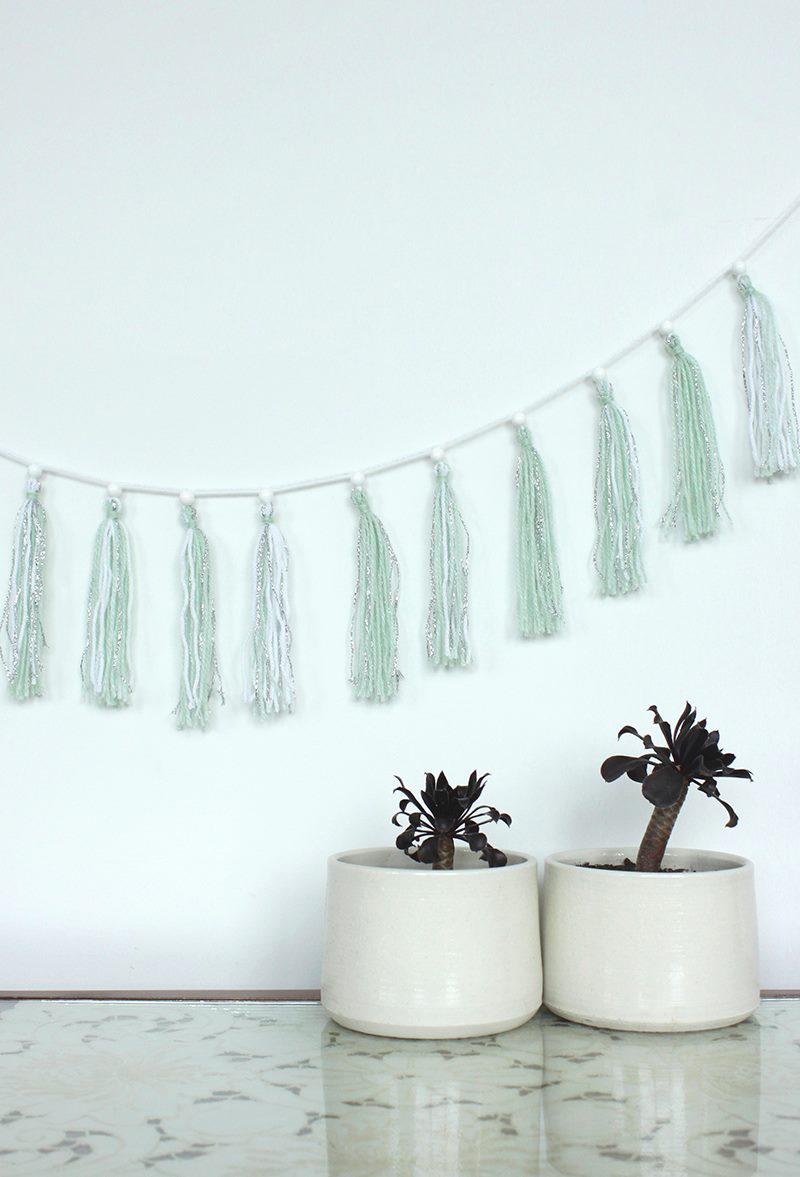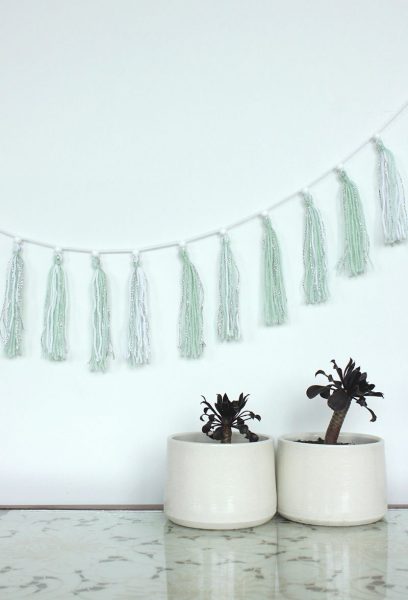 Tassels instantly create an air of festivity. Plus, it's easy to incorporate them into your holiday decor.
From festive festooning and fan bunting options to metallic garlands and garlands made of wool, yarn, and ceramic beads, you definitely have an array of options to choose from.
The above-shown metallic and ceramic tassel garland is simply fabulous! Instructions: Here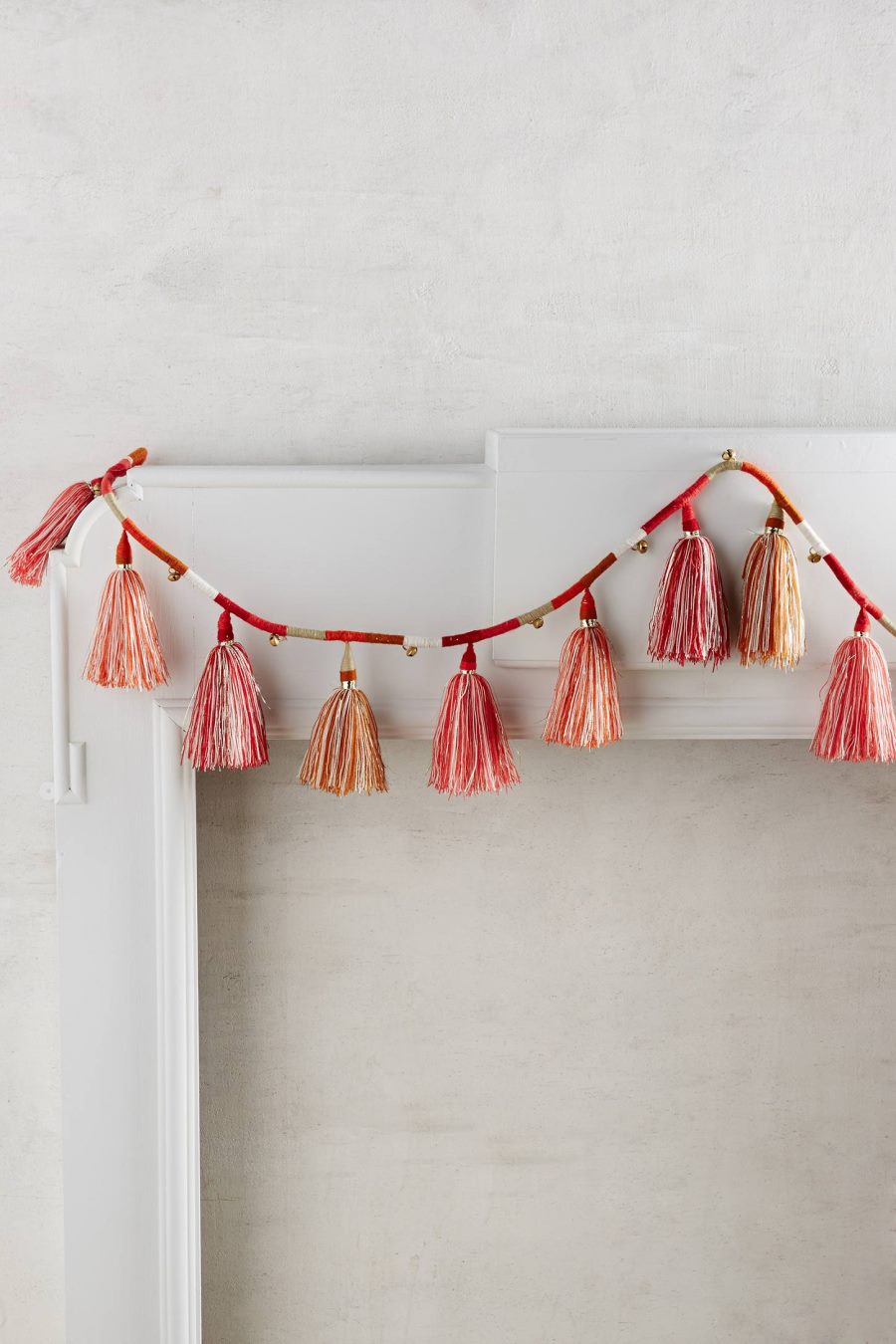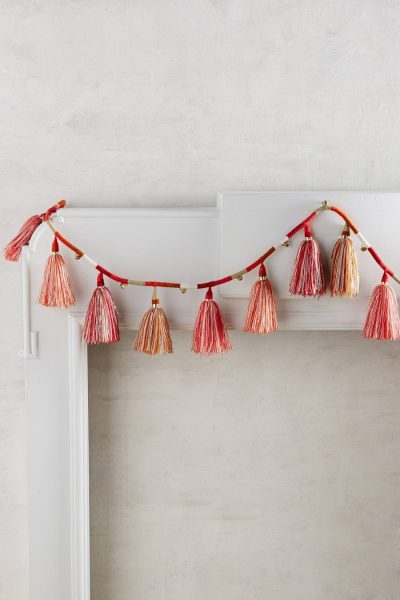 Enjoy the eye-grabbing garland in the picture above!
Made of acrylic wool, metallic thread, and brass bells, it definitely adds festivity and lends the space  a charming Boho chic look!
3. Paper and Felt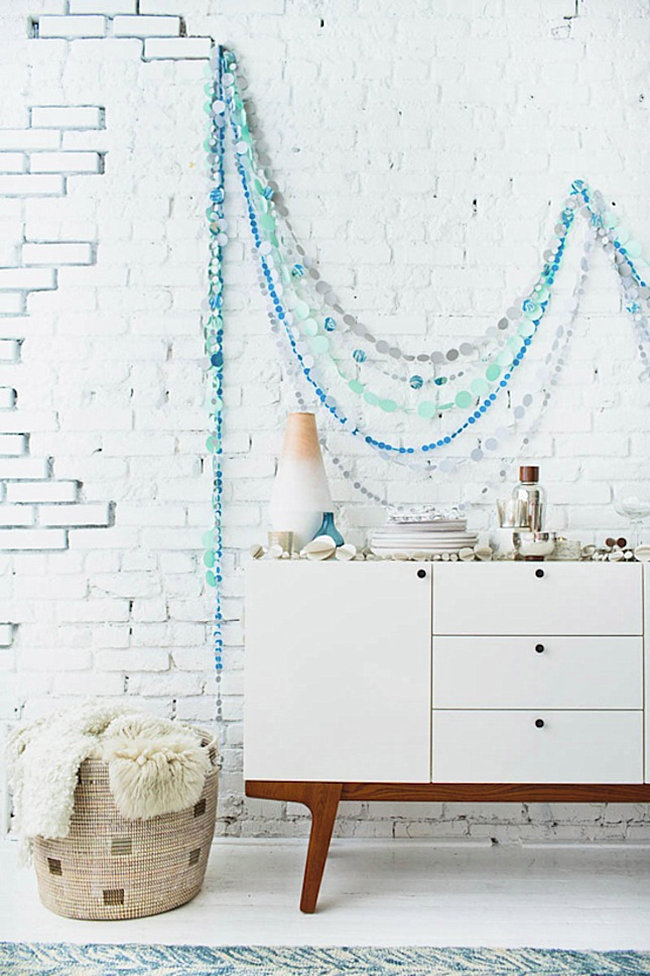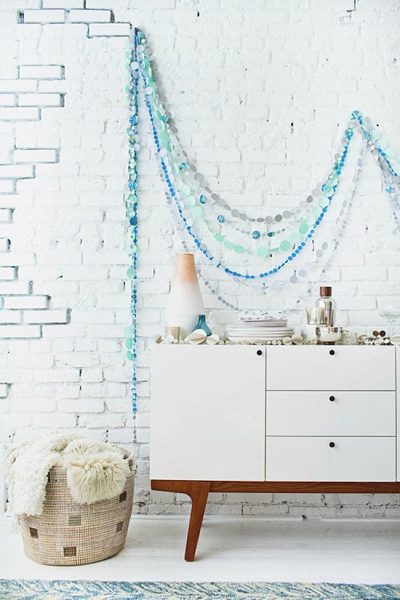 Photo: Credit
Groupings of a variety of dot garlands are a fresh take on the concetpt.
The above-shown one looks so fresh…and wintery…and fascinating! Definitely a creative, beautiful way to add some extra sparkle to any space!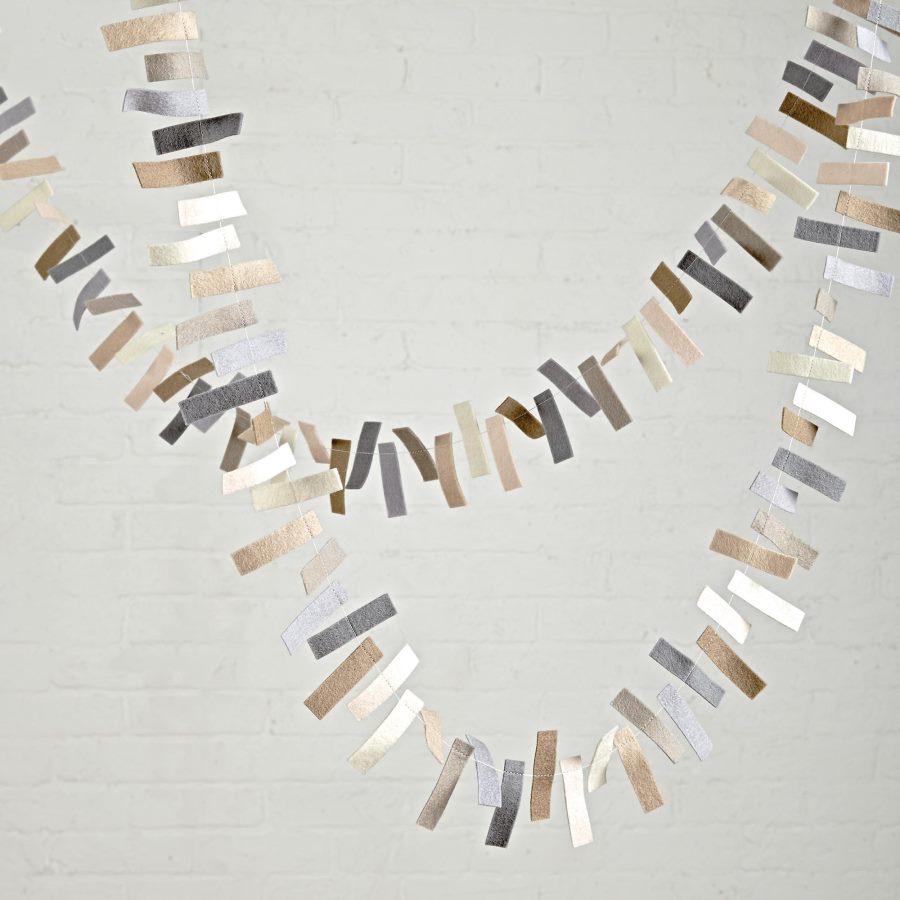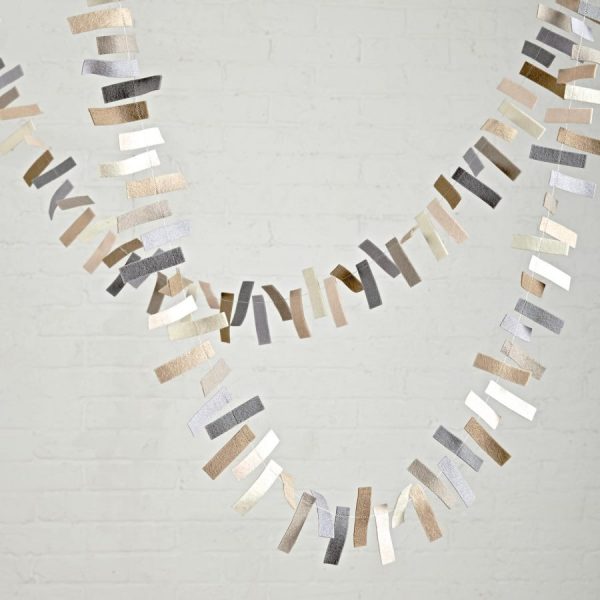 Photo: Credit
What about this modern wool felt garland in neutral tones? Isn't it the perfect holiday statement for the mantel?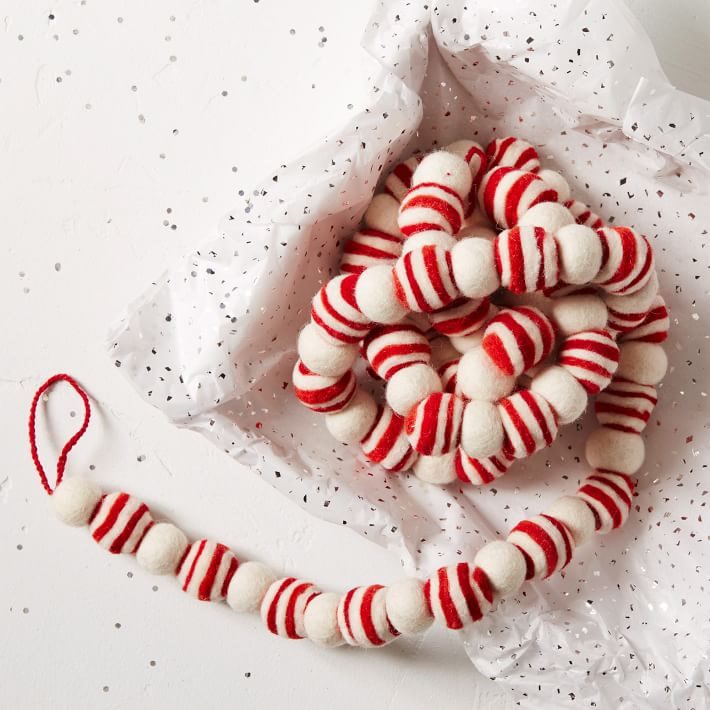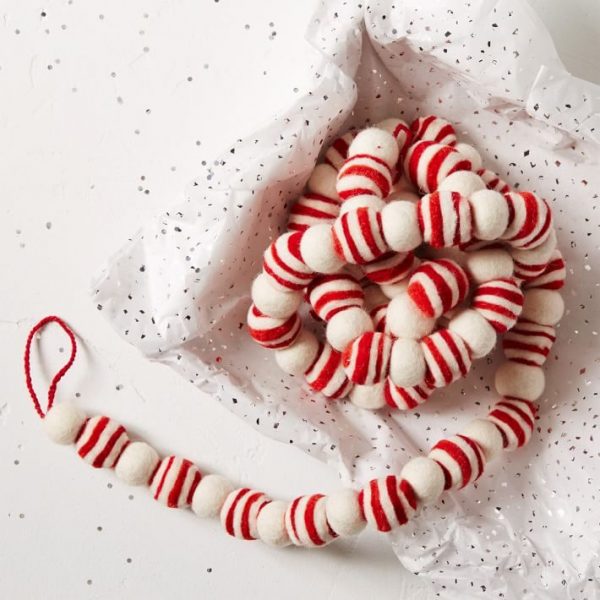 Enjoy this hand-felted beauty in candy stripes!
Opt for it to add a warm, joyful vibe to your seasonal décor. Learn more…
4. Creative Solutions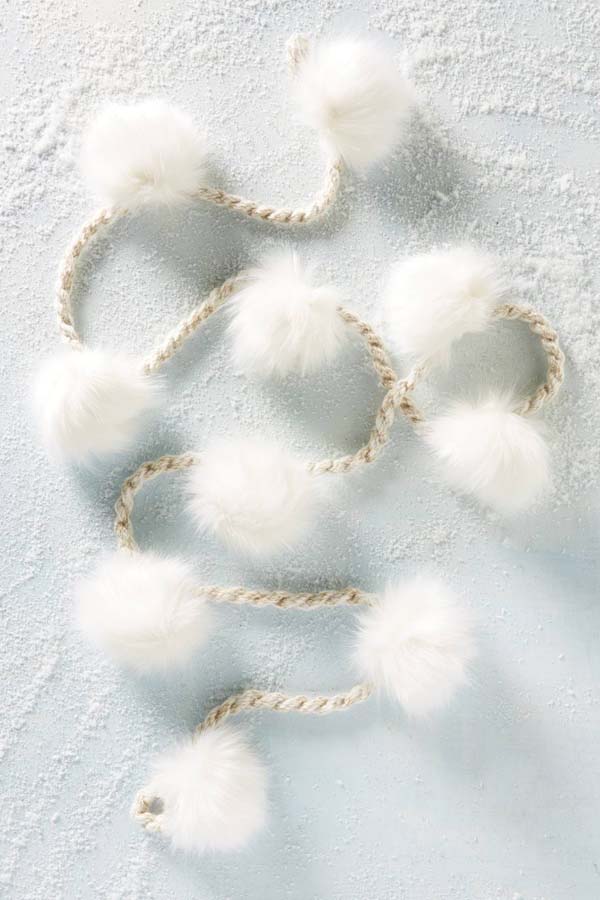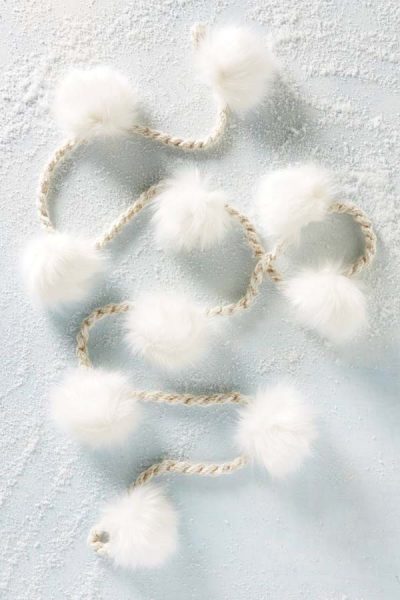 Photo: Credit
Holiday season is the perfect time to unleash your creativity!
Whether ribbon garlands or combos of garlands and illumination, use your imagination to create statement décor and add extra touches of festivity to your living space.
This delicate Pompom garland shown above is crafted from polyester and acrylic:
Isn't it an eye-grabbing, unexpected way to add extra texture and coziness to your décor?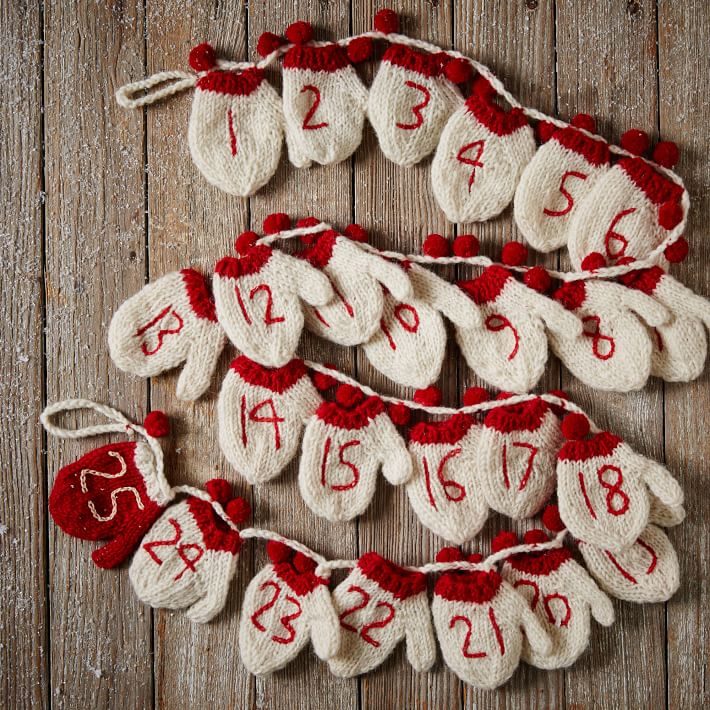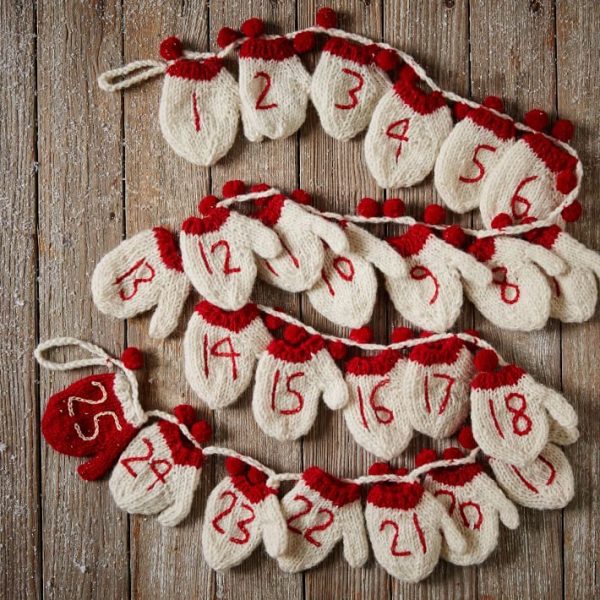 What about this 2-in-1 hand knit wool option?
This lovely Mittens Advent Garland is pure creativity! Plus, you can go a step further and fill those little mittens with little treats! Learn more…
Which is your favorite garland?