Halloween: Some Unique Décor Ideas
Do you want to try some new Halloween décor ideas? Have a look at some fresh, truly eye-grabbing options that you can buy or DIY.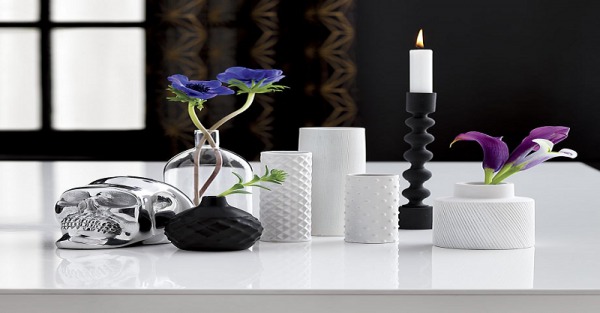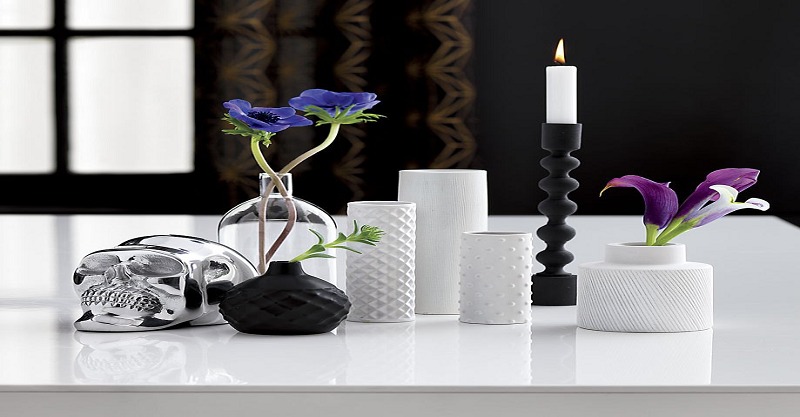 Definitely, Halloween is great time for decorating!
It's time to unleash your imagination and dress up your living space with creepy décor.
Looking for something  fresh and different?
Want to get into the Halloween mood with some trendy options?
Check the pieces shown below. From  delicious party food to unforgettable décor, these seasonal solutions offer unquestionably eye-grabbing alternatives to traditional Halloween décor.
1. If You Love Patterns…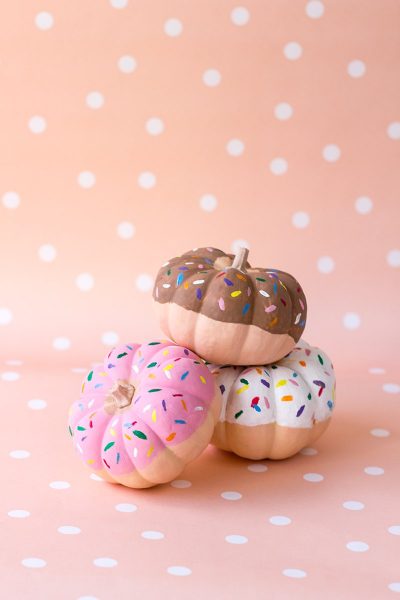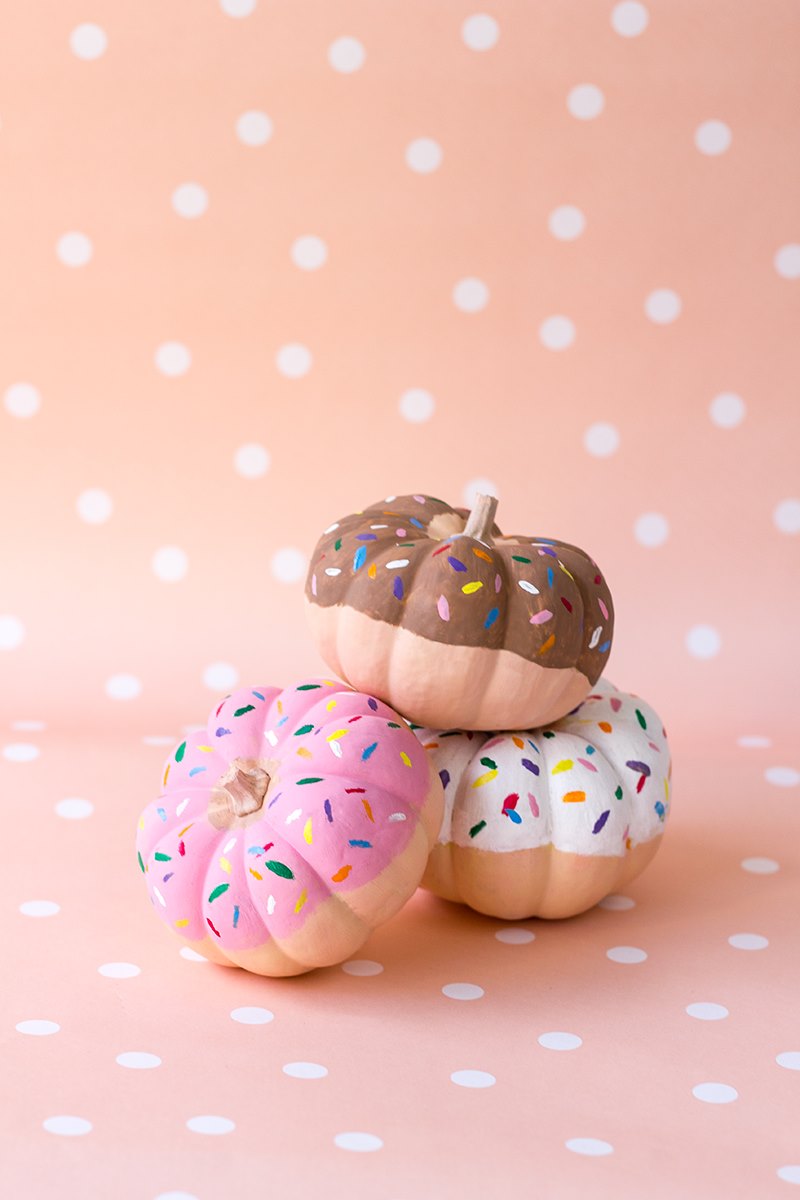 What about these DIY donut pumpkins? Aren't they simply gorgeous? Don't they look good enough to be eaten? The best part: you need only acrylic paint for this project!
Don't they look good enough to be eaten? The best part: you need only acrylic paint for this project!
Definitely a stunning way to enhance your space! Instructions: Here
2. If You Love Hanging Planters…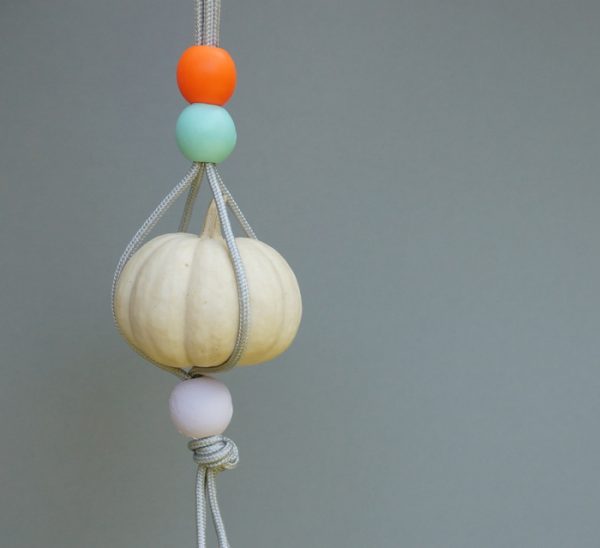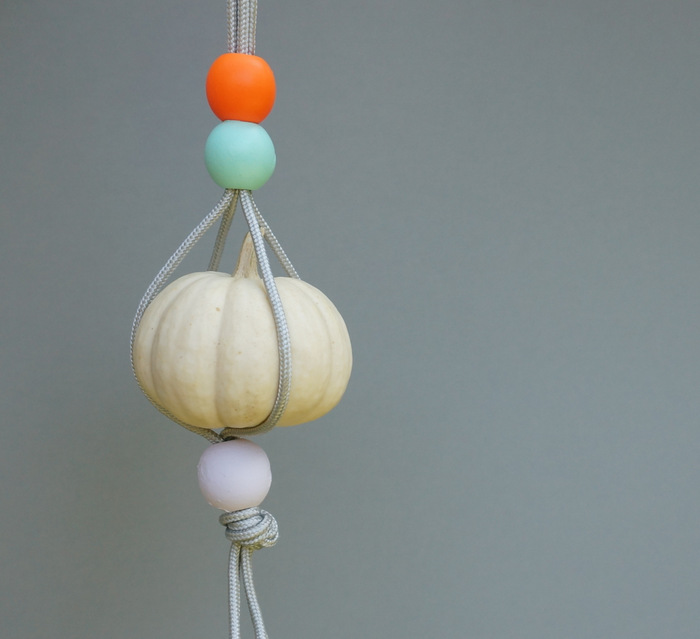 If you love hanging planters…make a hanging pumpkin!
Unleash your creativity and try this super easy DIY project. Grab some paint, cord, a mini pumpkin, and a few wooden beads…and you have an eye-catching piece of décor! Instructions: Here
3. If You're Into Geo Design…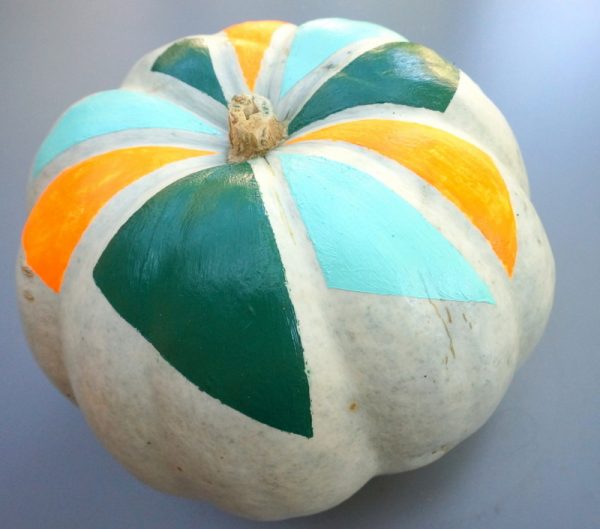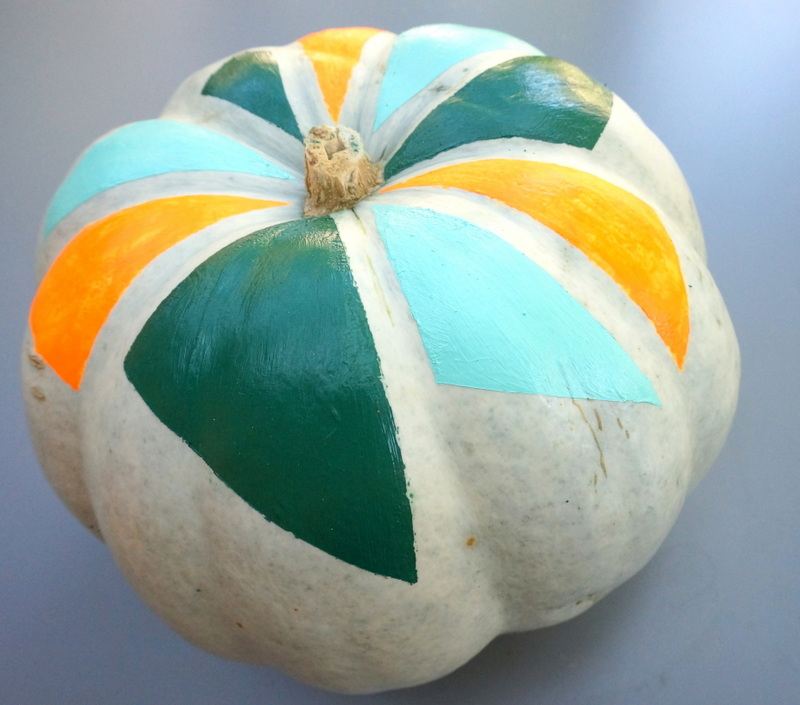 As the latest design trends are all about sculptural forms, instead of creating a vignette of ceramic pumpkins and fall leaves, try grouping a fascinating collection of vases in black and white.
Whatever the design trends are, when it comes to Halloween décor, always consider pumpkins. Have a look at the above-shown pumpkin! It's simple and easy-to-make yet a modern, different, striking décor element! Instructions: Here
4. If You're Into Candles…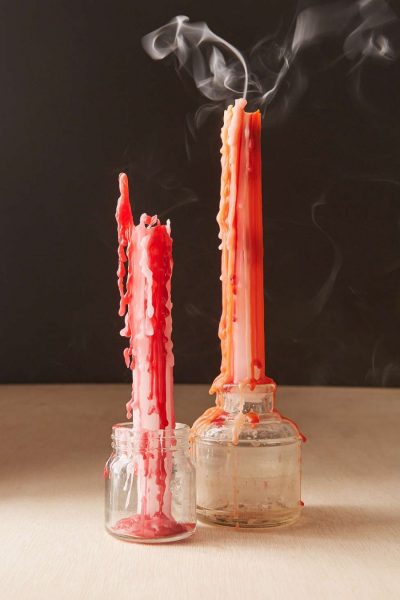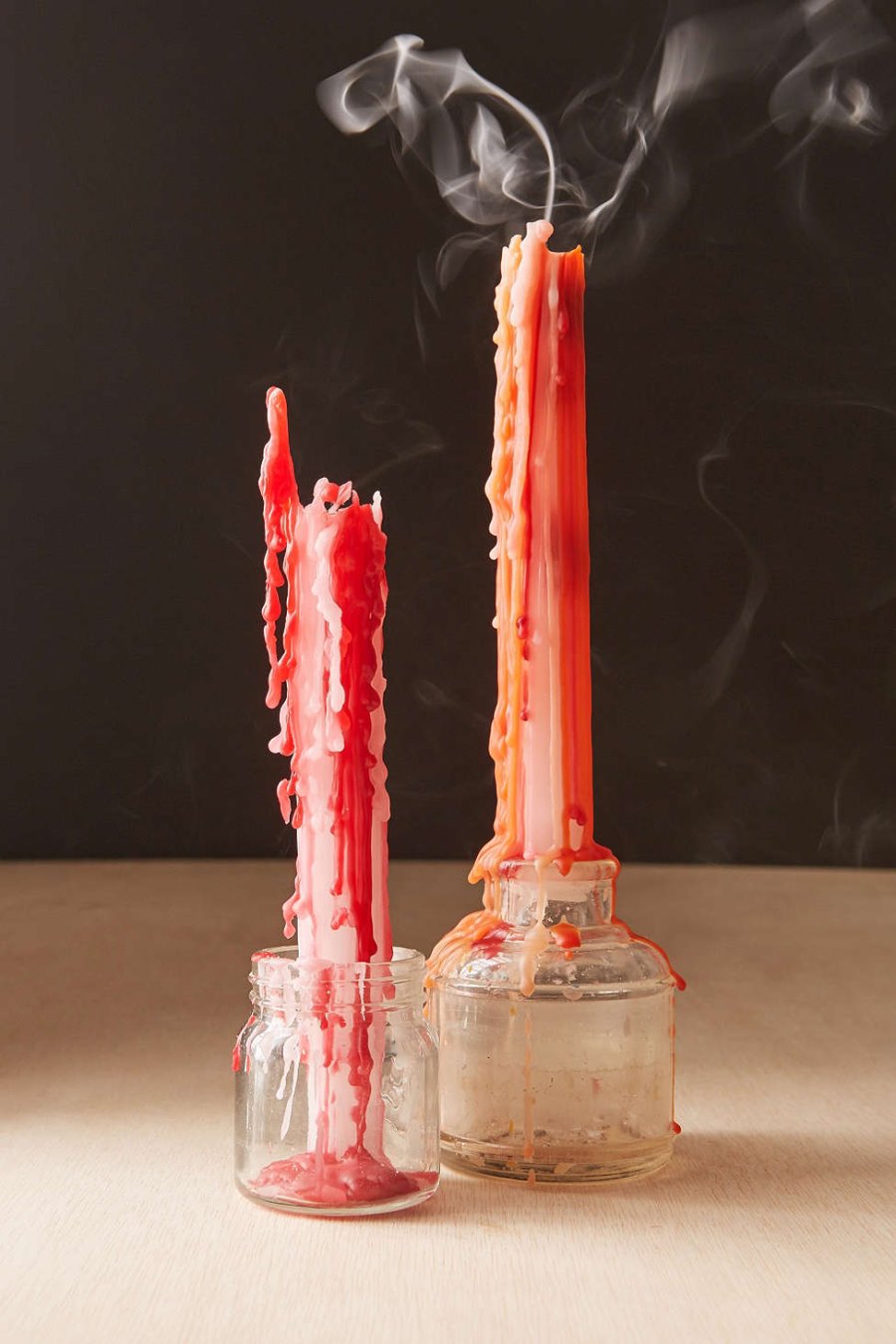 Candles are definitely a must-have piece of any Halloween vignette, they can certainly add a spooky or festive touch to your Halloween table! Photo: Credit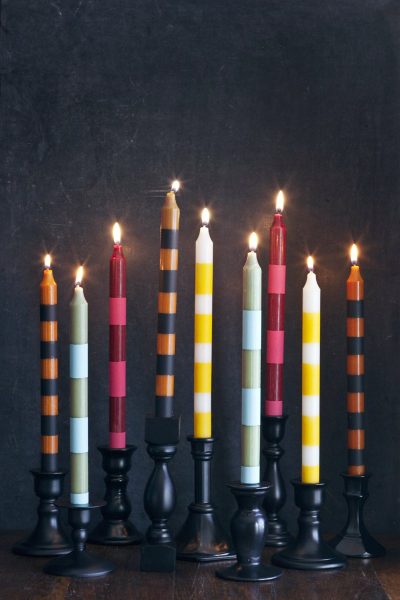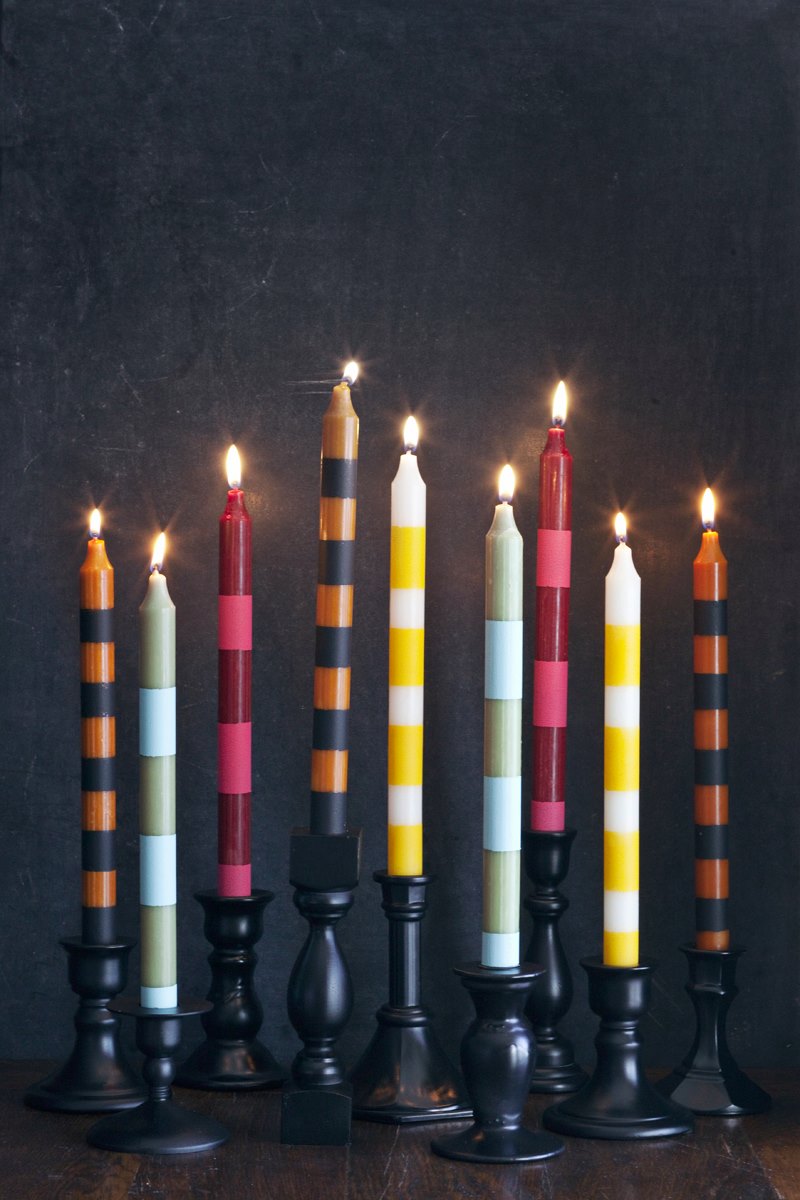 Isn't the arrangement of striped candlesticks in the picture above truly cool?
Just pair black and orange candlesticks with candles featuring unexpected color combinations for an original take on Halloween decor.
With some creativity, otherwise simple everyday candles are turned into a chic, captivating piece of Halloween décor. Instructions: Here
5. If You're a Fan of Skulls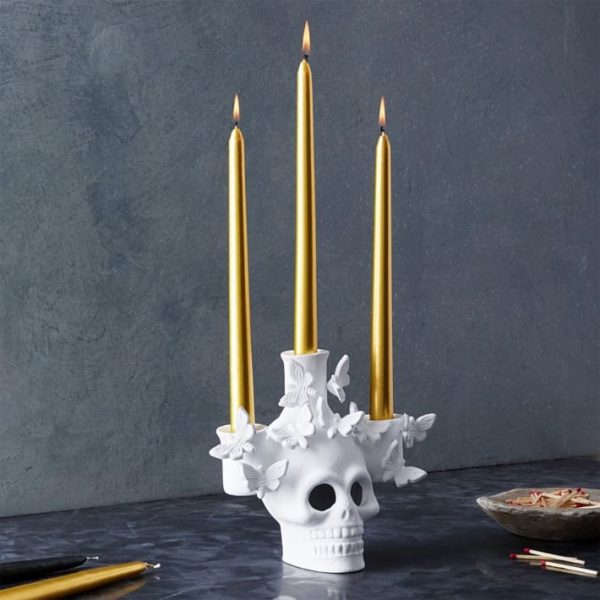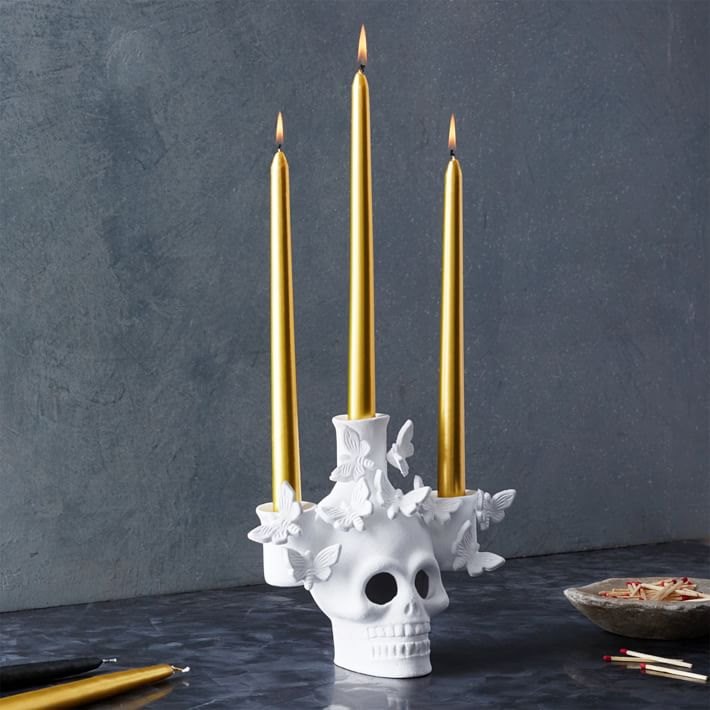 You celebrate the Day of the Dead or you simply enjoy adding decorative skulls to your décor? Then, Halloween is a chance to shine the spotlight on the skulls!
The above-shown Skull Candelabra is a powerful yet delicate piece of décor. Plus, it has true centerpiece potential! Photo: Credit
Are you going to incorporate any of these Halloween ideas into your festive fall agenda? Don't hesitate to seek out the unique and unusual this Halloween.