Are you planning any seasonal interior decor changes? If so, find some useful information how to lend your home a trendy look.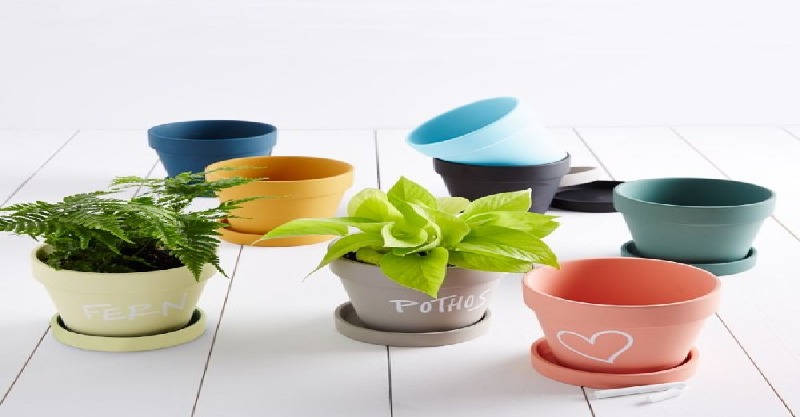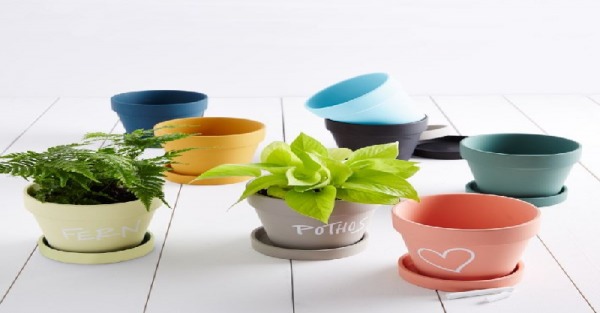 You are going to make seasonal changes in your interior décor?
Whether you prefer timeless décor pieces or follow the latest design trends, information about the new designer offerings is always useful.
Moreover, some of the season's top trends have their roots in classic motifs.
Actually, you have an array of options to lend your home a fresh, trendy look.
For the new season, you can choose from pastels to tropical motifs to compact pendants.
Are you going to try any of these designer trends?
1. Pastels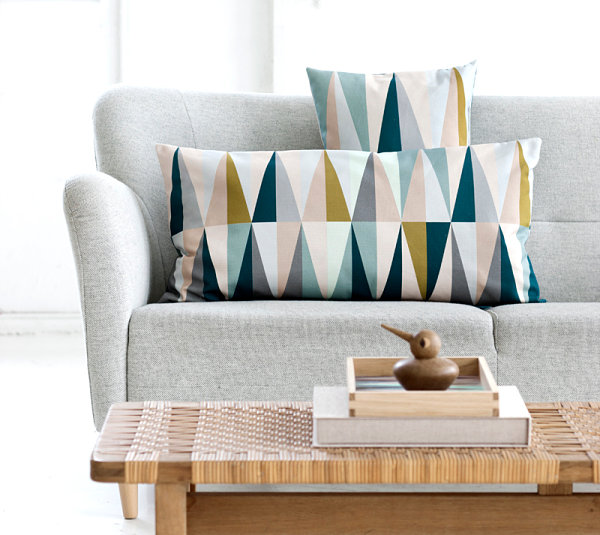 Pastel colors are back.
However, for a fresh look and touches of modernity, opt for organic materials in rich, deeper hues.
An even better option is the combination of bold geometric patterns and pastel hues.
Above, stylish cushions made of organic cotton, printed by hand. Photo: Credit
2. Tropical Motifs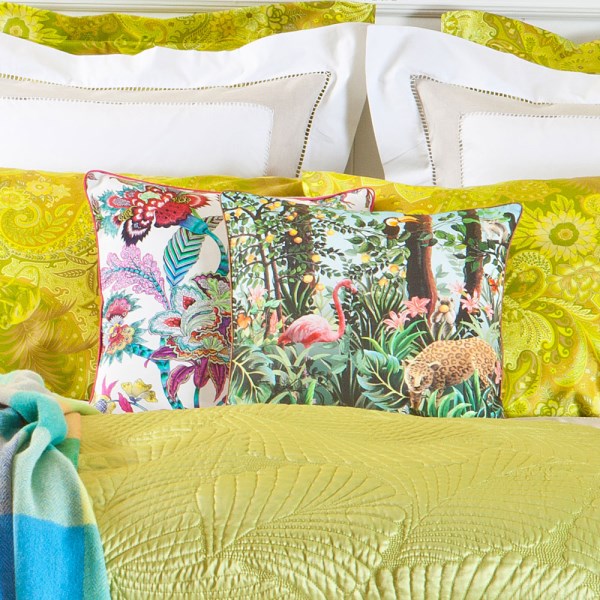 Tropical look definitely makes a revival.
Use vibrant colors combined with exotic designs to lend your living space an appealing, eye-grabbing, and modern look.
In case you are not ready for a major makeover, colorful, jungle-themed throw pillows can still do the job. Photo: Credit
3. The New Chevron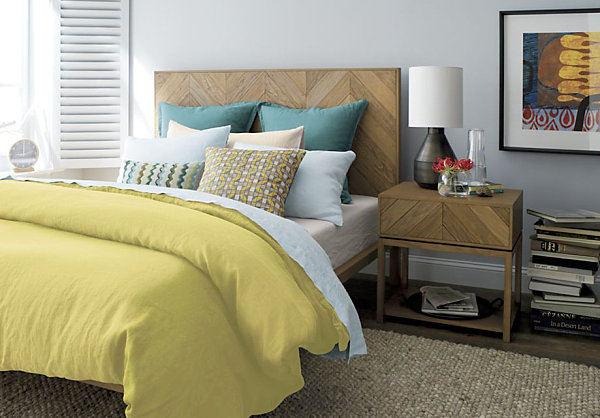 Chevron pattern in different varieties has always been a beloved design motif. Now it gets an update, which pushes this pattern to a retro direction.
Now it gets an update, which pushes this pattern to a retro direction.
Geometric and chic, especially when used with monochromatic wooden pieces of furniture, it lends a retro-meets-modern look to the space as shown above with this stylish bedroom set. Photo: Credit
4. Compact Pendant Lamps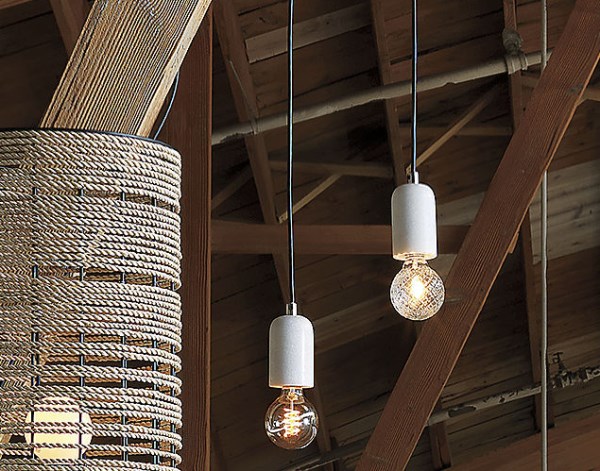 Yet pendant lights have always been a popular design solution, this season compact pendant lamps are a hot trend. Photo: Credit
Hung alone or in groups, with their minimal look, they are a make-a-statement decor element.
Available in an array of colors, with powder-coated sockets, or cloth twisted cords, a cluster of pendants can definitely add visual interest and personality to any space.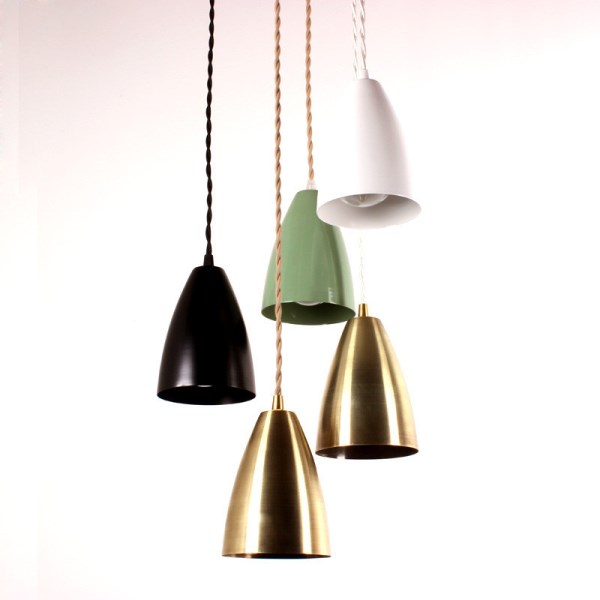 Whatever the material /brass, stone, or marble/, sleek yet elegantly simple compact pendants provide an opportunity to add freshness and modernity to your space. Photo: Credit
5. Plants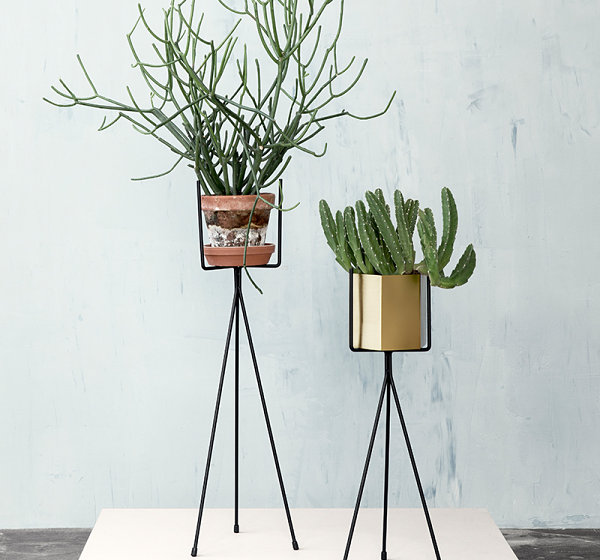 Plants have always been a key decor element.
Just opt for new pots and planters in vibrant colors or two-tone earthenware finishes.
Iron plant stands that highlight the beauty of your indoor or outdoor greenery are also an on-trend option. Photo: Credit
Generally, all kinds of containers in radiant hues, with geometric patterns, or personalized pots that make a strong statement are a great choice for this season.
Actually, this is the most affordable summer trend, not to mention that flowers are the easiest way to add color, vibrancy, and interest to any space.