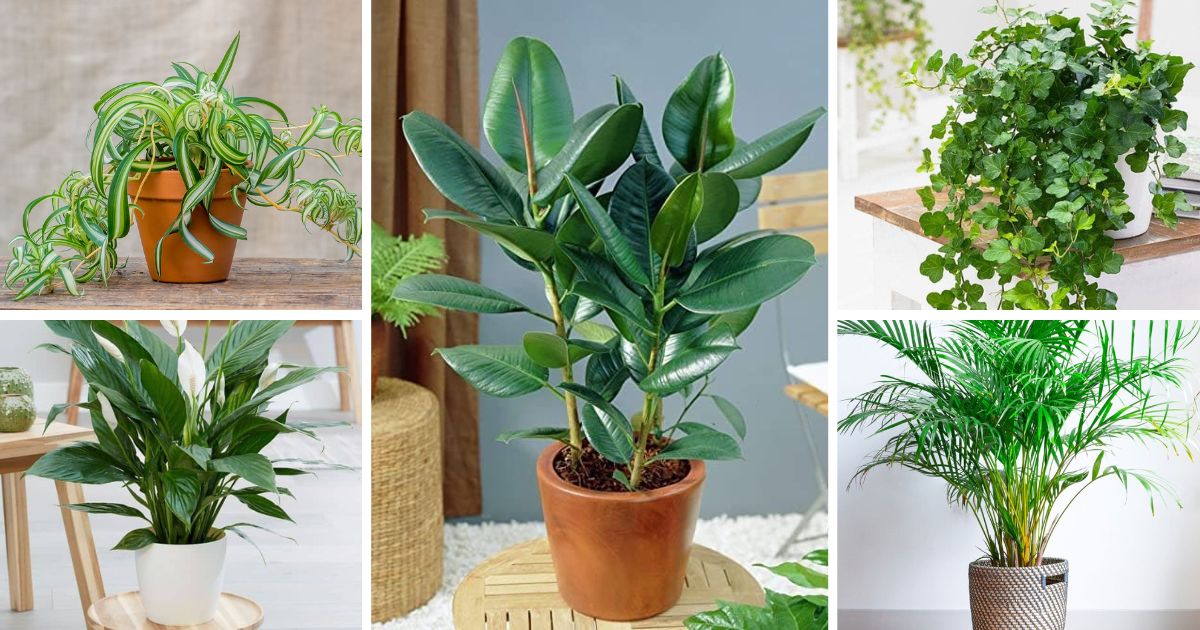 When you go back home from work, probably the first thing to do is to clean your skin from the dirt accumulated on the skin. Indeed, the air outside affects the skin condition but have you ever thought if the indoor air is clean enough for your skin?
Almost all indoor plants help the air purification but there are a few varieties that improve the skin condition by moisturizing the air and saturating it with more oxygen. Issues like dry skin, clogged pores and black/white heads will be minimized by the natural filtering system of these plants.
Take a look at 5 indoor plants that will help alleviate dry skin and will also improve the home decor.
1. Hedera Ivy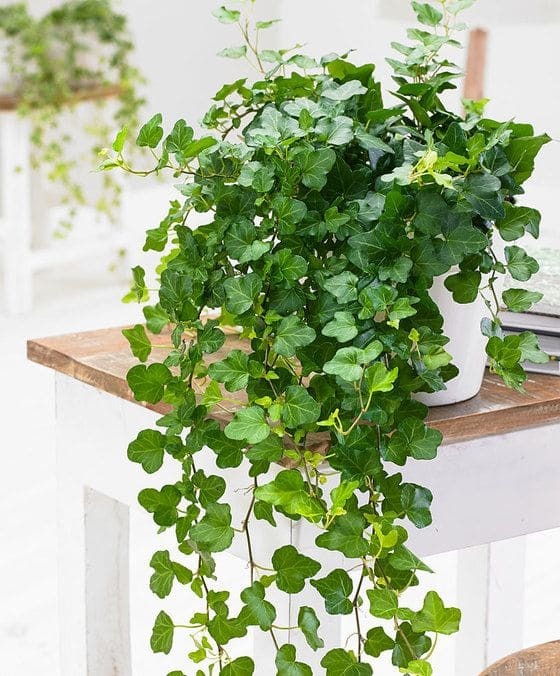 English ivy is known to lower the levels of carbon dioxide, formaldehyde and toxins in the air. Its health and skin benefits come together with the extraordinary beauty of the vine, especially when hung in a basket.
English ivy doesn't require special care or maintenance as long as it is placed in a spot with direct sunlight and is frequently watered.
2. Peace Lily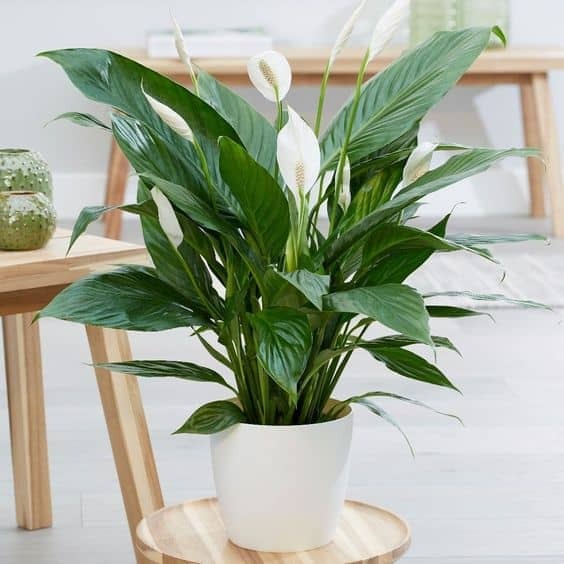 Peace lilies are perfect for shadier spots in your home. In addition to their magical beauty expressed by long spike-like leaves and white lily-like blooms, they offer skin and general health benefits.
They are an air purifier known to absorb carbon dioxide, ammonia, benzene, xylene, formaldehyde and trichloroethylene. They also absorb mold spores and use them as food. This is why many people choose the Peace lily as a bathroom decor.
3. Areca Palm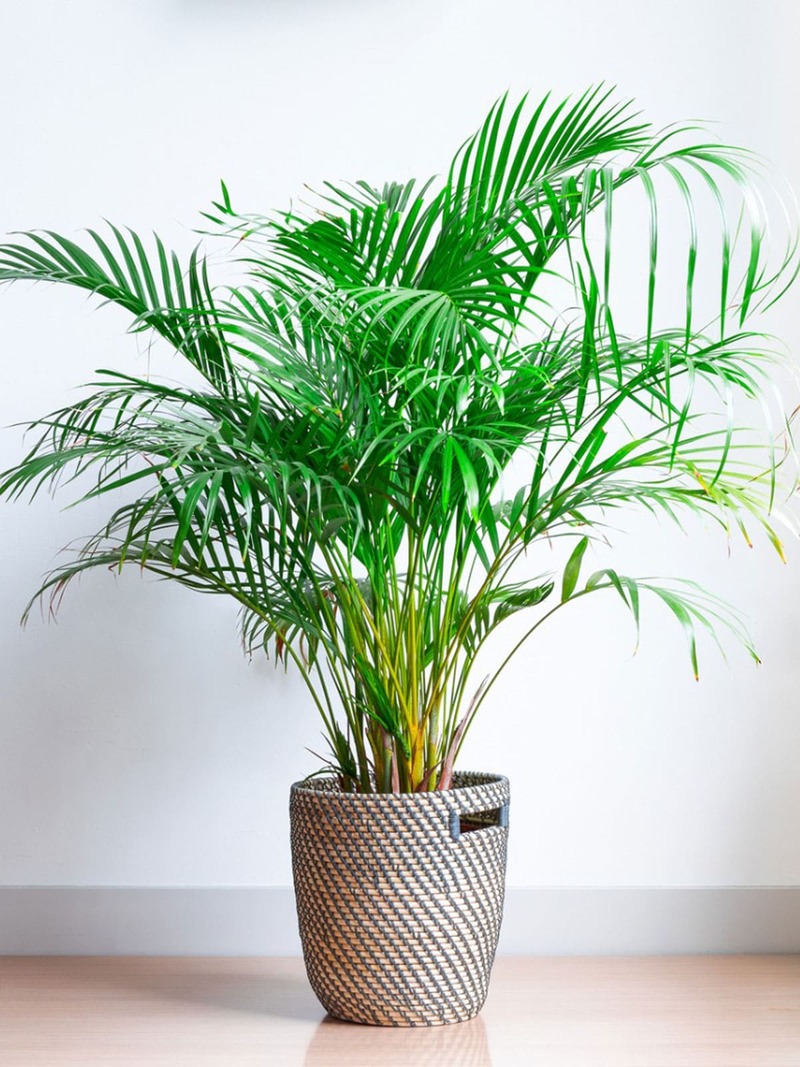 The areca palm provides tons of fresh oxygen while absorbing toxins harmful to humans. This versatile plant feels good in almost all indoor conditions. It adds a touch of exotic and modern to the interior.
You may consider adding it to the interior of a room with a dry air level as it is known to improve humidity. The Areca Palm can help with relieving skin prone to drying during winter by effectively humidifying the air indoors.
4. Rubber Plant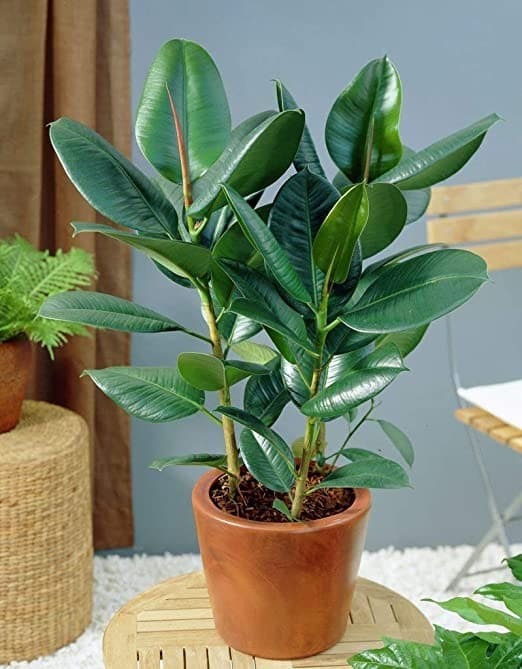 The glossy leaves of the rubber plants are their distinctive characteristic. They are a preferred indoor plant that makes a great natural impact with its large deep green leaves.
They are also plants good for houseplant beginners because of their low care requirements. Together with their decor benefits, there are also health advantages of growing Rubber plants indoors. They are a good air purifier absorbing chemicals and fighting mold and bacteria.
5. Spider Plant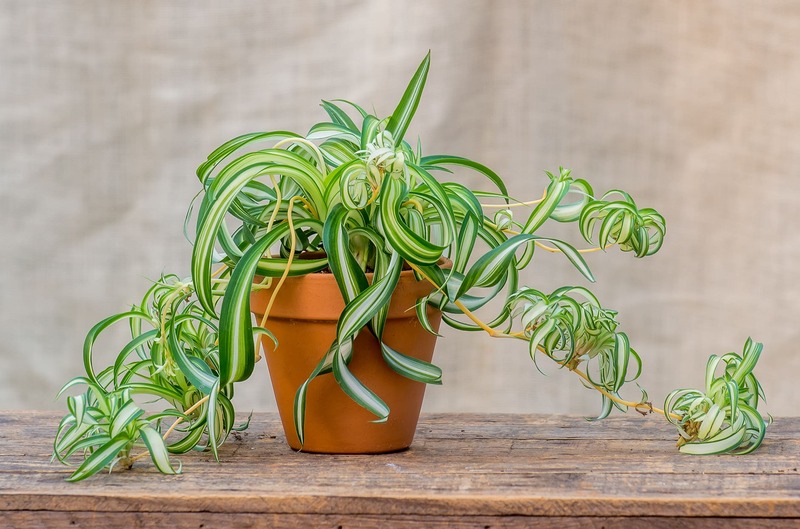 Spider plant is a favorite indoor variety for professionals and beginners in houseplant gardening. It requires minimum care and rewards with a boho natural look.
The Spider plant is also an excellent contributor to the good condition of the indoor air. It purifies it by absorbing toxins like carbon monoxide and xylene.