W
ho We Are 
Decor Home Ideas is not just a blog, it's a community of passionate specialists and experts in home decorating, gardening, lighting, and interior design.
Our specialists and experts are passionate about helping you create the home of your dreams. With a focus on DIY and easy-to-recreate home projects, we constantly add original and creative projects to our content library.
Since our foundation in 2013, Decor Home Ideas has grown into a thriving online community with a significant following on major social media networks such as Facebook, Pinterest, and Instagram.
Our Facebook community is one of the most active in the Home & Garden niche, and we are proud to have connected with hundreds of DIY homeowners, home design enthusiasts, and home improvement devotees.
What We Stand For
We understand that starting a home decor project can be overwhelming at Decor Home Ideas. That's why we strive to be a reliable source for home decoration, interior design, gardening equipment, videos, and landscaping information.
We aim to create a community where people can connect with others who share their passion for home improvement and find inspiration, products, and knowledge to elevate their home developments.
Our Mission
Our objective is to be one of the most engaging online communities on the web, providing daily inspiration, DIY tutorials, and advice to those seeking to develop, organize, improve, and style their homes.
We want to be a reference point for those passionate about the ever-changing world of home design and decor, architecture, luxury homes, lifestyle, and creativity.
At Décor Home Ideas, our vision is simple:

To Help YOU Create the Home You've Always Wanted
Our Team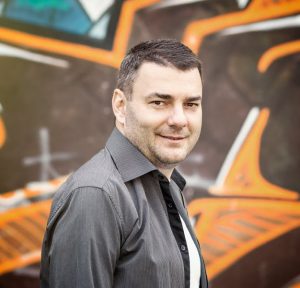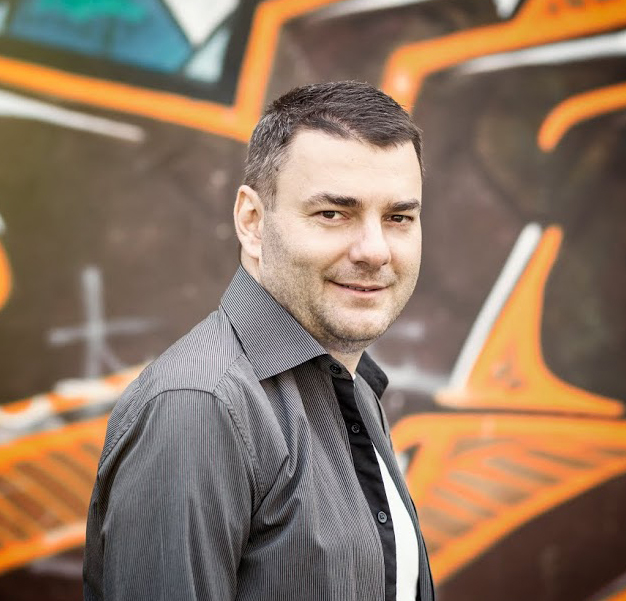 Ivo Iv
Founder/Editor
Ivo Iv owns Decorhomeideas.com – he started the site in 2013 when he was still working in a Home Decor company. Still, his passion for interior design and decorations led to creating the site and following his dream of creating a great Home Decor, DIY and Gardening online magazine.
He has a master's degree in electrical engineering and lighting fixtures, which he has successfully incorporated into many home lighting projects.
EXPERTISE: Landscaping, Gardening, Interior Design, Lighting, Electrical
LOCATION: New York, USA
Follow him on: LinkedIn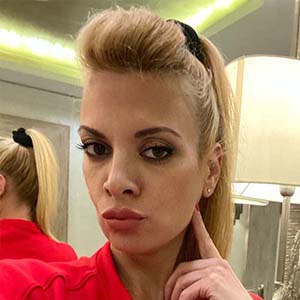 Leyla M
Journalist
Leyla M. is a master home decorator, home improvement specialist and journalist with over 20 years of experience with various home decor projects and remodeling venues. Her passion is making everyone's house a dream house.
She has a master's degree in Journalism.
EXPERTISE: Home Improvement, Home Decor, Interior Painting, Houseplants
LOCATION: New York, USA
FOLLOW Leyla M on LinkedIn
Contact Us
Thanks for visiting us! We look forward to hearing from you if you have a comment or suggestion to share. For any feedback or inquiries, feel free to reach out by emailing [email protected] 
If you would instead call us or send us a letter, you can reach us at 1618, Sofia, BG
Advertise With Us
The DecorHomeIdeas offers different kinds of advertising on our properties – increasing the reach and popularity each month.
If you are interested in advertising with us – Email us at [email protected] and we will get back to you with the best offer! You can also download our Media Kit – here.
DecorHomeIdeas is the property of I DECOR Ltd.