Remodeling a home is no small feat, and there is plenty of planning, crunching, and budgeting that must be completed months before even telling friends and family that your renovation dreams will soon become a reality.

Home renovation is an exciting adventure, but without careful consideration and research it can turn into a financial nightmare.
From dicey contractors to going into debt, there are a number of facets to the project that need to be absolutely calculated and determined before signing away anything. These tips will help strategize your home remodel course of action!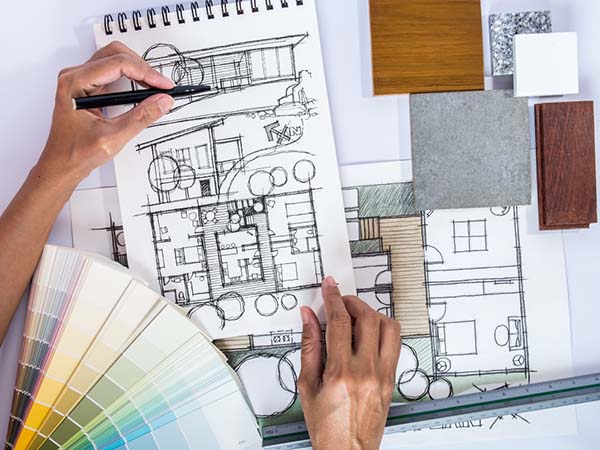 Know your projected numbers
In order to make every part of your dream home a reality, you first must make sure that you're able to comfortably dish out the money that comes with such a costly service.
There is nothing more disappointing than realizing your plans are unaffordable at a point of no return. Running the numbers top to bottom and three times over will give you peace of mind knowing that your plans are within reason.
Take your time at design centers and home improvement stores to write down every bit of information that may need to be calculated later.
Everything from the gray kitchen paint job to the waterfall shower head needs to be included in your final crunched number.
Once your vision is comfortably within your budget, dial up several contractors for proposal numbers. Proposal prices will vary from company to company, but so will quality.
 Make sure you are entrusting your vision with the right one by following our next step.
Know your contractor
A full home remodel requires a contractor as dedicated to your dream vision as you are. Vetting your contractor involves far more than online reviews and phone call impressions.
Be sure to get proof of a contractors license, lien history, a certificate of insurance for general liability/workers' comp, and a bond number certification.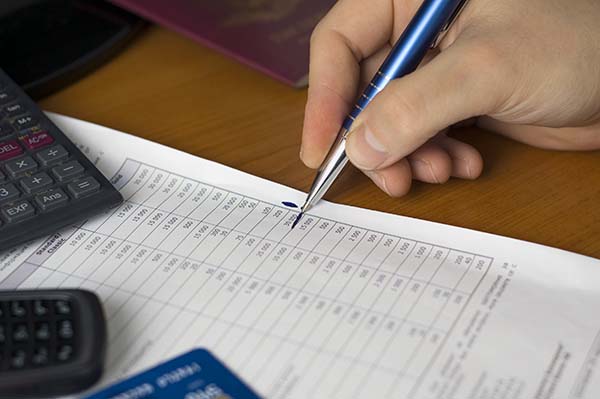 Seeing proof of previous work will speak volumes to what a particular contractor is capable of bringing to life— be sure to have a full understanding of the company's credentials and experience.
Keep in mind that high price is not necessarily indicative of high quality. On the flip side, lower proposal prices are not always indicative of poor quality.
Location matters too! San Diego contractors may offer better proposal costs than Escondidio contractors. Shop around before settling.
A company's history and reputation are the most important things to look for when deciding on a contractor.
Know what you want
In theory, this should be the easiest part of your remodel planning, however seeing new appliances, different paint colors, and different home setups could change your mind on a dime.
Before signing any contracts or committing to a dream idea, make sure it's a design that you'll love for years to come.
Many expert home designers encourage clients to do extensive browsing on pinterest, flipping through architecture magazines, and watching home design shows on TV before settling on an idea.
This is especially important for couples to do if their home decor tastes are different.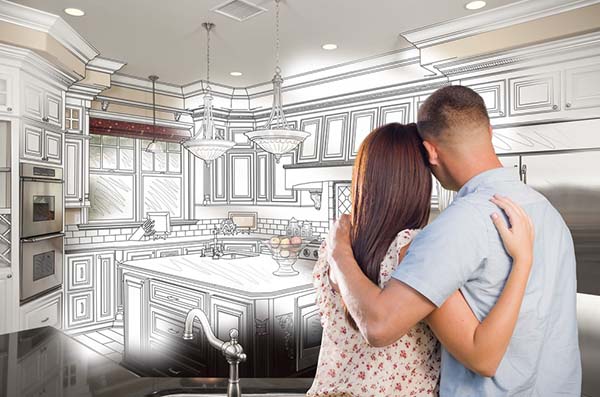 Above all else, you should be completely sure of your projects feasibility. Home remodels are pricey projects that require plenty of configuration.
Creating, relocating, or renovating a bathroom takes a lot more than moving furniture around. Complicated plumbing maintenance needs to be done in order to make sure the shower, sink, and toilet work as they should.
These afterthought processes can run a larger bill than originally planned. A reality check will be the best thing you can do for yourself before starting a home remodel.
Know your contract and stick to it
Once the numbers are crunched and the layout is finalized, you'll be anxious to get the project started. Don't let the honeymoon phase get the best of you.
In order to ensure that your remodel gets done efficiently and on time, you will need to have an airtight contract that ties your professional helpers to completing your home. Since you are the one dishing out the big bucks for your dream home, stay professional and strict with the schedule.
Create a payment schedule that works for both parties. Never send final payment before you're completely satisfied with the remodel. Construct a timeline for your project with your contractors to ensure all parties have a clear understanding of expectations.
The end result will be living in the home you've always dreamed of, and that is truly priceless!