Is it time to freshen up your home decor? 
Would you like to change up your living room, guest room or even your own bedroom to welcome in the New Year?  
Or perhaps it is just that now you have some free time in the holidays to look for some exciting new ideas to add a little pep to your abode. 
You may have spent hours traipsing the shops or looking online and finding it harder than you thought to do an affordable makeover; especially at this time of year!  Well, we have some heartening news for you!  
It doesn't have to be expensive and you don't have to wear out your pumps checking out shop after shop only to be exhausted and disappointed after a fruitless search of expensive options.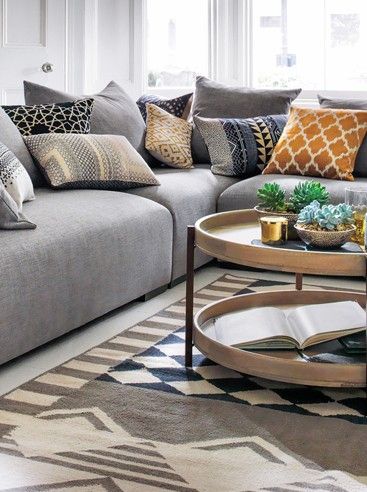 One of the quickest ways to jazz things up in almost any room of the house is to add some new cushions to your sofa or bedroom or the special chair that you love to kick back and read in. 
A few well chosen cushions can change the look and feel of any room in an instant.  You can add warmth and interest with woven and textured designs or create a lively atmosphere with a mix and match of bright or pastel colors and patterns. 
Or you may prefer a bold and dramatic look by choosing geometric designs in black and white.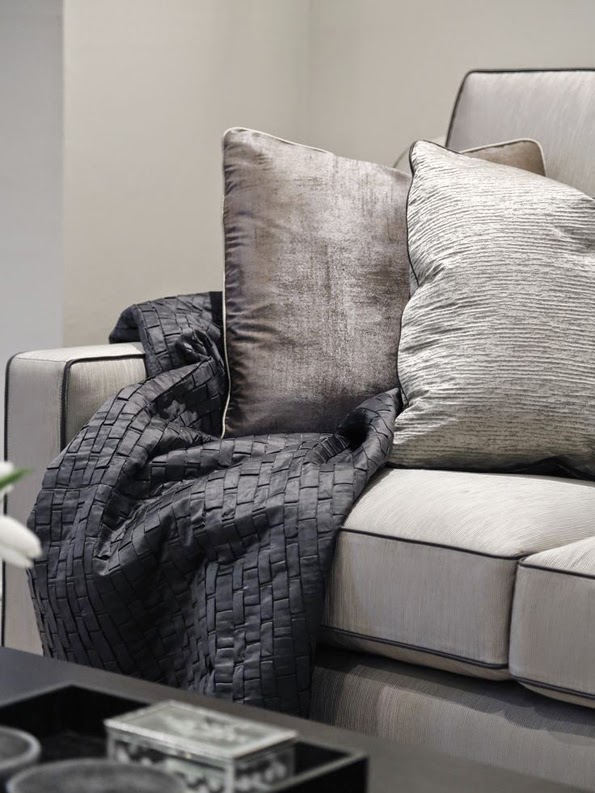 Photo: Credit
The range at Simply Cushions is quite simply stunning and you can browse to your heart's content at the ease of your fingertips. 
There are cushions in every style and in more colors and fabrics than you can possibly imagine.   Some tips that will help you choose from this amazing range are to mix up the size and shape of your cushions.
You don't need to have too many cushions; selecting a few classic items in large, small and rectangular shapes will add interest to your favourite sofa or bed and it is also very practical because you can get just the right amount of plump support for when you want to lay back and relax.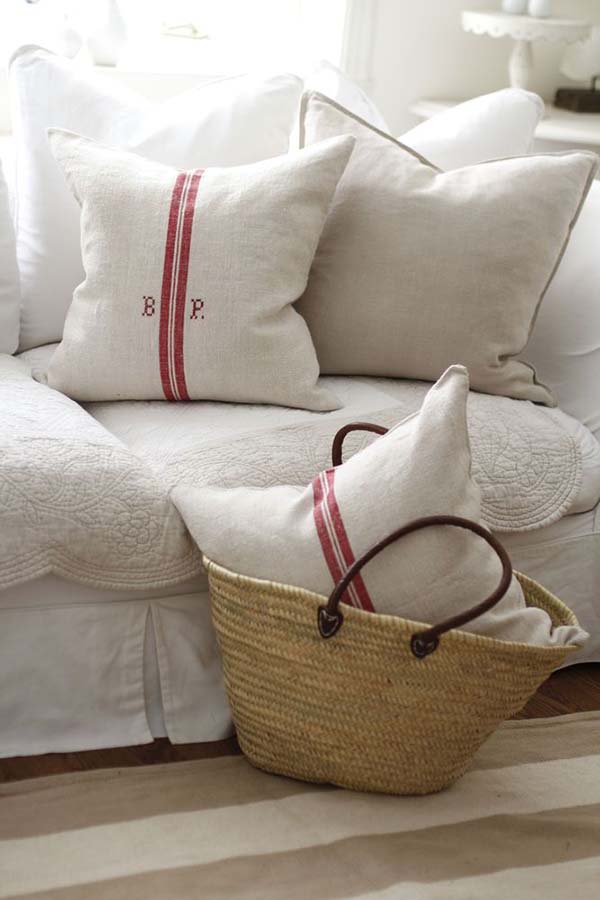 Photo: Credit
And don't forget the cushions for outside!  Your outdoor setting can be revitalised for the festive season by adding some green and red cushions or you may prefer colors to suit the rest of your outside entertaining area for year round appeal. 
Whatever your particular style is, you will be impressed with the great fabrics and colors for outdoors and your guests will be delighted to sink back into some soft and welcoming cushions while they relax, eat, drink and make the most of the holidays.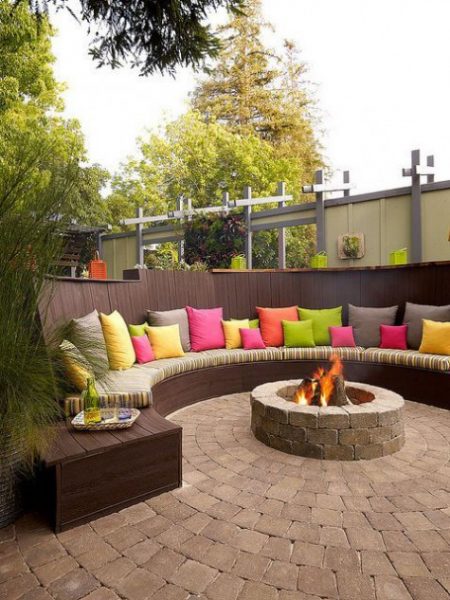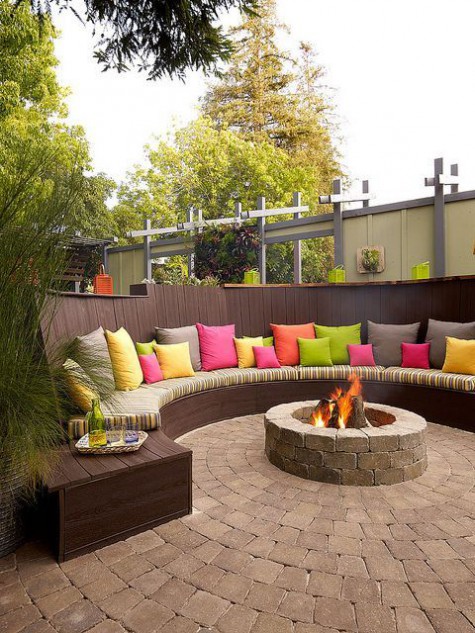 These cushions are durable, washable, as well as water and UV repellent.  Plus, if your entertaining area or patio is subject to moisture on a regular basis, they are also mould resistant. 
When you shop for cushions be sure to choose ones that are low-maintenance so that you won't bother with cleaning them.
So you can just relax, leave the cushions where they are; enjoy the comfort and do it all again tomorrow!