Just as buying a house is a huge commitment in and of itself, so is setting about an effective plan to go about decorating it. Where do you start? Who do you turn to? How will you get it right?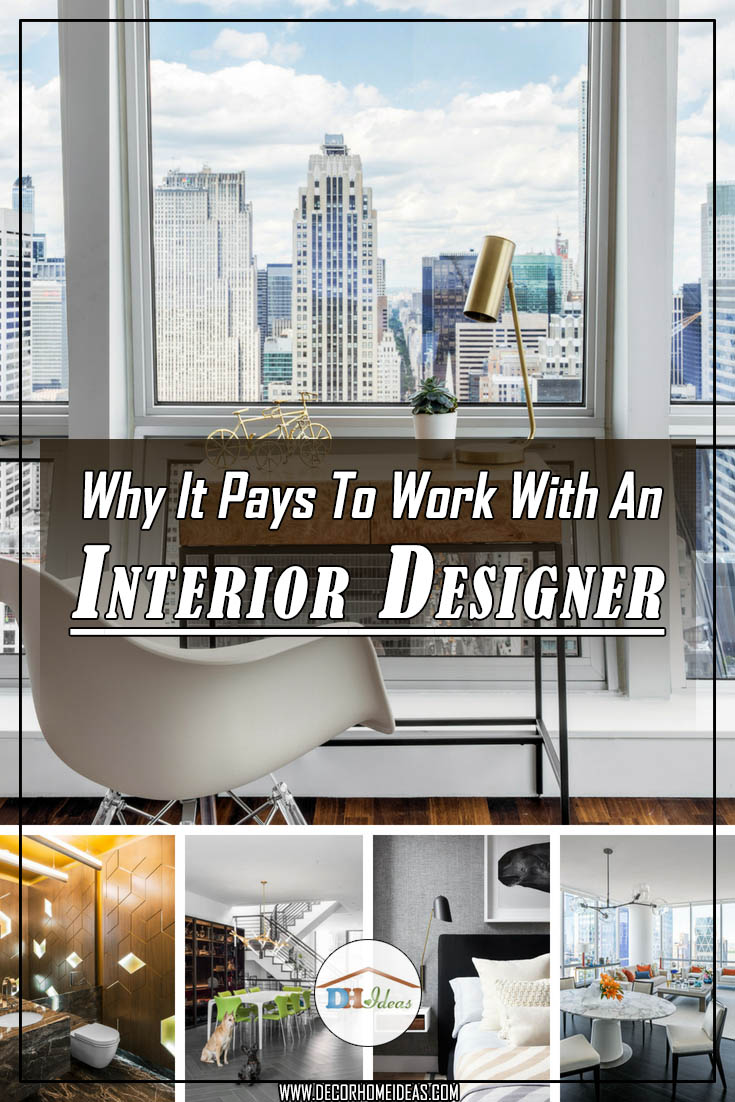 And if you're busy, overwhelmed, or don't know how to make the most of the budget you have set aside, there's plenty of reasons to consider hiring a professional, local interior decorator to make sense of that interior design project you just can't seem to tackle.
From how an interior designer can help you save money (yes, it's possible!) to how they can instantly add value to your home, we turned to international interior decorating firm Décor Aid to make a case for why you really should hire an interior designer.
Save Money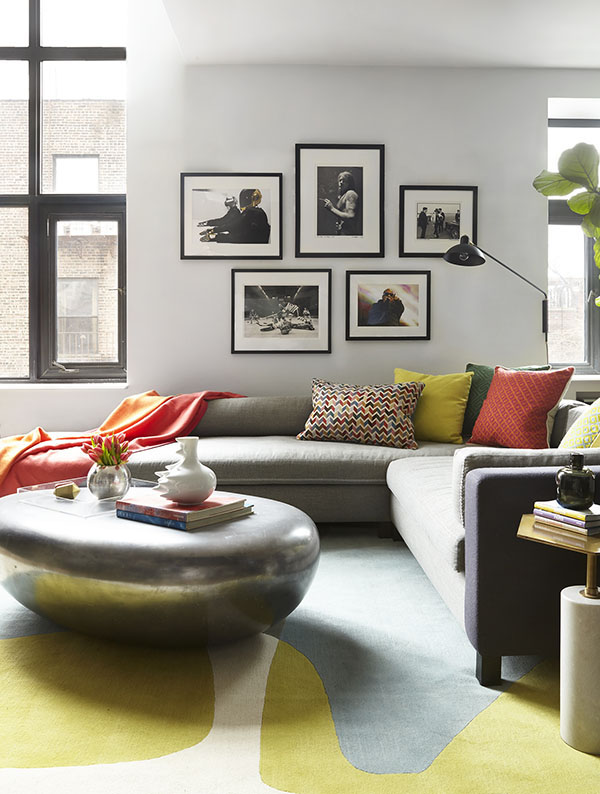 As it's easy to make mistakes from ordering the wrong sized sofa to choosing an expensive flooring option that'll cost a small fortune to install – an interior designer will come armed with the right techniques and approaches to make sure you save money throughout your project from start to end.
Solid Plan Of Action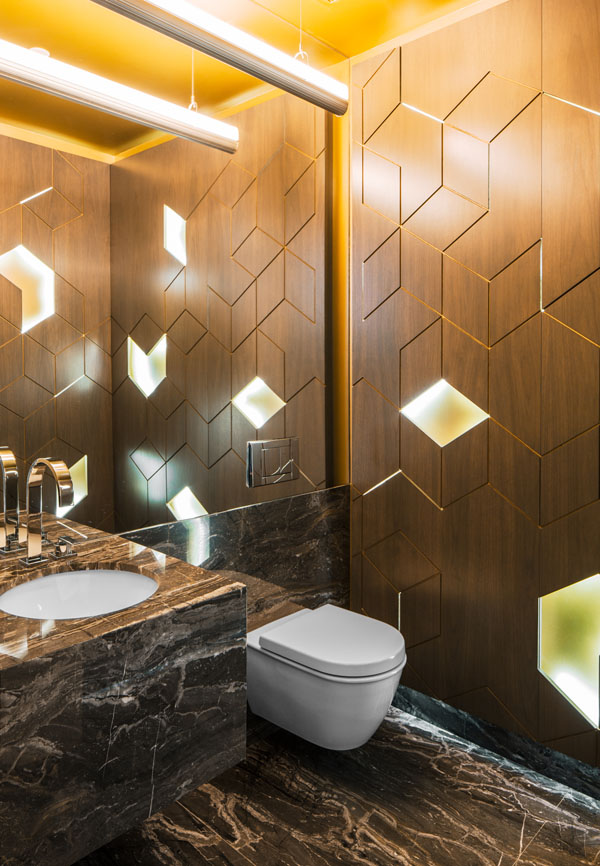 Maybe you don't know where to start or maybe you don't know how to juggle it all at once. Not to worry as a trusted interior designer will work to help you plan a solid course of action to keep you focused and maintain a schedule.
You'll Stay On Budget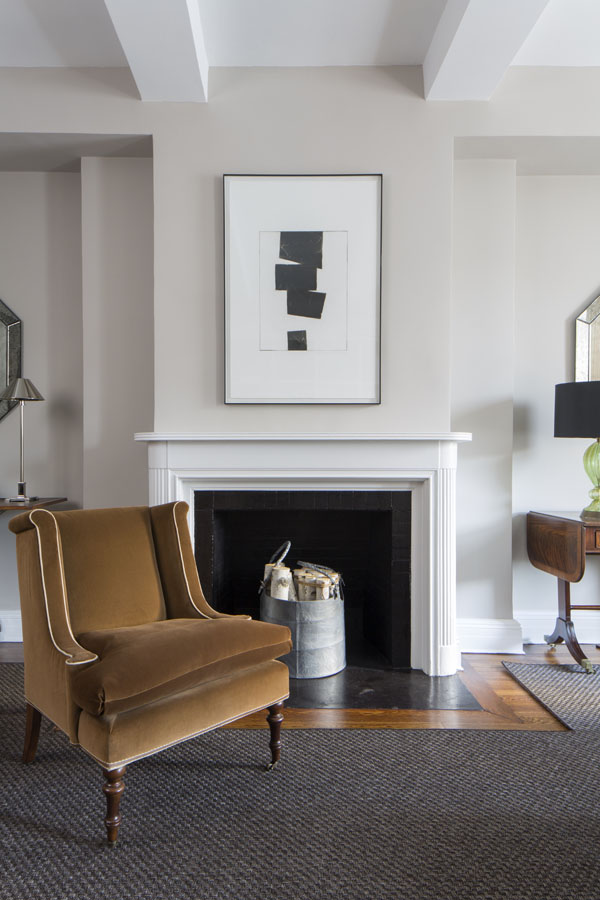 As they're here to bring you the best in interior design, they'll also know how to keep you happy by ensuring that every step of the process is completed on time and within or even under budget.
Greater Access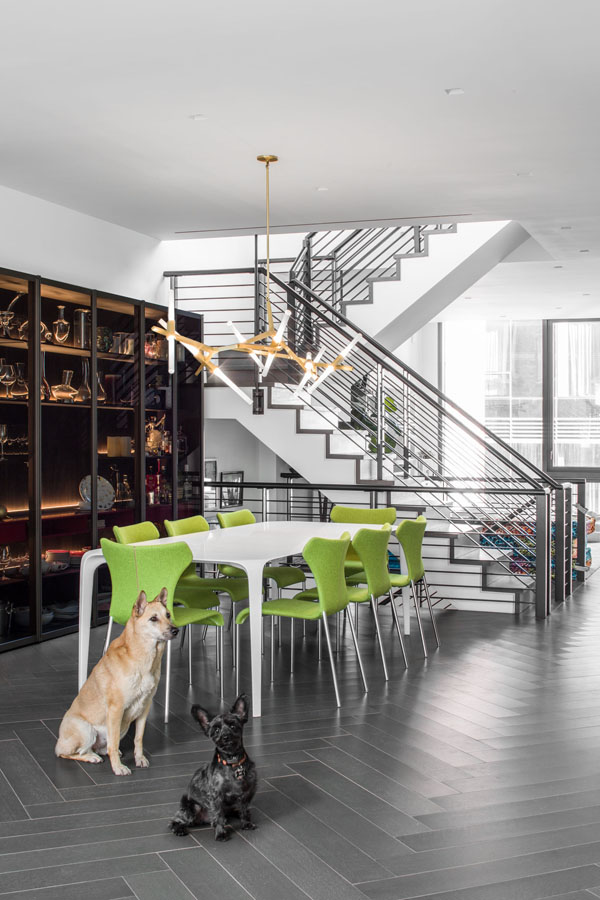 An established interior designer will provide your home with accesses and resources you simply can't find on your own. From furniture discounts to the best prices on construction services, they'll be able to show you resourceful ways to save money and source furnishings that you would have never figured out on your own.
Key Recommendations
An experienced interior designer will bring with them a Rolodex of tried & true professional contractors, painters, and the ilk which will in essence save you time, and a lot of hassle as they'll come highly recommended and ready to start.
They'll Act As a Liason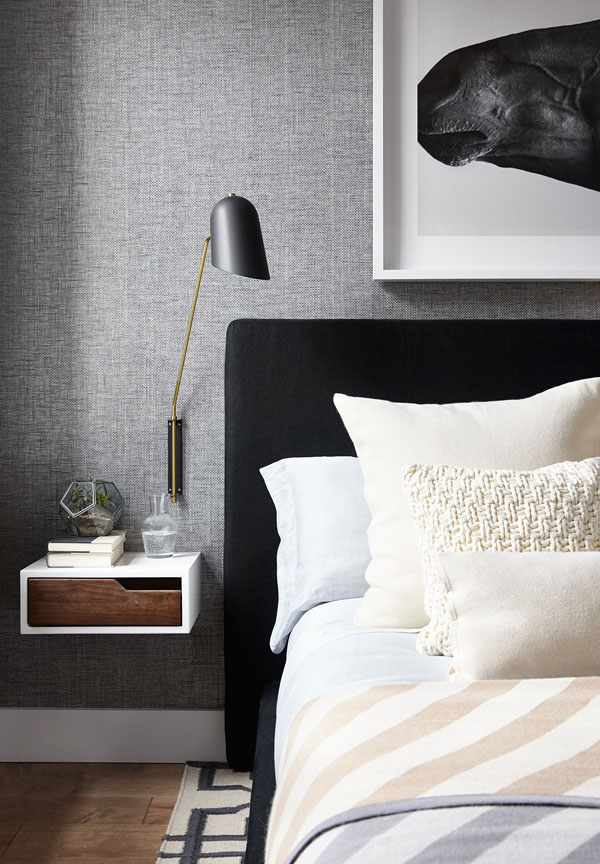 Along with helping you hire the best construction services for your project, an interior designer will also help to work as a project coordinator and manager so you won't have to. Plus they'll know the best rates you should be paying for each service.
They Know How To Impress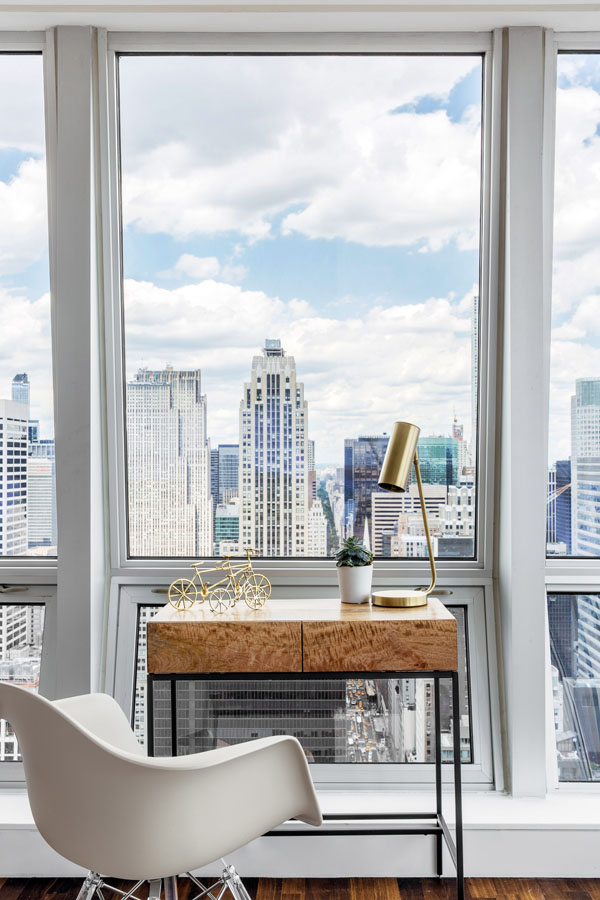 Trained to approach interior design on an entirely different level than a novice, you'll find that a good interior designer can take just about anything and turn it around to something awe-inspiring with ease.
You'll Add Value To Your Home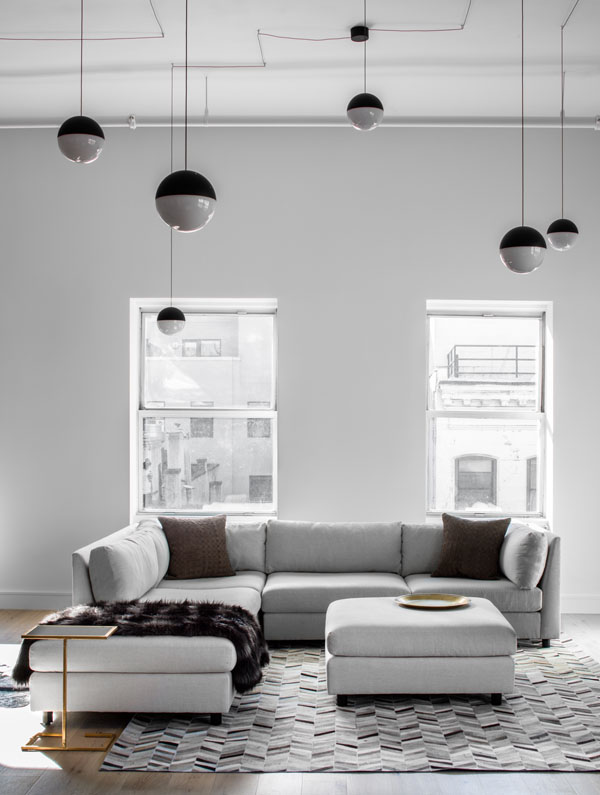 We've never understood people who stage their homes when looking to sell. Really, you need to prop and stage a home you've been living in for years? Why? Shouldn't your home always look like its ready for the spotlight?
The answer is yes! There's no reason to live in a home you haven't fully realized – ever. That said, if your home has a natural feel about it's décor, you'll instantly add value to your home as you're certain to inspire potential buyers with beautiful interior design.
You Can Trust Their Eye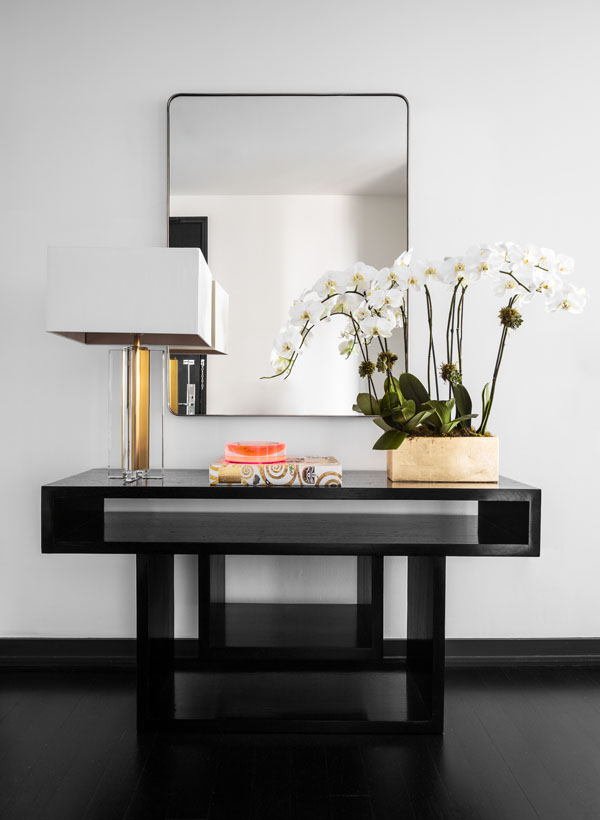 Get to know your interior designer and study their body of work to see just how imaginative and effective their design process is. This way you'll take comfort in their capabilities while also looking forward to seeing how creative they are in your own home.
They Know How To Personalize Your Home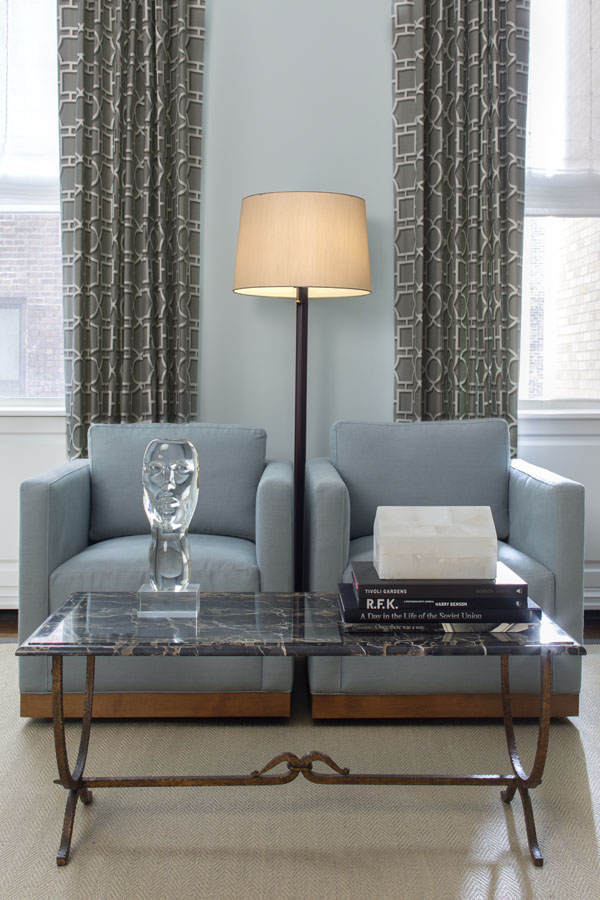 Any experienced interior designer will take into account your vision, your lifestyle, and your hobbies to create spaces that feel true to you while taking into account exactly what will work where, and how.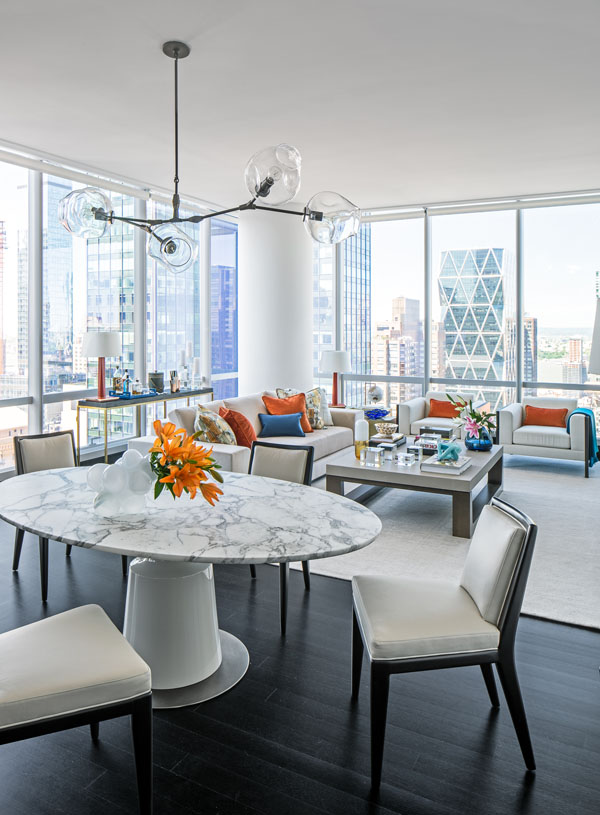 From displaying mementos in ways you'd never even have imagined to incorporating heirlooms you've stored away not knowing what to do with them, you'd be surprised as to how an interior designer can turn your home's interior décor around to reflect your personality – not theirs.