We've written in the past about interesting ways to make the outdoors more comfortable or inviting. For instance, we took a look at some amazing fire pits a while back that you can't help but want for your own yard.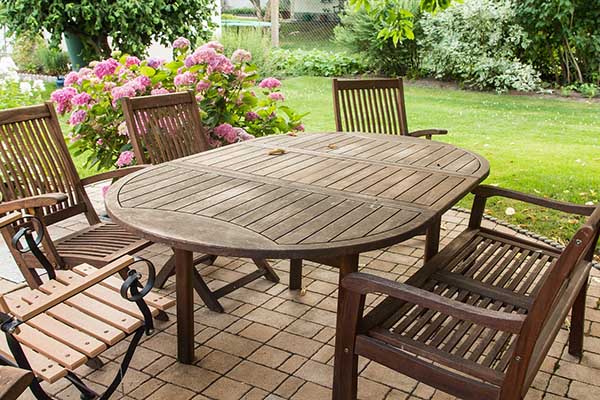 Really, there aren't many cozier ways to gather outside than around a crackling fire pit!
But here, we'd like to focus on bigger ways to change up your yard. Specifically, here are a few larger structures you can build, have built, or have delivered to your home to provide shelter and plenty of other indoor perks to the outdoor area.
Build A Greenhouse
A greenhouse might seem like a pretty involved yard feature to mess with, but it's actually relatively easy to build one on your own. You can find lots of design options online and could have a greenhouse built in a matter of days.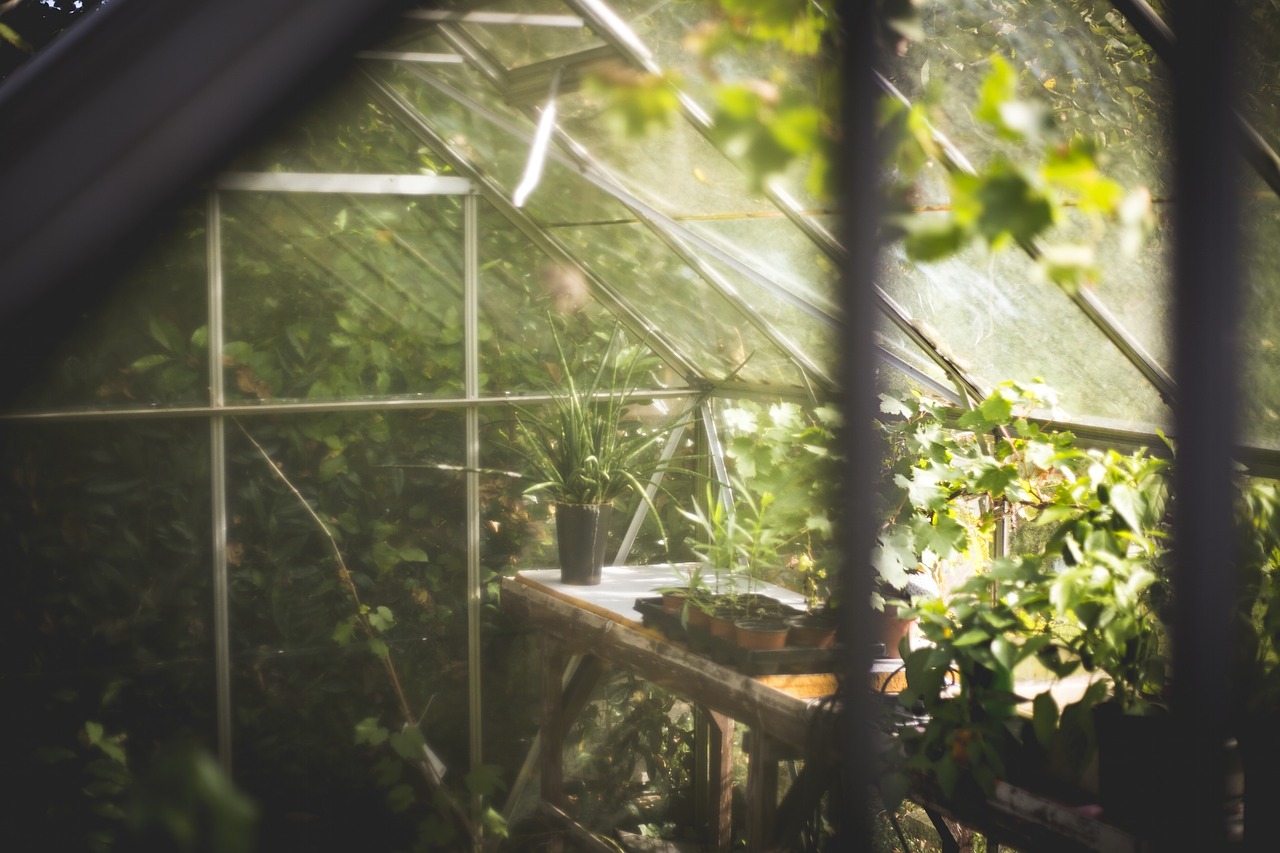 A smaller greenhouse can be good for all kinds of gardening efforts. But the larger sort can still help you with growing plants and also provide you wit ha sort of outdoor sunroom.
You might use the area as a space to read or write, or a place to have coffee on a nice morning, or tea in the afternoon.
Set Up A Log Cabin
This is something a lot of homeowners have probably never considered because we tend to think of tiny log cabins as places of residence – usually on their own, and out in the woods or in some other remote location.
But really, log cabins are the perfect way to add extra room to your home without actually building onto the home itself.
They're available in a wide range of designs and styles, but the point is to essentially have a fully enclosed indoor space in the great outdoors.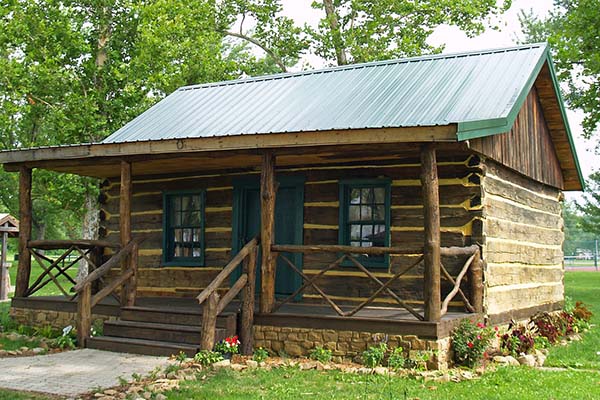 You might use it as a study, a game room, an office, or even as a sort of guesthouse for visiting family or friends.
For that matter, those who have young children could even set up a cabin as a kind of clubhouse.
Commission A Bar Or Wine Cellar
This project would probably require a professional touch, but it's one that can make your home particularly unique. Backyard bars can come in all styles and sizes, but more often than not they're open and exposed to the elements.
Imagine having one built instead that was a full shelter, or at least one with a roof over it or a cover that could be lifted on a nice day.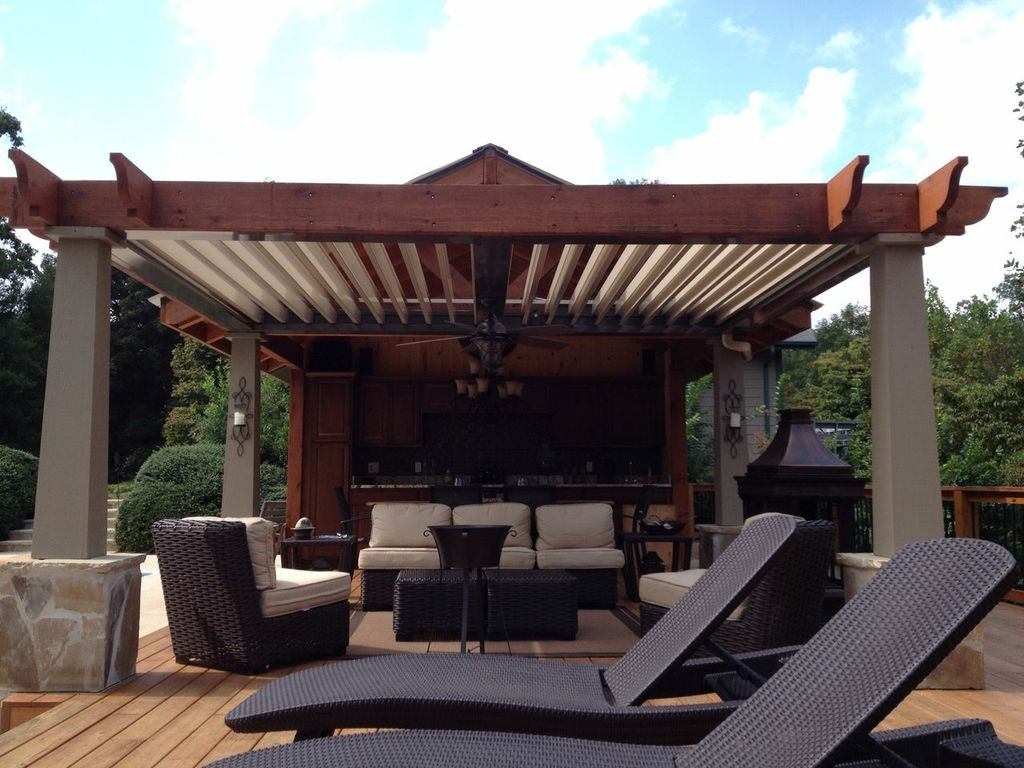 Tucking away a small indoor wine cellar or bar in the corner of a garden could wind up looking quite nice, and would give you a fun new place to socialize with company, or even to spend some quiet time alone.
Make An Outdoor Dining Room
On a slightly simpler note, you can always construct a sort of makeshift dining room outside.
It requires the purchase of some furniture that can withstand the elements, but once you have a dining table set up it's easy enough to erect a canopy or rooftop overhead that makes it feel like its own little indoor/outdoor room.
You may be surprised how much you wind up using a space like this, whether for the occasional weeknight dinner or for a special occasion like a birthday or holiday meal.
Set Up Your Own Workshop
Finally, you can also take steps to set up a space in the backyard that a lot of other do in their garages.
A personal workshop can be an invaluable addition to any home, particularly if you are the sort who likes to engage in projects now and then.
One of the aforementioned log cabins can actually work nicely as the basic space in which you can set up a workshop, though you can also get away with a more basic shed.
It's not the most dynamic structure to set up in your yard, but it can be a comforting area where you can get some work done and enjoy some time to yourself.
Naturally, you can't set up all of these things in a single yard or garden, or you'll be on the verge of constructing an entire village beside your home!
But one or two of these ideas can really make for interesting additions to your property.
And depending on your own personal interests, they might even become your favorite parts of your home.