Finally a We-Shed – Perfect For You And Your Partner
Do you have a big yard? Have you ever thought about utilizing it in the best possible way?
We have found a great and strategic way to do that – get your portable building!
What is that? This is a house that is customized in size suitable for your yard space and which can be used for various purposes.
It can be a guest house, an office, a man cave or she-shed, a storage space, a party place, a coffee shop, a bakery or only a place to break the monotony of the daily life. The possibilities are endless!
Here are some ideas about how such portable houses can be used.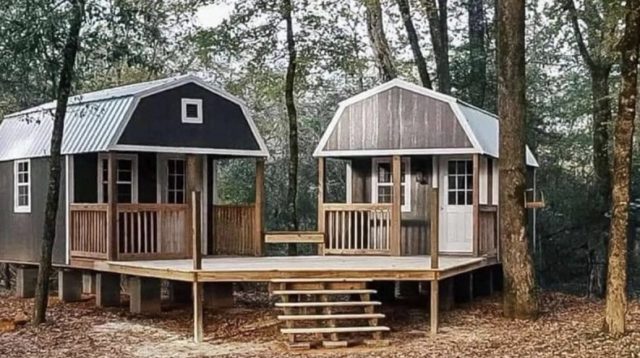 A we-shed cabin with а shared porch. Love that idea?
Why Ws-Shed?
Get one for you and your partner and you will be both happy with your private spaces. Use them as home offices, as party places, as hobby lofts.
Your imagination can create a cozy space inside. Place two rocking chairs to enjoy the sunset at night. Decorate the porch with some greenery, lights and you would create a fairy place in your yard.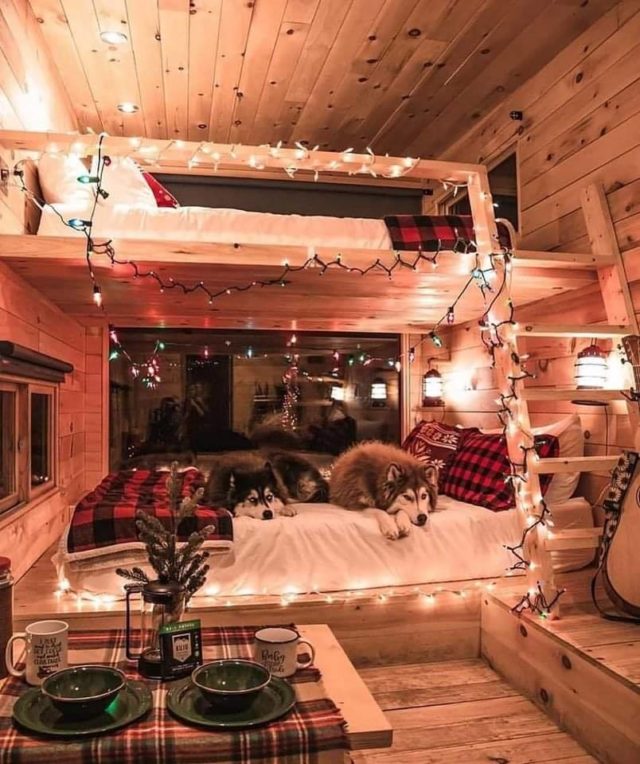 A lovely escape-from-the-reality cabin! We love the idea of a double bed and the lights.
This is the perfect place not only for you but also for a family that has come to visit you for a while.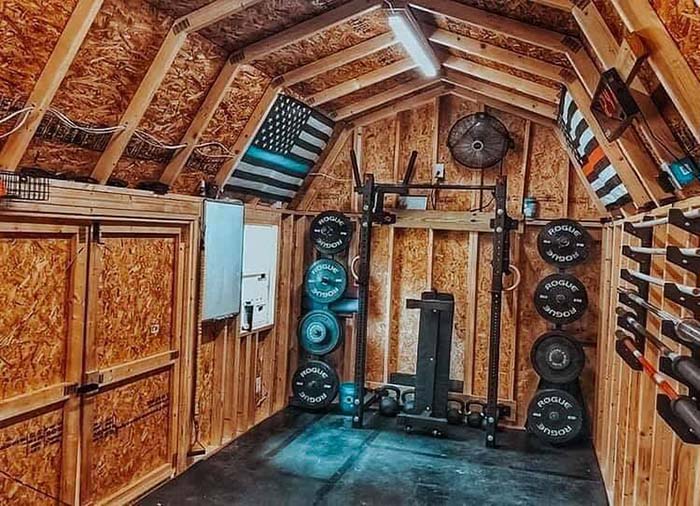 The space in this guest house is enough to accommodate two adults with their children and why not their beloved pets? The interior shows natural materials and wide windows that make the place even cozier.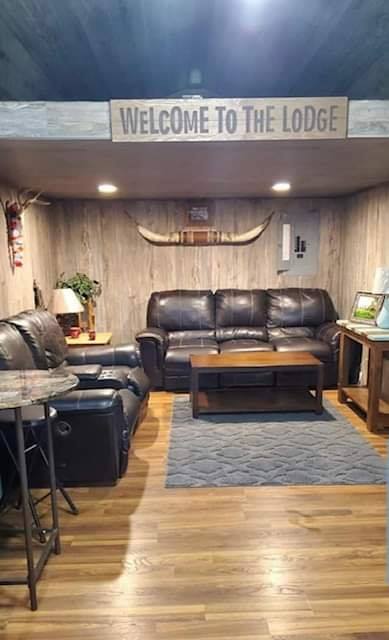 Here is a practical idea for how to use the space of the cabin. A living room on the first level and a small bedroom on the second level.
That is just the cleverest decision – to create all the living areas a person may need in a house, even a smaller one.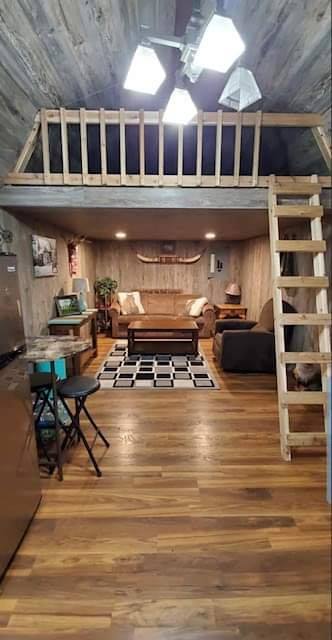 Place a couch, a table, hang on some interesting signs on the walls and you would have a comfortable and yet unconventional living space.
Here is how the portable buildings look like at the outside. They isn't any compromise with their outer appearance.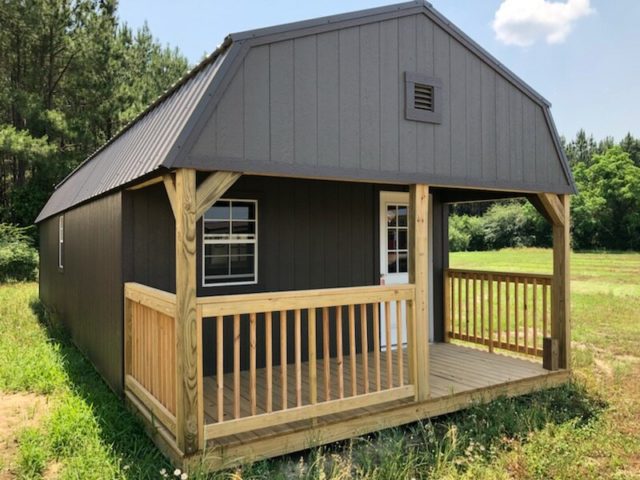 They look like any other house with attention to every detail.
The manufacturer of these portable buildings offers a lot of variety in styles, colors, materials and sizes.
They are assisting in the financing process providing online application for loan and also a rent-to-own option. The delivery and the set up are free.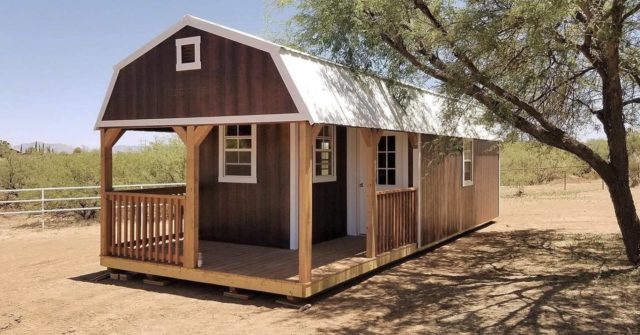 The construction of the portable house is usually made preliminary.  The house you have purchased usually comes to you in finished condition.
If you cannot provide approximately a 2 ft wider path than the width of your building to deliver the cabin fully assembled, the option the manufacturer offers is to assemble it on site. Don't worry if you need to go for that option. It will be built fast and efficiently.
We should place emphasis on the solidity and the quality of the portable houses.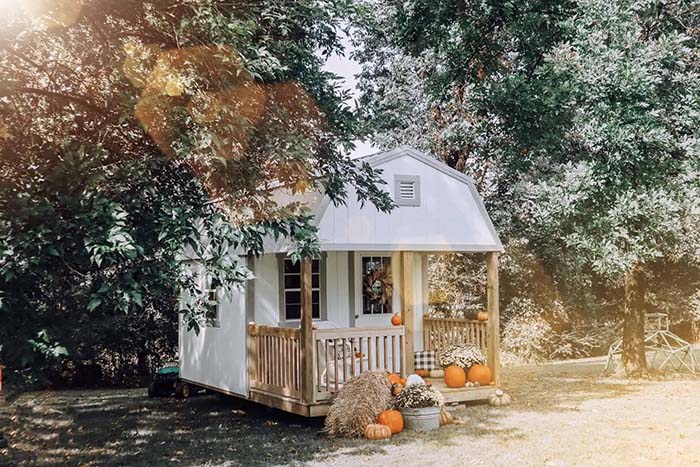 Although the house seems a light construction, it is actually made of rigid and resistant materials which will ensure the long life of your portable cabin.
The roof is made of 30-year metal; the siding is of top quality and the most preferred by the industry type, you can choose between urethane and metal siding; the floor is designed and warranted specifically for shed use, it is foam insulated at the inside to keep the temperatures stable.
If you are not certain what cabin would suit best your yard, you can try out the free online software of the manufacturer.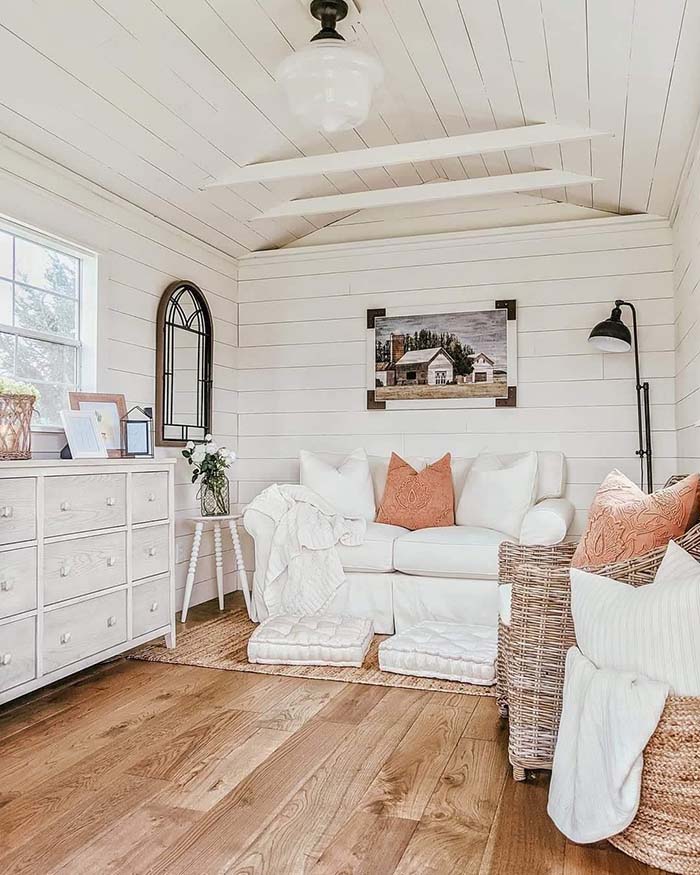 Select style among 16 options, colors of the roof, the siding and the trim. You can add as many doors and windows you need and visualize virtually your dream building.
The size of the buildings they offer is measured by length- from front to back along the floor platform.  The sizes start from 6'x10′ up to 16'x54′. For width measurements, all 8′, 10′, and 14′ wide buildings are measured wall-to-wall, except 12′ wide buildings which are measured eave-to-eave.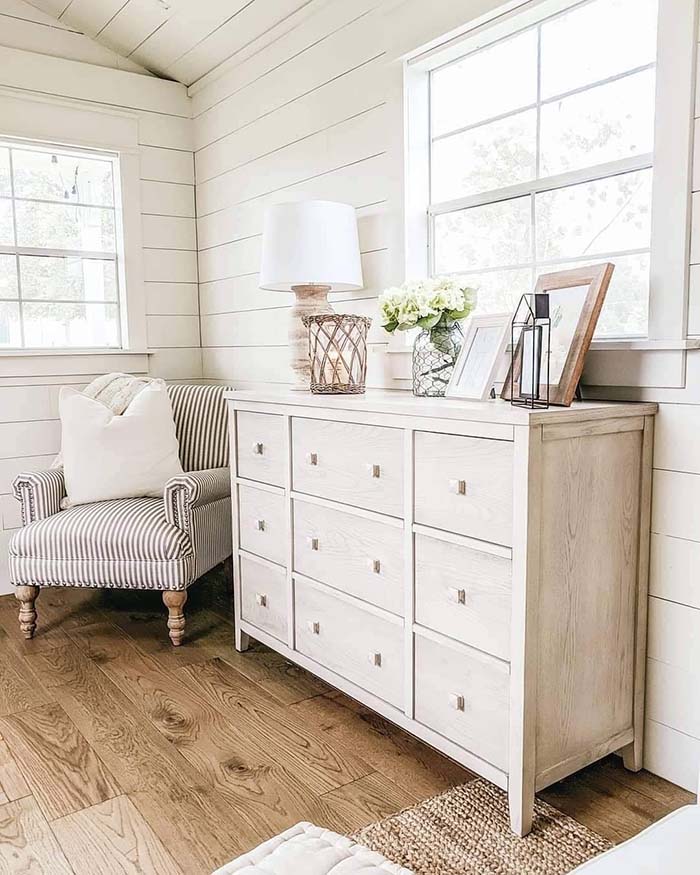 You are given the option to choose the size of the building as well. Once you are happy with the design, you can send your request for instant calculation and quote.
The company that is building and selling these cabins offers financing cooperation which is paperless.
The approval is received within a business day. There are no contractor fees or prepayment fees. In addition to all these advantages, you can limit your loan within a certain period of time and thus spread your due amount into affordable monthly payments.
You can find more details and ideas here.
Do you need extra space for your private activities? Get your portable building right now!