Choosing the right floor to match your cabinetry goes a long way in improving the aesthetics of your home, and it may make or break your space. 
The diversity of cabinets in terms of colors and styles makes this seem like a herculean task. So, what color wood floor with dark cabinets should you use to ensure your space feels harmonious?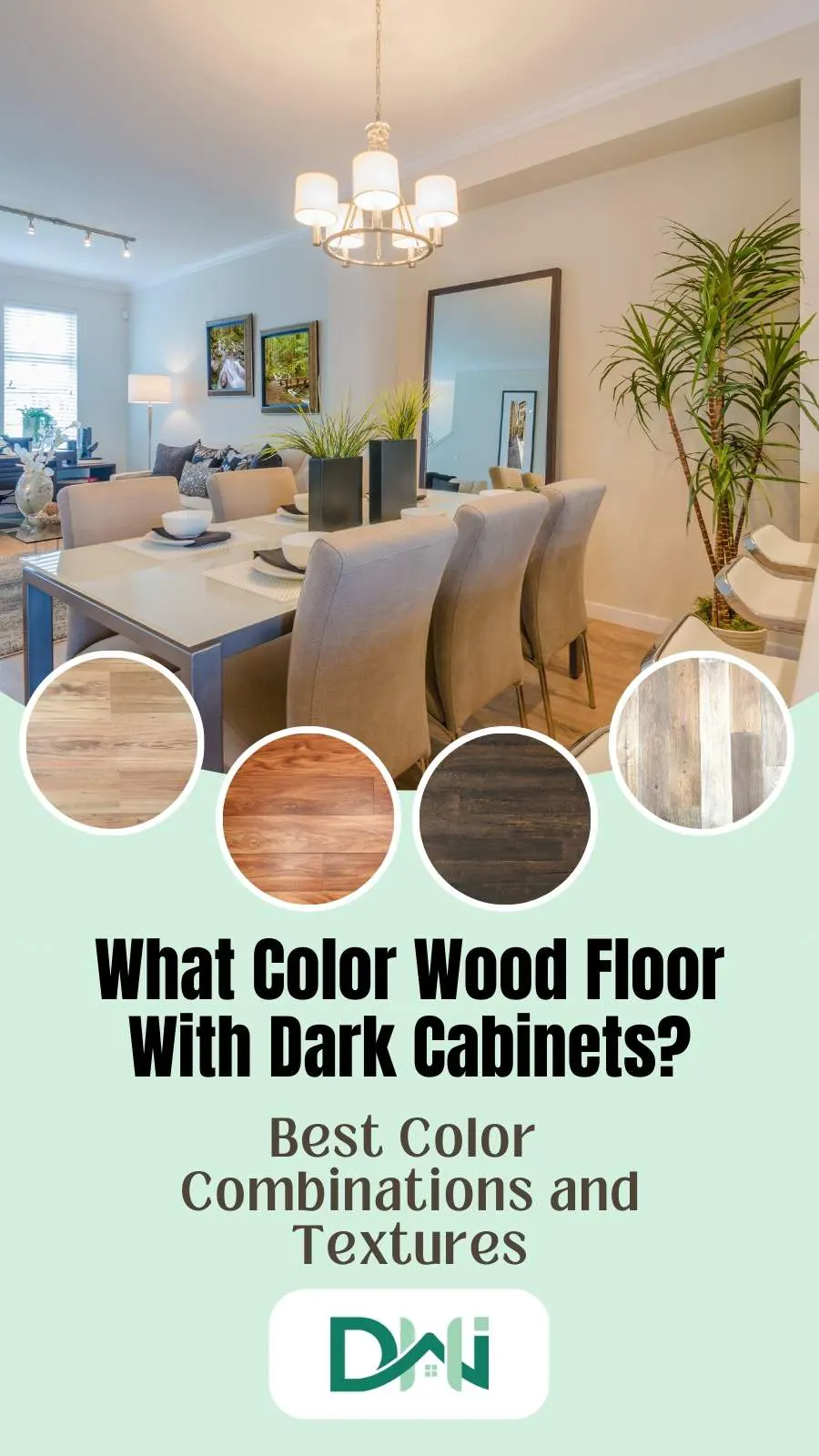 What Color Wood Floor With Dark Cabinets?
Judging by existing trends, we recommend trying out lighter, woody colors for your flooring. Combining these shades with dark cabinets creates a complementary design that makes each component stand out. Lighter shades also ensure your space doesn't feel too dark, as is when darker flooring is used.
In this article, we'll dive deep into the colors that match well with dark cabinets and when you should consider each of the given options. 
Natural Wood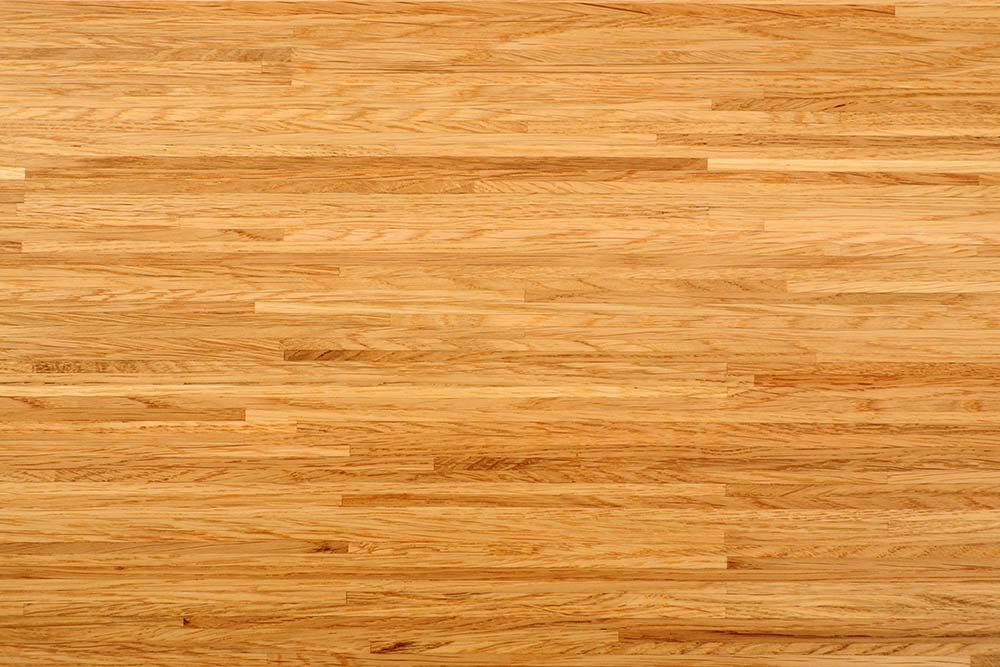 This is one of the most apparent flooring color choices to combine with dark cabinetry. Natural wood is preferred due to its ability to match the woody texture of the cabinets and lighten the space.
You can try several wood choices, such as maple, pine, or hickory.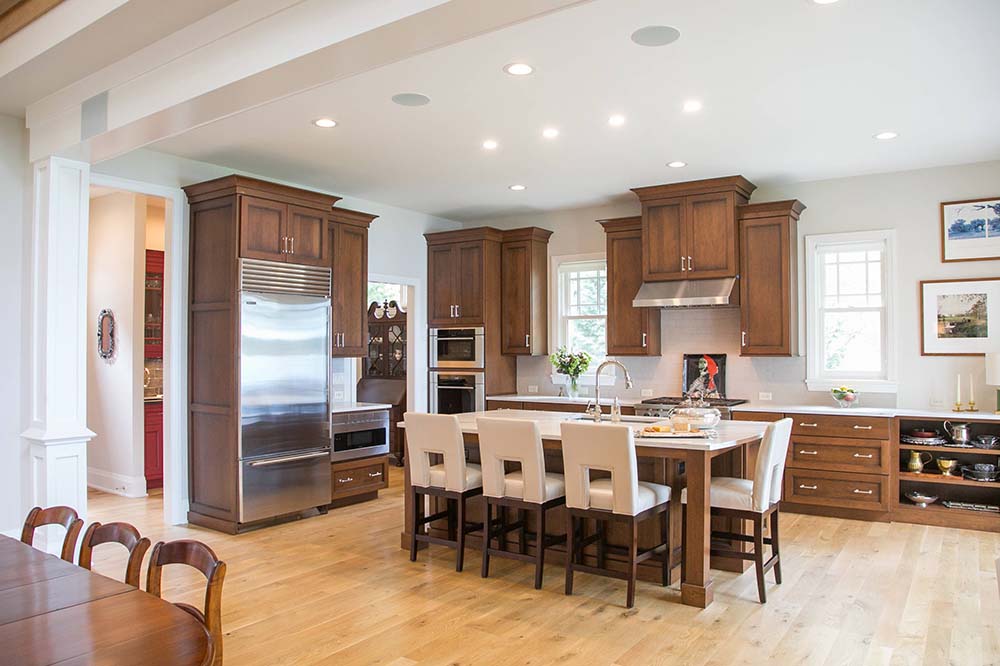 Choosing the right shade creates the much-needed contrast to the space. A dark wood choice will overwhelm the room, while extremely light shades make the area bland. 
The right combination of dark and light in your space draws attention to the tones of the cabinets and other wood textures if the design is well executed. 
Dark Hardwood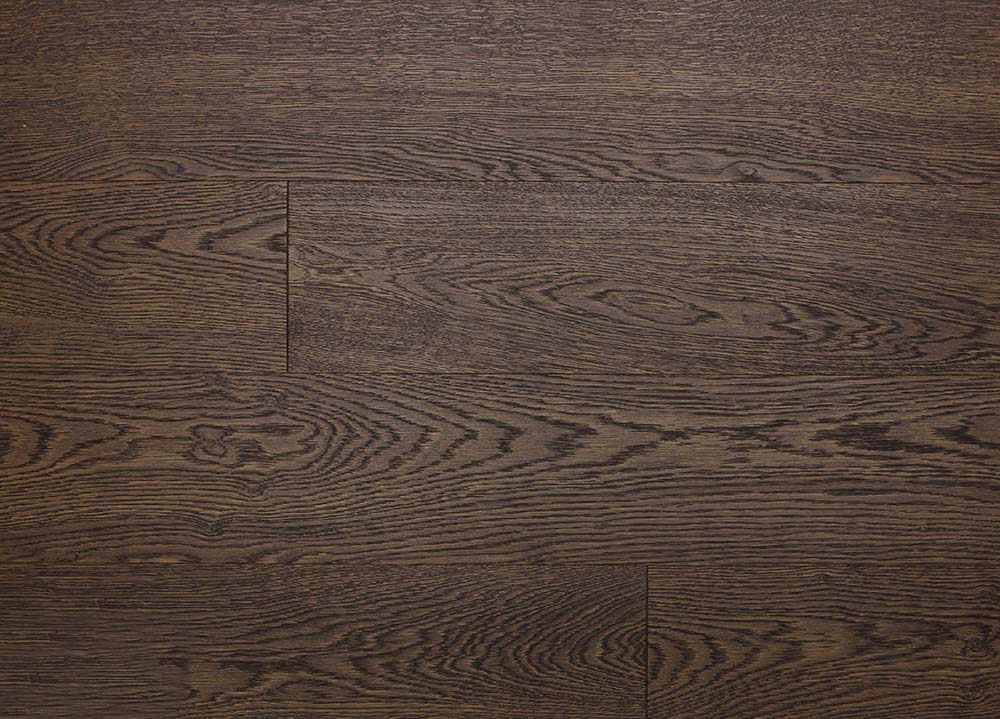 Dark hardwoods such as oak make an excellent pairing with dark cabinets. This combination primarily works well if the backsplash and countertops match the surrounding colors. 
Additionally, if you have lighter countertops, dark flooring will make it easy to highlight the space. To make the area even more knit together, you can use dark hardwood for the cabinets as the flooring material. This combination brings out the rich wood textures of the cabinet.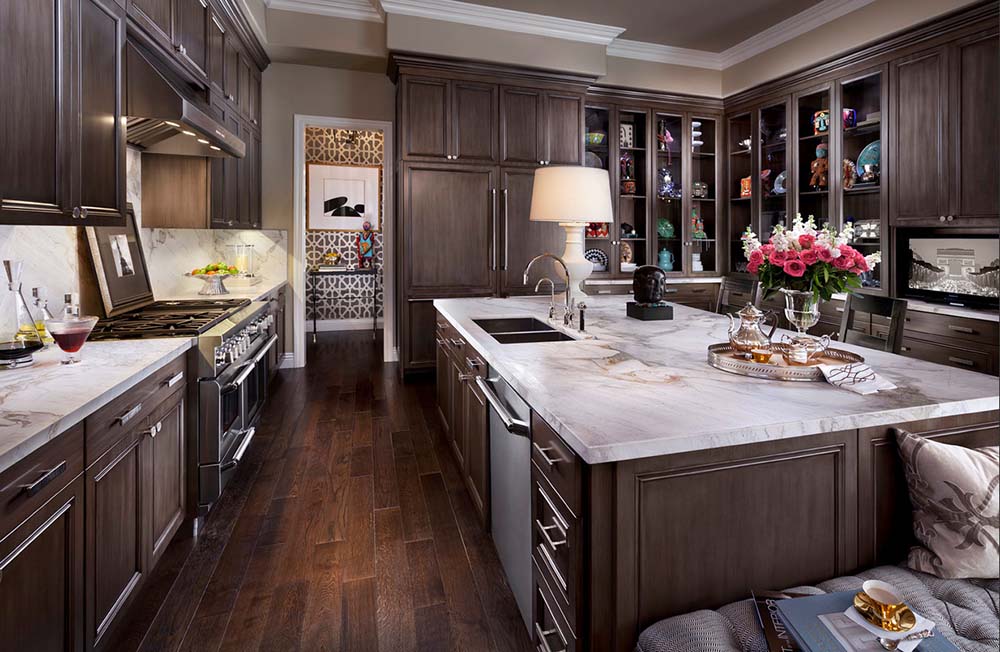 One idea to explore when using this color combo is to use darker shades for the cabinets compared to the floor to ensure the overall decor in the space is well highlighted. You can also try a glossy finish for the floor to distinguish it from the cabinets.
As for the wood, the most suitable hardwoods for dark floors are Birch, Walnut, or oak. The main advantage of using dark hardwood is this type of wood doesn't show stains easily, making it easy to clean. 
Grey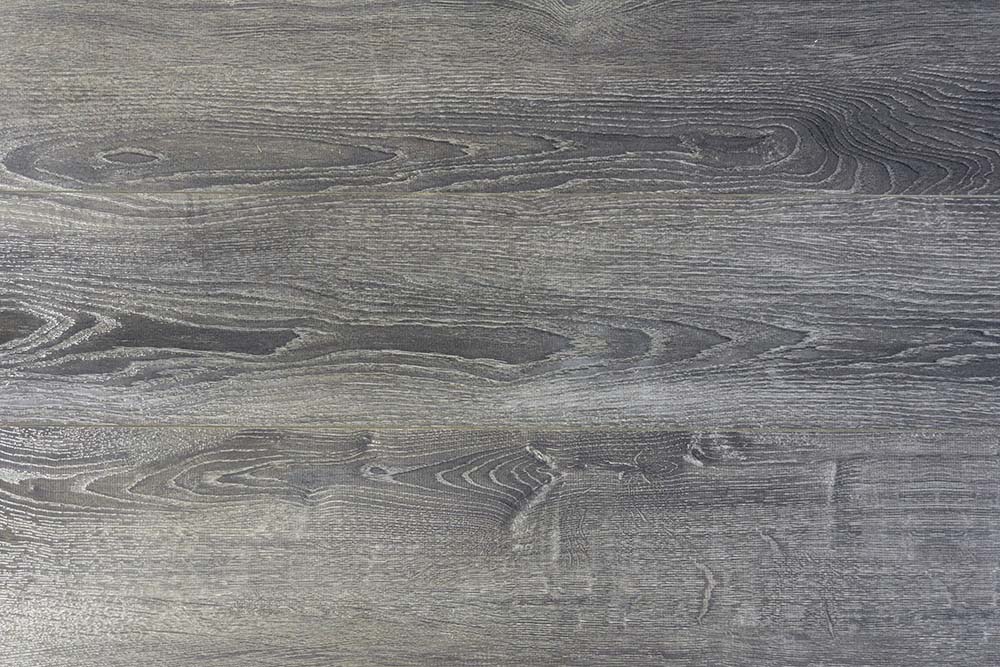 Another neutral color you can explore is gray. A light-tone gray will match almost all dark cabinets.
Even though it's thought of as a bland or dull color, gray makes a good match, especially in an open-plan or industrial-style kitchen.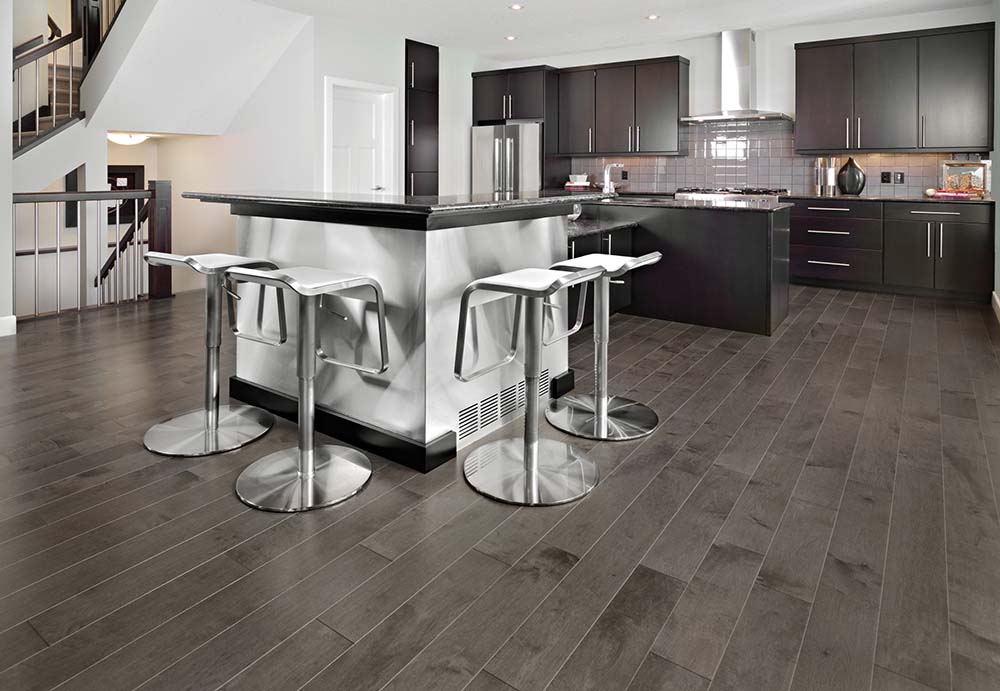 Gray not only lightens up the space but also makes it feel more open and expansive due to its light reflection capabilities. It makes an excellent choice if you don't want to make the space feel dark and cramped together. 
Another significant advantage of using gray as a flooring color choice is it can be incorporated into other fixtures and fittings to create a cottage-style kitchen. The wood and flooring combo makes a cozy modern-style kitchen, as in this example, with dark cabinetry and gray wood flooring. 
White Flooring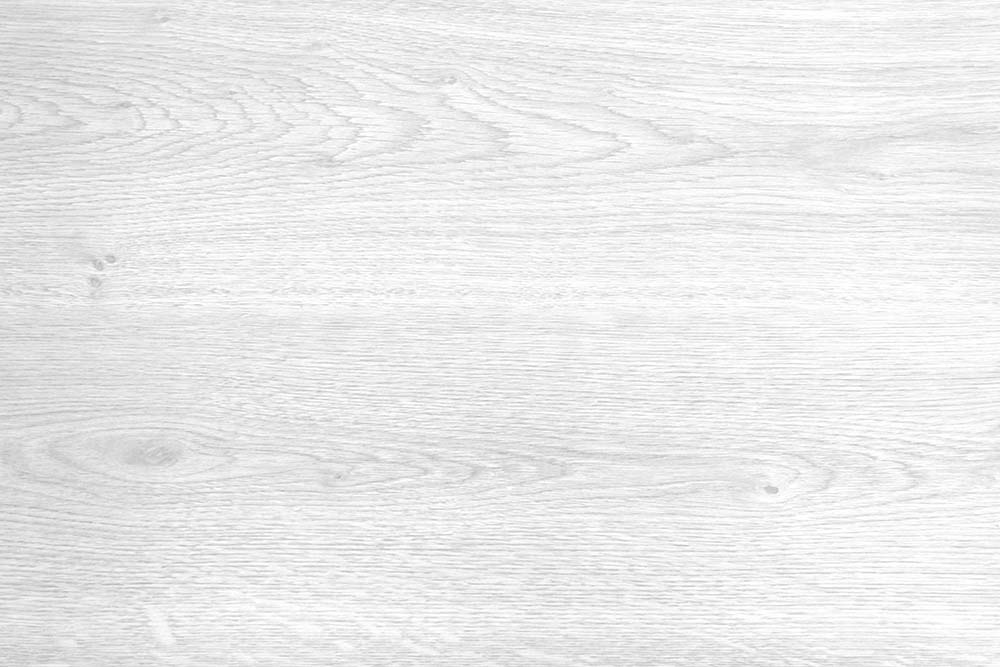 This is one of my favorite colors to match with dark-colored cabinets! A bright shade of white for flooring creates a natural color reflector that immediately brightens up the kitchen.
Even though white is considered a cool color, it creates a warm mood without overwhelming the space when combined with dark cabinets. This makes it a trendy choice for kitchens with dark cabinetry. 
White flooring also gives you more input or creative colors to work with in other areas around the space. 
Bamboo Floor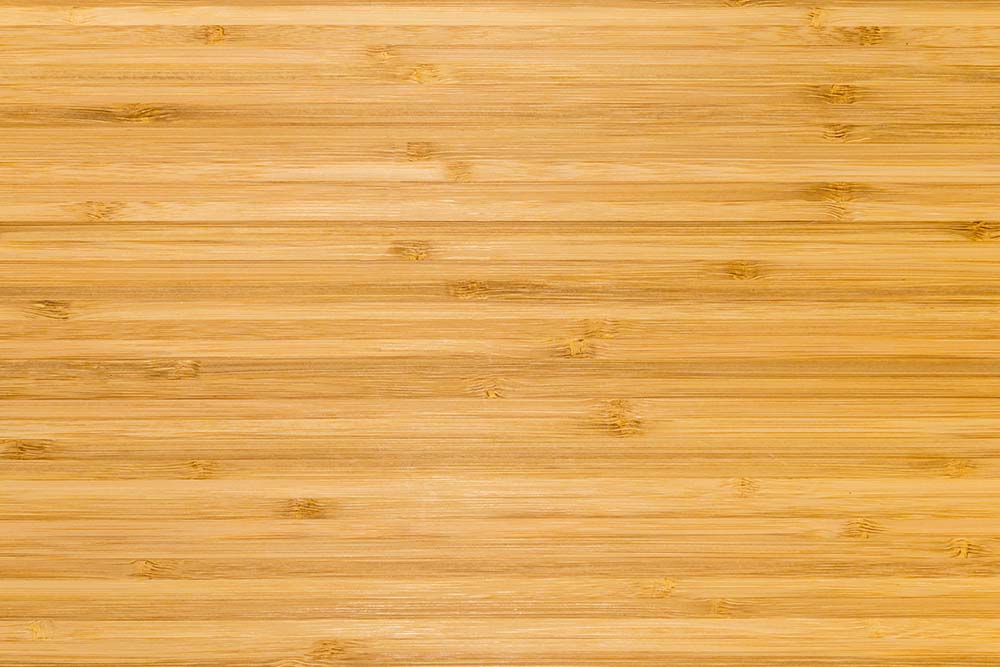 This is one of the lightest options to combine with dark-colored cabinets. A bamboo floor has a near-white hue with strong yellow undertones that give the space a woody vibe. Bamboo closely resembles Cherry wood, which has a more affluent and darker coloration.
This material is one of the most trendy kitchen choices due to its ability to blend with various styles and durability levels.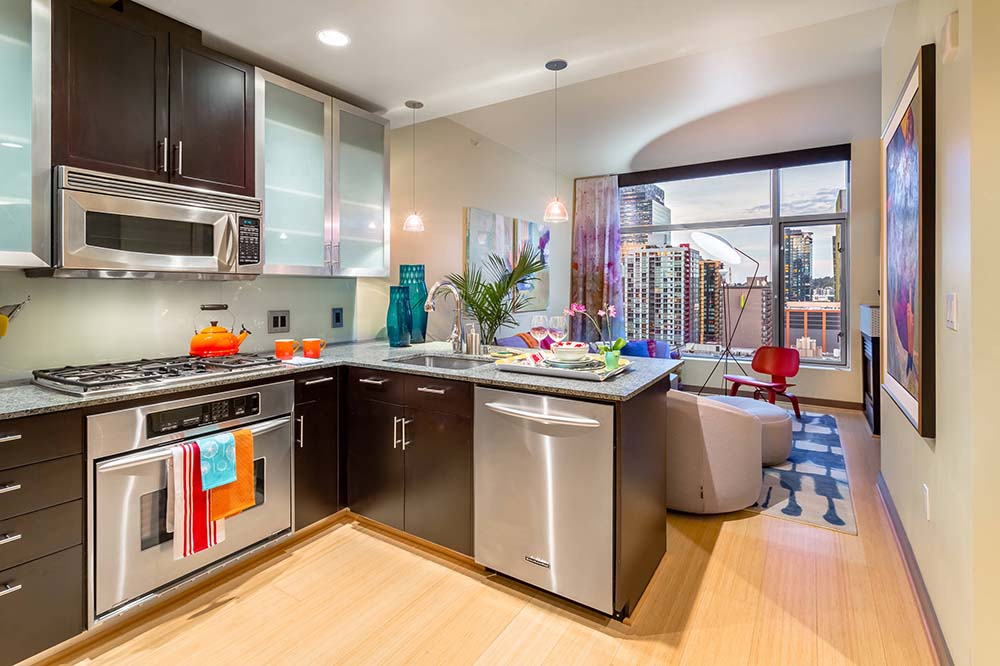 Bamboo is a good choice for a space with high traffic since it's pretty durable and stands up well to water. Since it proliferates, it's one of the eco-friendly choices for flooring. 
There are several options you can go for as dictated by your style. Natural bamboo is blond and will provide sufficient light to the room. Stained bamboo comes in various colors, so you can choose one that rightly matches your cabinets. 
These stains can either be translucent or opaque. Caramelized bamboo, on the other hand, is pressure-heated such that the sugar compounds are browned. This creates a warm tone without staining or dying the bamboo. 
Solid Oak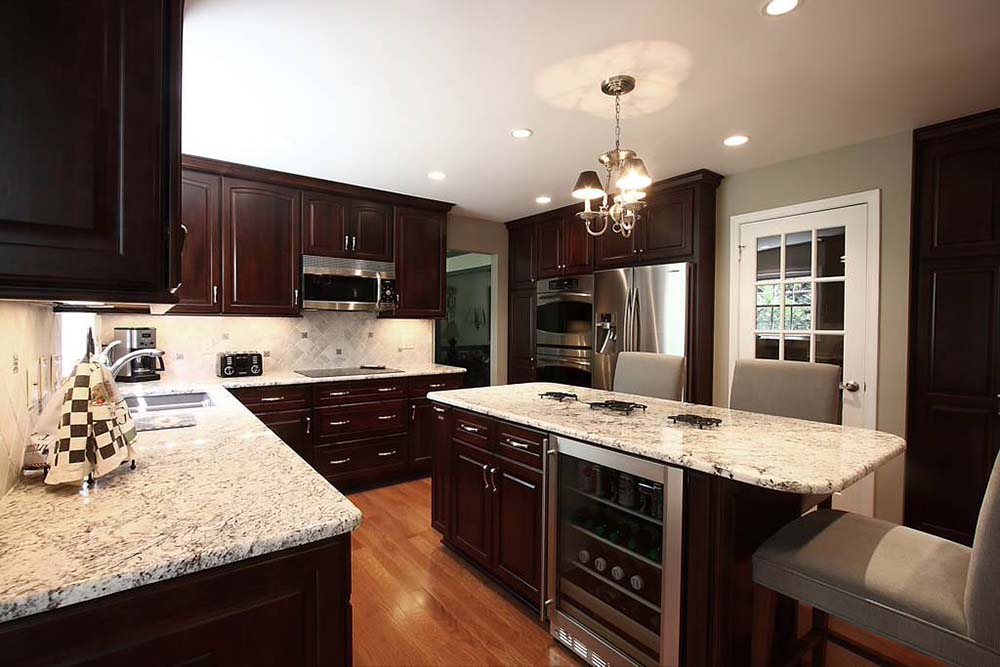 Solid oak flooring for your kitchen creates a timeless appeal. This design makes your kitchen stand out when combined with deeper tones in the cabinets. Solid oak also makes black countertops appear fresh and brighter. 
Oak flooring features hues that shift from rich brown to pale cream. Planks may exhibit both these hues and various shades between them. This makes this option one of the most natural-looking options for flooring. It also gives the space an antique look. 
Try the gloss finish for your dark cabinets to give your kitchen a classy look. A shining finish ensures the floor doesn't absorb all the light, keeping the space cozy. To create an old-world look and appeal, add bronze or steel fittings to your cabinets; this will make the cabinets stand out. 
Should cabinets be lighter or darker than floors?
People prefer lighter floors in most cases, but the floor doesn't always have to be lighter than the cabinets. 
You need to create a perfect balance between the cabinetry colors and the floor. Use one or two shades darker or lighter than the other. By varying the shades, you can achieve the most in your space.
Match lighter wood flooring with dark cabinets and vice versa. This also adds contrast to the space, making for exciting viewing. 
Using darker floors allows you to explore and get creative with lighter textures around the kitchen. For dark cabinets, add some metallic finishes to increase the pizzazz of the space and add a wow factor.
Can you have dark floors with dark cabinets?
Yes, of course! Dark cabinets can combine well with dark floors, but you first need to consider the lighting in the space. 
Pairing dark floors with dark cabinets is aesthetically pleasing and may create the perfect match. However, it's important to note that the combination of dark and dark can make the space feel cramped or smaller than it actually is. 
As such, before going for this combination, ensure your space has plenty of natural light to offset the dark shades. 
Alternatively, you can add recessed lighting throughout the kitchen cabinets. These lights add ambiance to the space and provide extra visibility without protruding from the ceiling.
You should also opt for plenty of stainless steel appliances that reflect light around and have a similar effect to mirrors.