According to the Pew Research Center, more U.S. premises are headed by renters than at any point since at least 1965.
And with the number of households growing alongside the rising numbers of renters, you'll need to make your rental property as marketable as possible.
There's no better way to do this than making sure your amenities are in line with the times. Here are a few things you may want to consider adding to your property this year to keep your business profitable.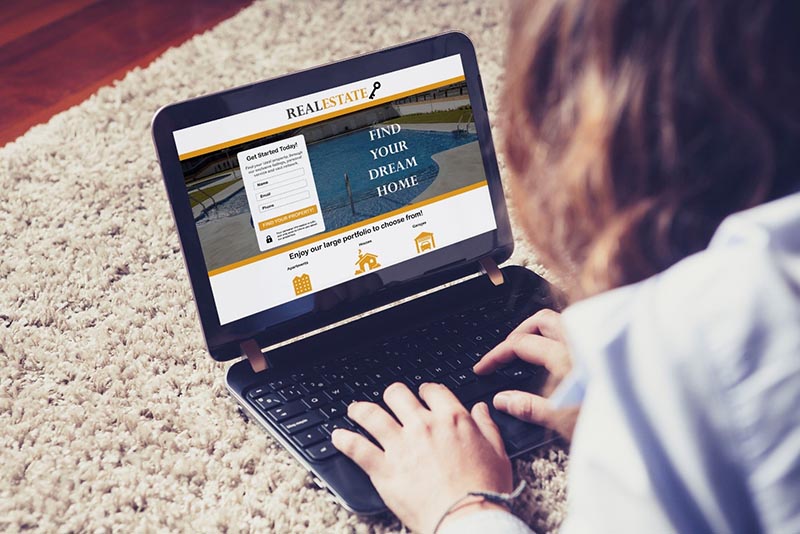 You'd be surprised at how many apartment complexes are still pretty much analog when it comes to their administrative functions… like rent pay, for instance.
Stay ahead of the curve by offering those types of services online. Finding the best online rent payment system will allow renters to skip mailing the monthly rent check altogether and instead gives tenants the ability to pay through a mobile app.
Many also offer a variety of payment methods, including both credit and debit card options.
Make sure you upgrade appliances like stoves and microwaves as well as washers and dryers (especially if they're shared) at least once every five years.
Other elements of the property such as paint or even flooring may also need a face lift from time-to-time.
Consider allowing your renters to have a few options when it comes to a coat of fresh paint—especially new tenants who will certainly appreciate the option to select a paint color that goes best with their furnishings.
Curb appeal is a huge factor when it comes to renter satisfaction.
No one wants to come home to shabby-looking yard or a garden that's gone rogue with weeds. Little details go a long way!  Another facet to consider is security. If you haven't reevaluated your security systems in a while, you may want to bump that up on your list of priorities.
Tenants want to feel safe and secure, especially if living in a more metropolitan area. There's a lot of smart, new technology that allows visitors or maintenance folks a one-time use entry code.
This is a big one, and may or may not be something you have much control over if you've already purchased your rental property.
However, if you're looking to buy rental property for the first time or are purchasing a secondary property, this should be close to the top of your list.
Renters look for convenience when it comes to transportation, entertainment, food, shopping and services (such as a laundromat if your property doesn't provide one). Additionally most renters are willing to pay a higher amount in exchange for a great location that makes their lifestyle easier and more enjoyable.
Most renters will tell you they've had a least one or two packages go missing in a year.
In fact, 27 percent report package delivery issues—and rental properties are relatively notorious for being an easy target for mail theft. With this in mind, you may want to look into offering some mail solutions, such as in-unit delivery, a secure delivery depository, or onsite lockbox.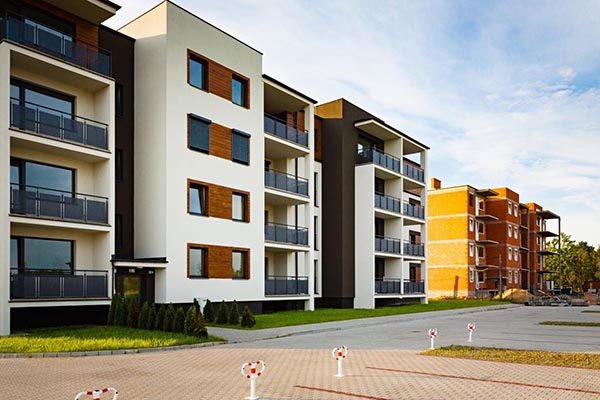 If you surveyed a pool of renters on their top 10 most desired amenities, without a doubt one you'll hear again and again is parking availability.
Most towns and cities don't offer reliable public transportation, making a car pretty much indispensable.
Additionally, many renters don't want the headache of having to navigate street parking or having to do the street sweeping shuffle every other week. In fact, many may not even consider renting from a property that doesn't offer some kind of parking. If possible, offer at least one space per unit.
Whether your tenants have lots of gear, camping supplies, or maybe even just want some place to store their holiday decorations, space is important.
A bedroom closet is usually just not enough. Even if your tenants have smaller equipment, like a bike for instance, they'll still need room for extra cleaning supplies, towels and items such as vacuums or ironing boards.
If it's completely out of the question to add in another closet or storage space in-unit, consider building a storage onsite, or providing some sort of secure storage nearby for tenants to access.
Now that you know what renters are looking for, you'll be better suited to keep your rental property in the green!