The year is coming to its end, and designers are preparing for the upcoming New Year. Their main goal is to predict what will be popular in 2024, focusing on bathroom spaces in particular.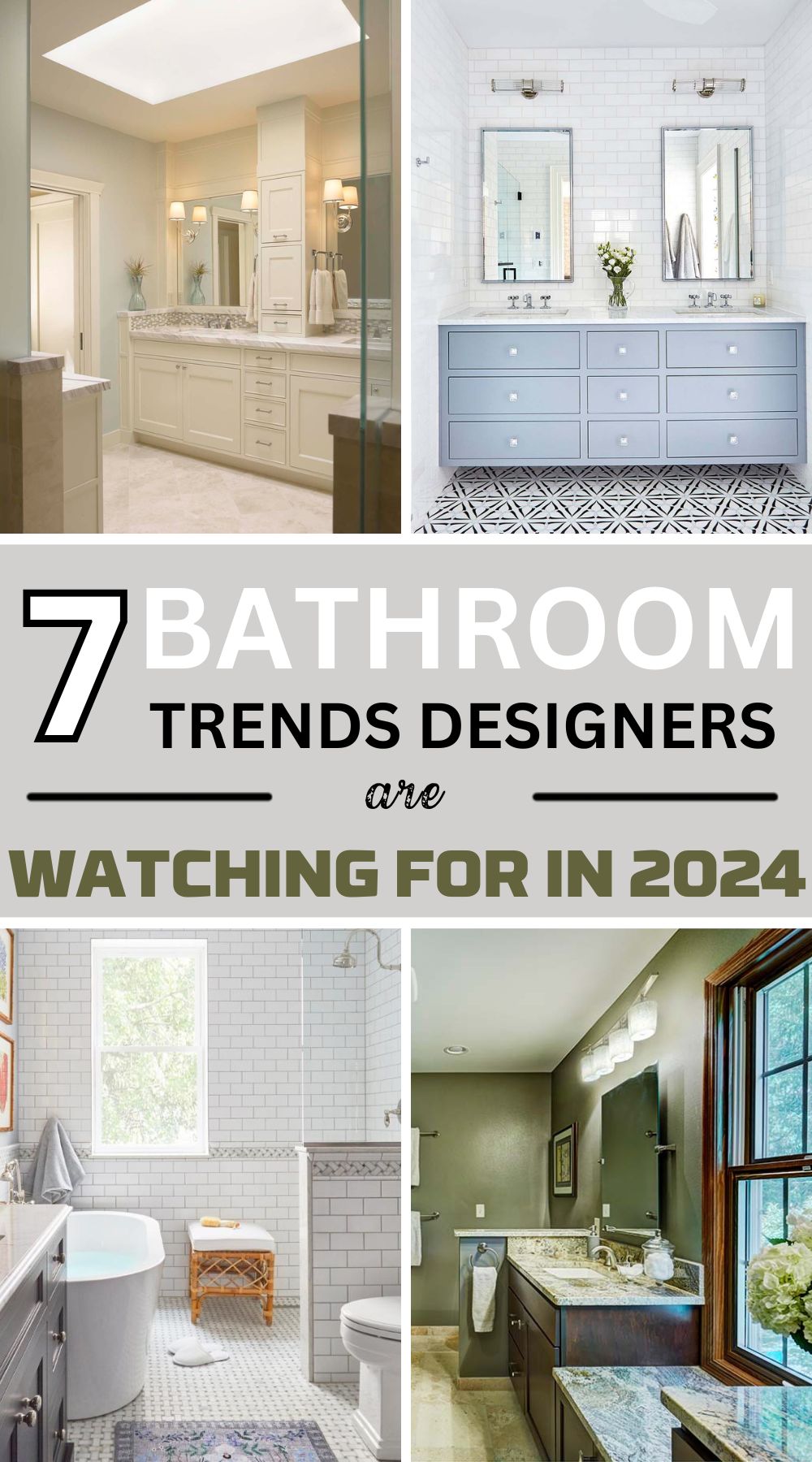 If bathrooms were considered before to be just for practical use, there is now a focus on their design and comfort. This focus has caught the eye of homeowners, and for them, bathroom design trends dictate that the bathroom be both aesthetically satisfying and functional, just like any other room design in a home.
1. Moving Toward Neutral Colors To Create Warmth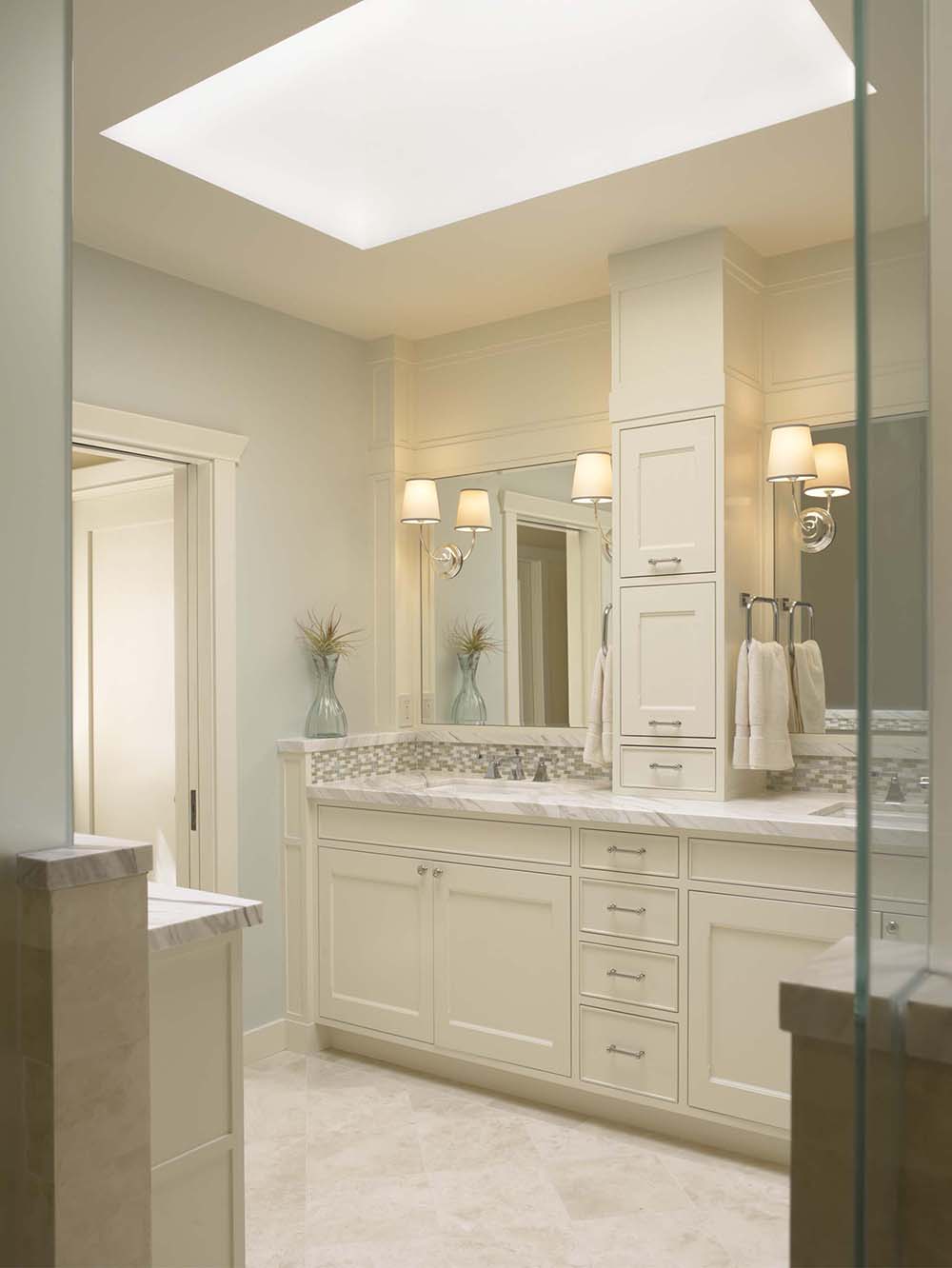 Among designers across the board, there is an agreement that the new trend for bathrooms in 2024 is warm neutrals. Instead of stark all-white bathrooms, warm white, cream, and beige tones, lighter wood tones like maple and white oak; mushroom and taupe; and warm brown and camel tones are suitable for creating warmth.
The main goal is to achieve a space of tranquility by using colors inspired by nature and tones that put one in mind of peace and relaxation.
2. Bursts Of Saturated Earthy Tones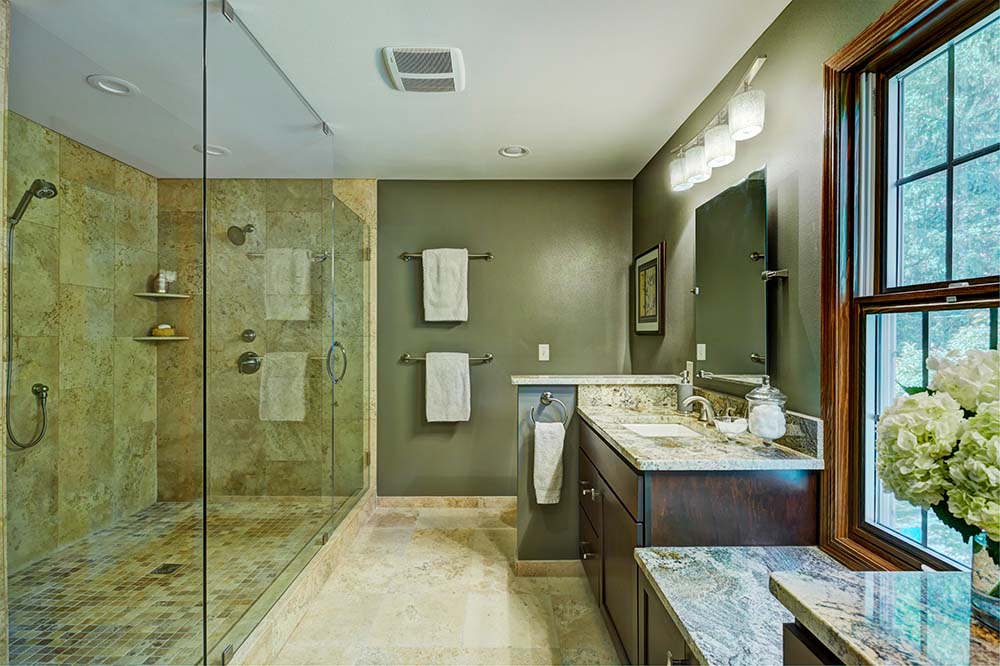 Neutrals are the new in thing, but the accent of color is far from being dismissed. Designers say the new year will showcase bathrooms with saturated earthy tones.
Popular tones like cabinetry and tile will be earth greens and dark tones like raisin, purples, and blues. Such saturated tones give depth and create a spa-like, soothing atmosphere in bathroom spaces.
3. As Good As A Spa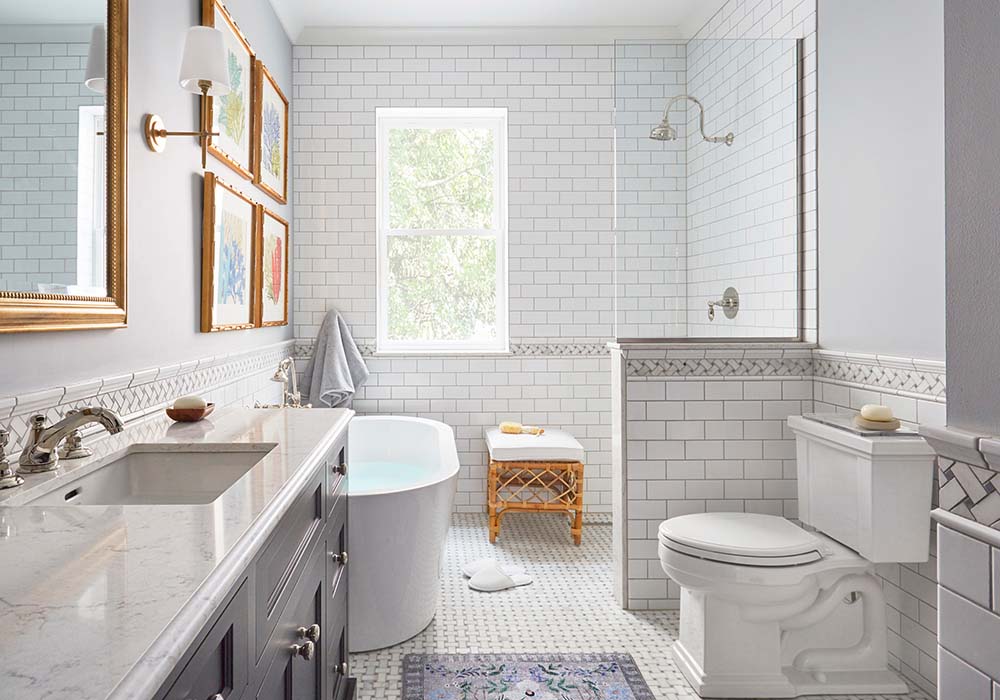 For a couple of years now, bathrooms have been outfitted with spa-like features; this trend isn't becoming outdated.
Some of the must-have features homeowners are opting for are steam showers, towel heaters, massaging shower heads, soaker tubs, and heated floors.
Bathrooms were once considered to have a functional design. Still, they have shifted to an in-home spa with double the space and functionality.
4. Space Of Tranquility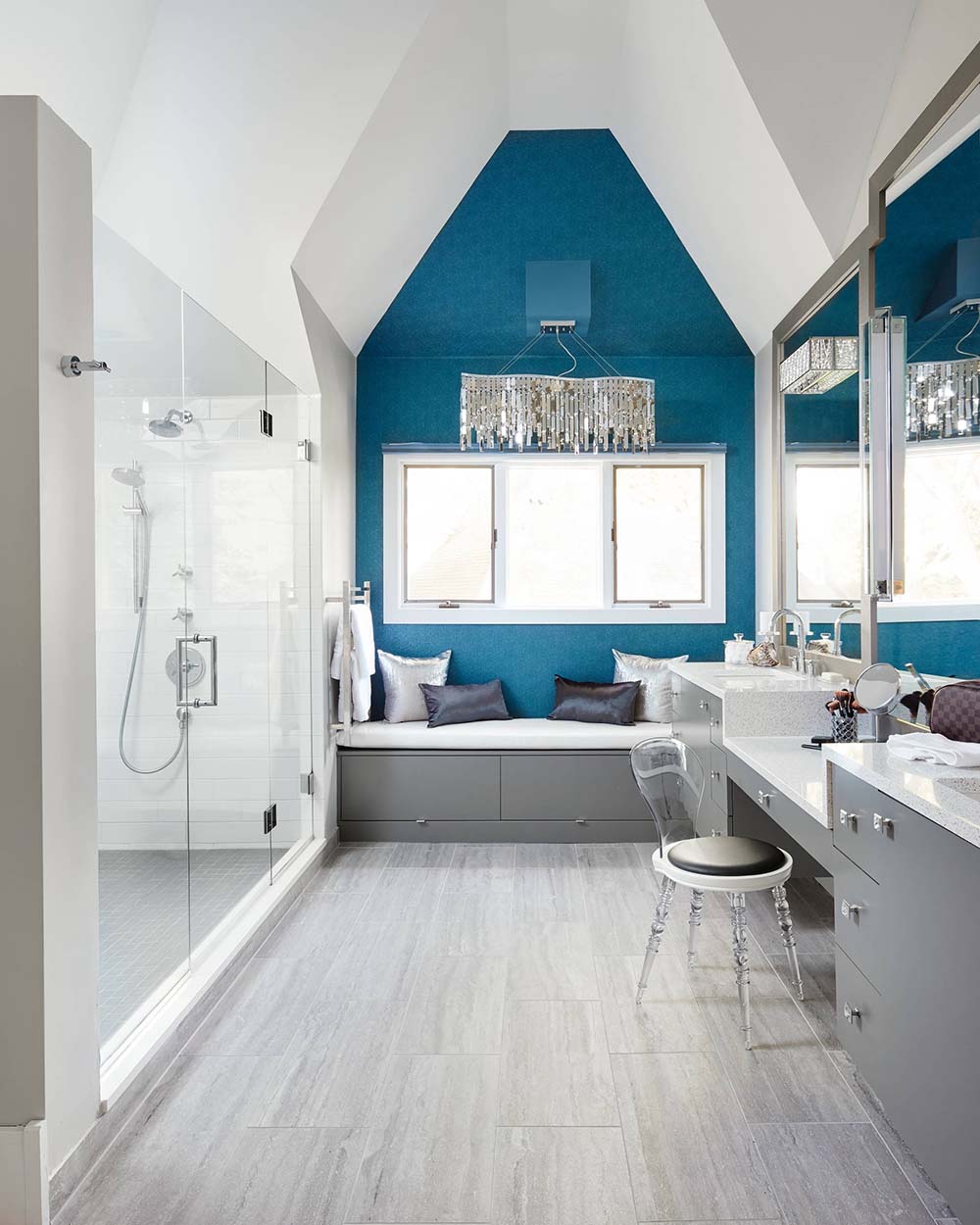 Seeking only practicality in bathroom space designs is now something of the past. Today, homeowners are focused on having a spacious bathroom with an atmosphere of tranquility, creating a fresh start for the day or a place to relax after a long day.
Bathrooms continue to be a place where one can relax and have peace of mind, so anything opting for such an atmosphere is warmly embraced.
The sought-after spa-like atmosphere has allowed designers to create luxurious and spacious bathrooms.
5. Wise Design Choices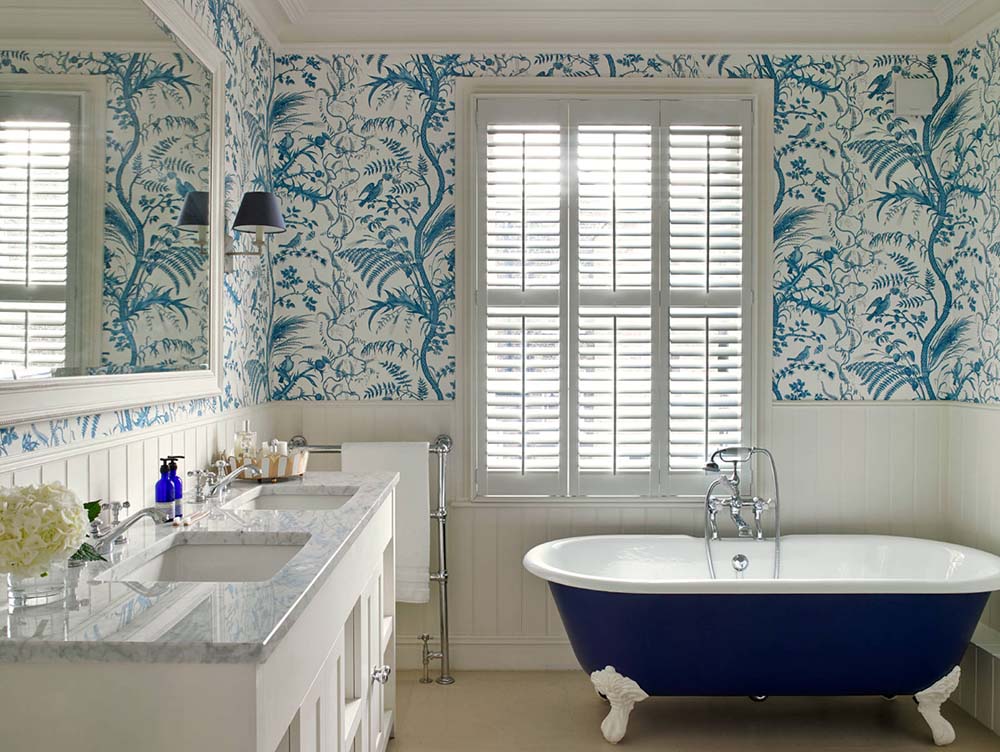 Bathrooms are no longer just utilitarian spaces in the home, so designers aim to reflect that more so in 2024.
Homeowners consider bathroom spaces as significant as other living spaces like the living room or kitchen. Having this in mind, design choices are made wisely with artistic and creative implementation to the space.
Hand-crafted tiles, artisan wallpaper, and custom cabinetry are some of the few examples that give these spaces a customized look and are increasingly sought out for when looking for a bathroom design.
It is predicted that gallery motifs in bathroom wall designs will be a big trend in 2024. The use of wall art is going to be a wise choice for creating spaces with such an artistic outlook.
6. Decor Lighting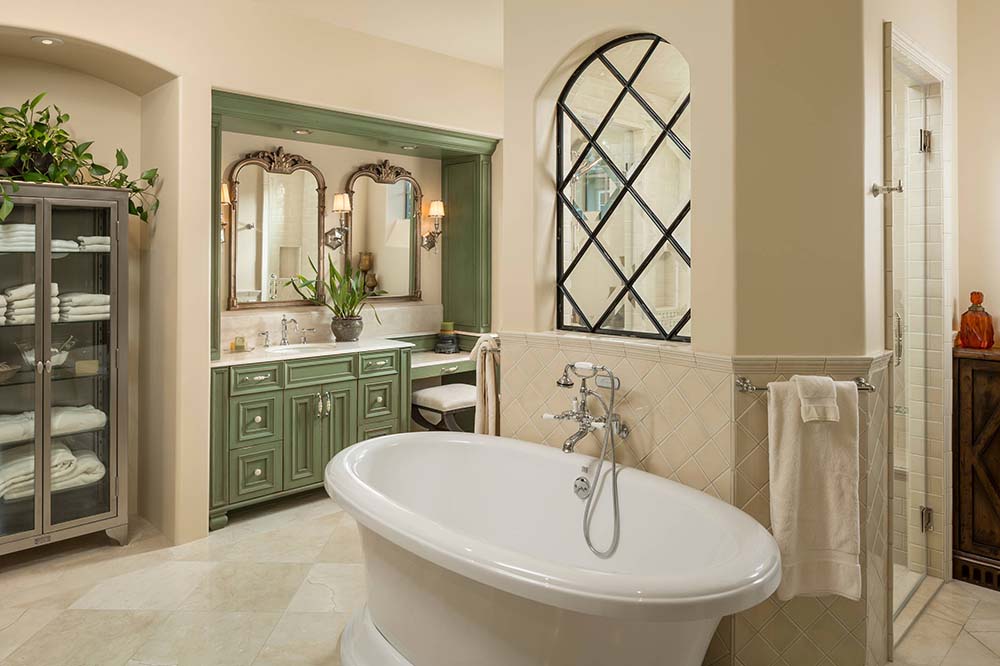 In the New Year, we can expect to see more designs with incorporated decorative lighting in bathroom spaces.
Bathroom spaces offer fewer opportunities to use non-functional décor, but lighting is the perfect way to make functional objects have a decorative element to them.
The aesthetic touch with this type of lighting helps create a spa-like atmosphere with a soothing and relaxing feel, desired to be achieved in the new designs for the upcoming year.
It will be no surprise in 2024 to see breathtaking sculptural fixtures and plenty of ambient lighting in bathroom designs.
7. Giving Life Back To The Medicine Cabinet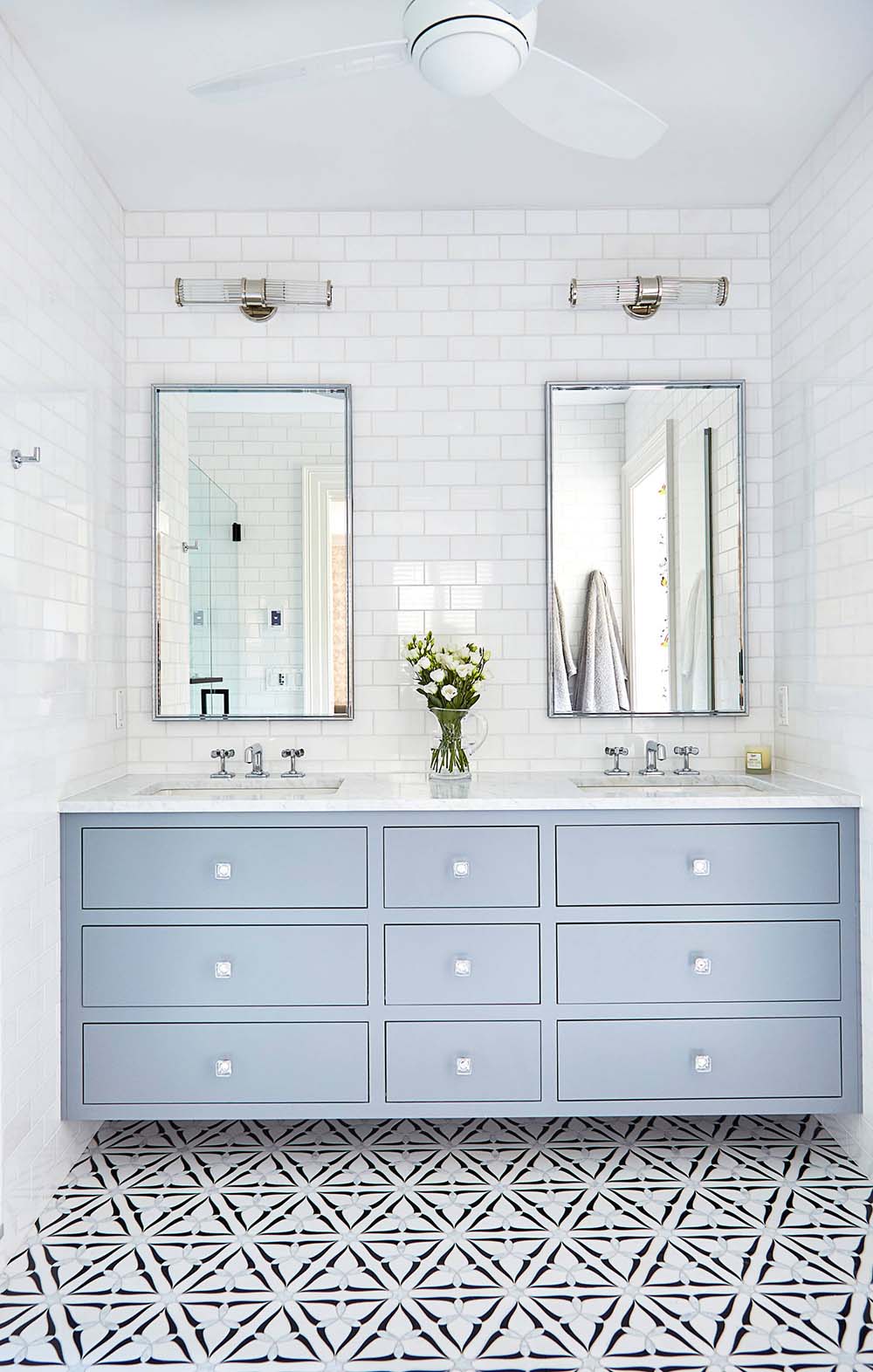 Another surprise in the upcoming trends of 2024 is the popular medicine cabinets, which back in the day were quite popular and now have a double functionality with the use of mirrored doors for vanity purposes.
If a medicine cabinet was something to be seen in your grandmother's bathroom, think again; you will be coming across them in bathroom designs more often than you think.
Nowadays, medicine cabinets can vary in all shapes and sizes, upgraded with high-quality finishes and stylish features. The new designs differ from the old, with entirely mirrored doors and spacious storage, making recessed medicine cabinets quite popular.
Homeowners are required to maintain more clutter-free countertops, making medicine cabinets the perfect option for additional storage.