It's the most wonderful time of the year, and your chicken could feel it too! Etsy shop Animal Fun and Fashion created a cozy and festive sweater your chicken can wear this Christmas. It's no joke!
The crocheted sweater is red, with fluffy white trim, and Santa Claus decorated buttons. It looks like, your chicken will be the cutest animal on the farm this holiday season, apart from Santa's reindeer.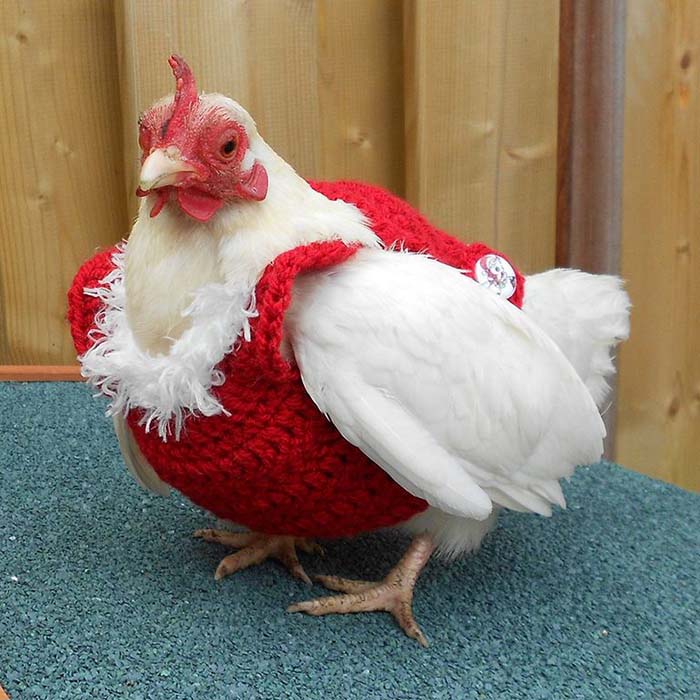 The original handmade sweater comes in all sizes – from extra-small, small, medium, to large sizes, so no chicken is left without one. The best part is that all the dimensions for each size are properly detailed in the description for your convenience.
You can order the chicken Christmas sweater from Etsy, which is already a best-seller, for $14.99 to $18.45, depending on the size.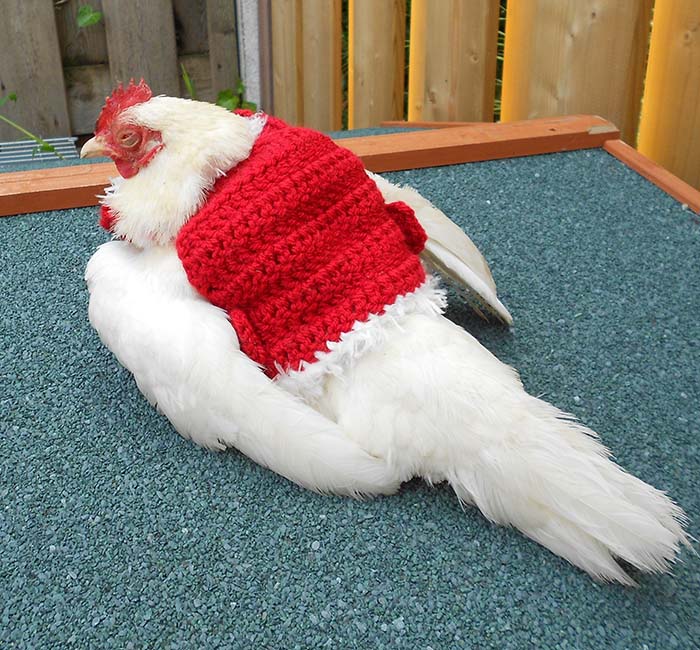 As it's a handmade product it could be out of stock due to the high demand during the holiday season, so you need to contact the seller and order more.
There are plenty of positive reviews from buyers all over the world. This genuine review, for example, says it all:
"Received in the mail and so very pleased!" a buyer wrote. "These sweaters are adorable and I am sure my Silkie will look adorable in it!"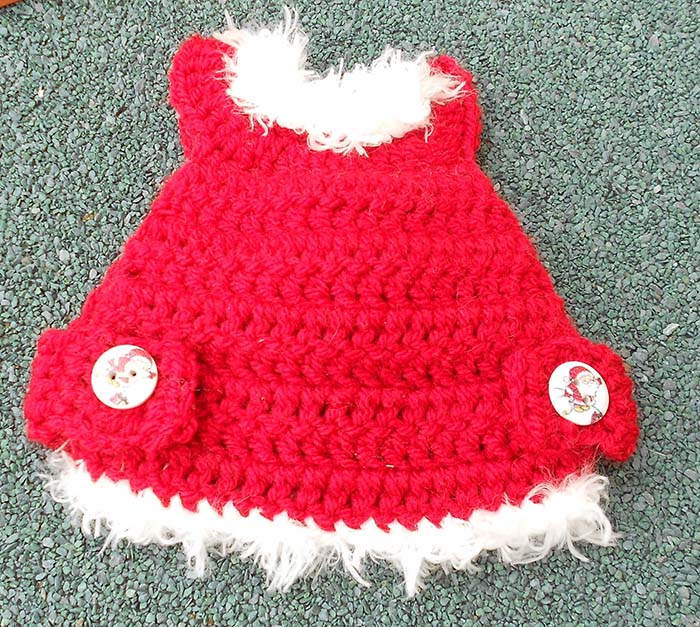 The Animal Fun and Fashion shop also has chicken sweaters in various colors, so you are not stuck with Christmas only. Your chicken can be styling all year-round.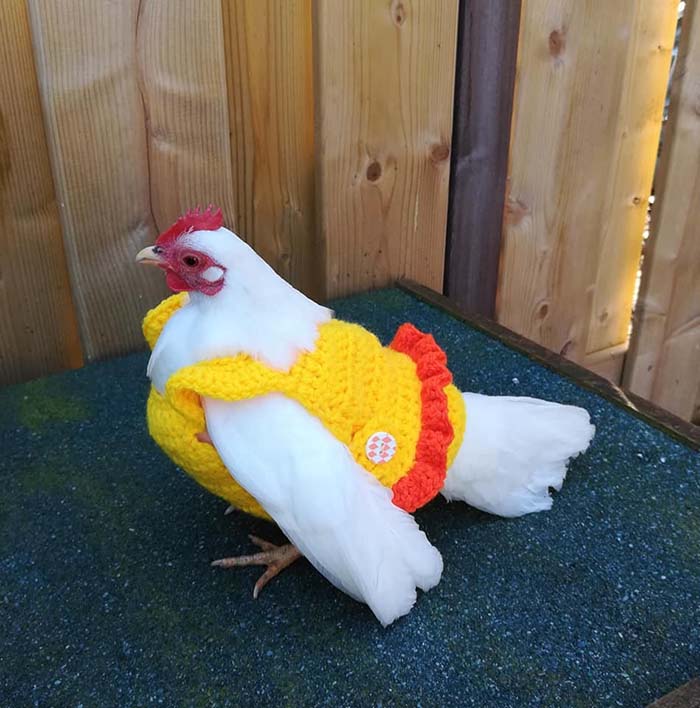 So, are you ready to make this Christmas the best for you and your chickens? Spread the joy and make them feel more festive and cozy.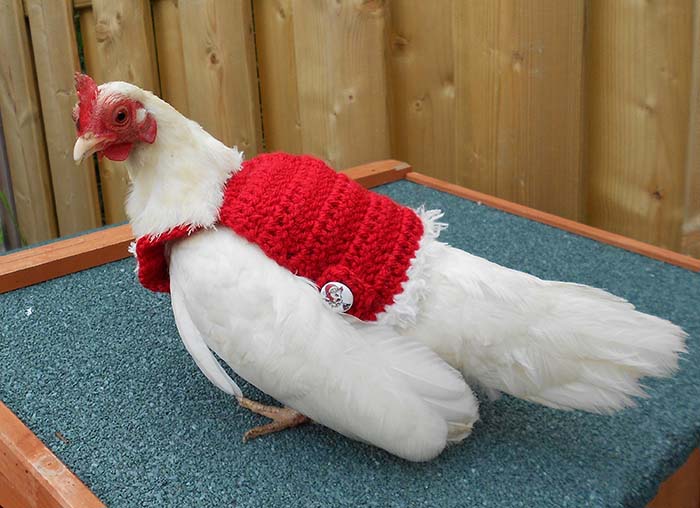 The Santa Claus buttons are adorable and give the sweaters an amazing look.