Christmas can be expensive, and that's why it's important to stay on budget when you can.
Doing DIY projects at home allows you to make things as gifts for your loved ones without spending a fortune at the store, and it also allows you to make something unique that no one else will have.
Here are 32 great holiday gift ideas that you can make at home without much money or effort.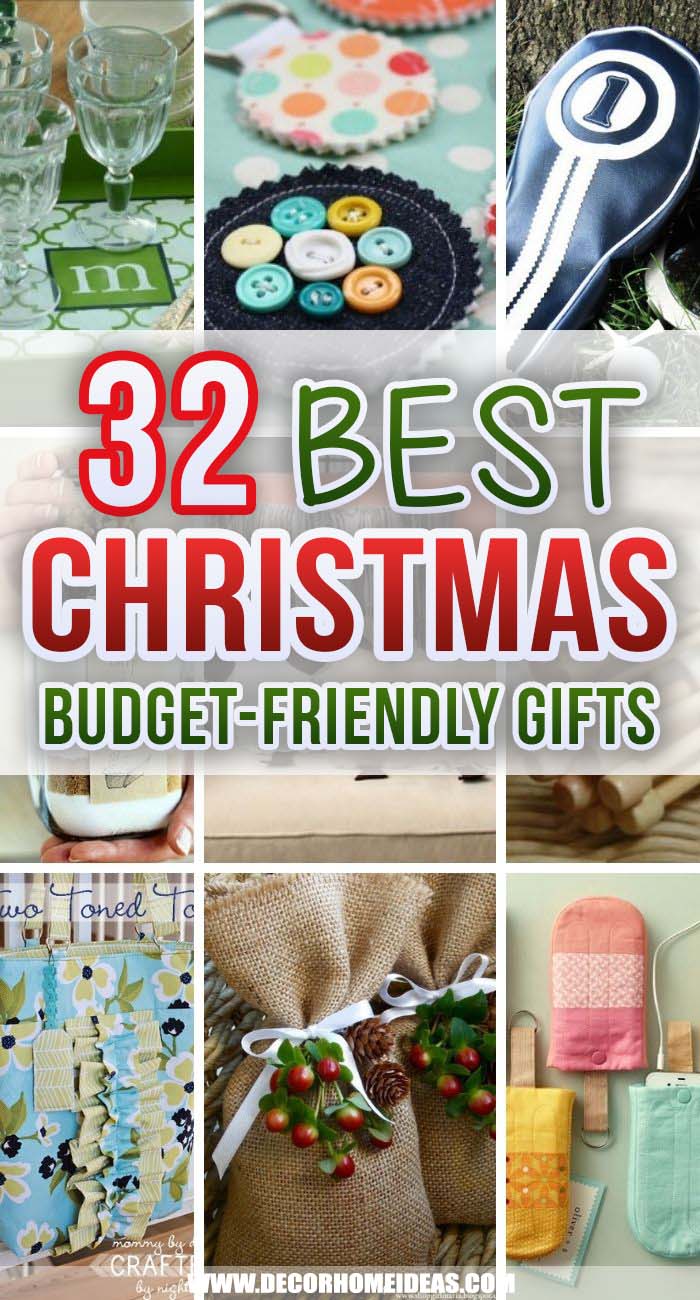 1. Get Rustic Charm with Burlap Treats Bag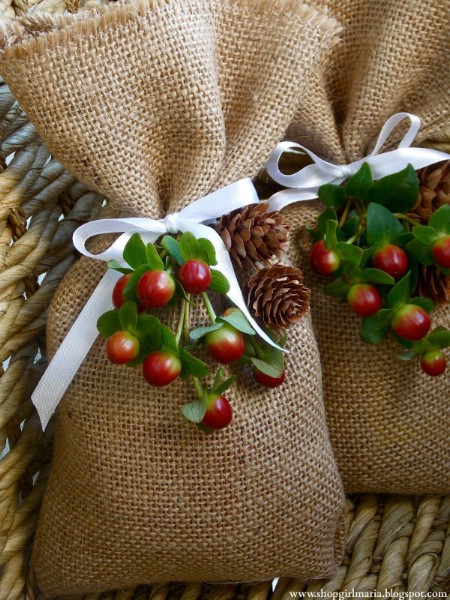 Making your own burlap treat bags is a great way to save money while putting in some effort.
The hardest part of making your own burlap bags is getting started.
via Shop Girl Maria
2. Embrace Minimalism with a Bread Jar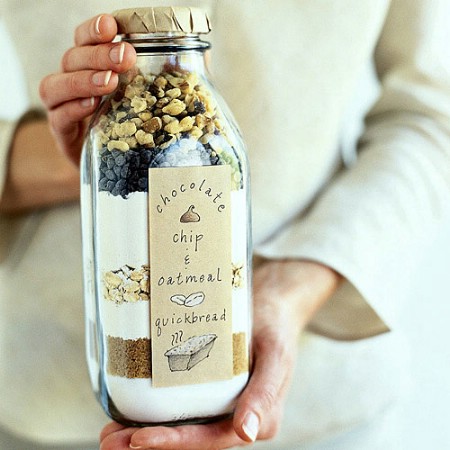 Consider making quick bread in a jar if you're looking for a gift that requires minimal effort to create but a maximum effort to enjoy.
All you need is basic baking supplies and some creative ideas.
via Sunset
3. Elevate the Mood with Bubble Bath Bars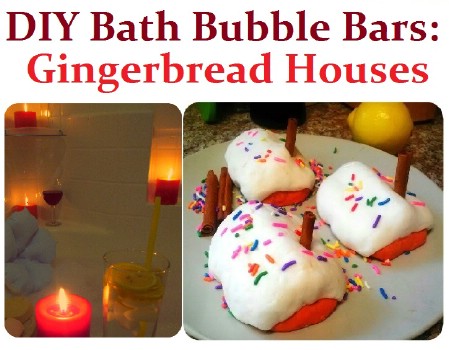 Put gingerbread spices in a tub of your favorite moisturizing soap, melt, and pour into molds to make bath bars.
They smell wonderful and are perfect for cozying up with candlelight. Don't forget to decorate.
via Maria's Self
4. Gift Your Foodie Friends an Elegant Cake Stand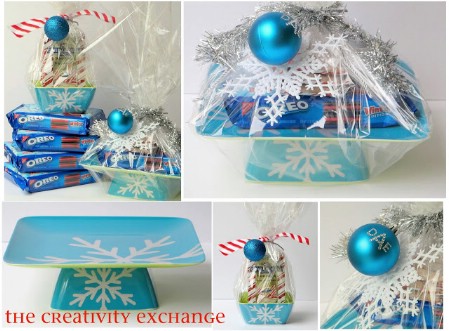 A cake stand is a wonderful little accessory to have in your kitchen. It's perfect for creating beautiful desserts for family, friends, and guests.
Whether you bake often or are just starting out, having a cake stand can be essential.
5. Support Your Camera with a Colorful Strap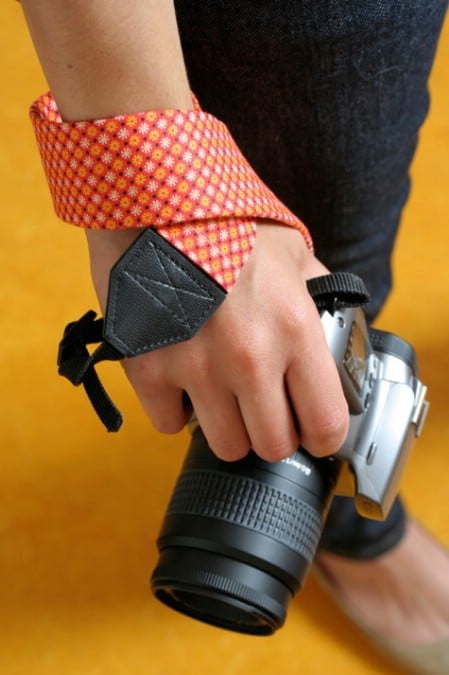 Your photography is one of your most treasured hobbies, so it's only fitting that you design a stylish camera strap for your DSLR.
via Design Sponge
6. Spread Festive Joy with Christmas Toffees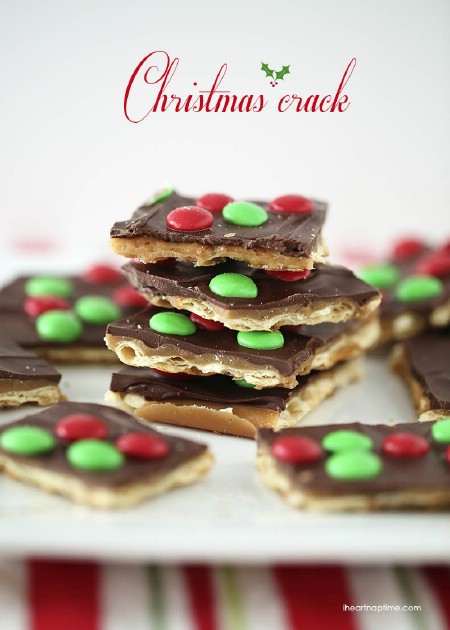 It's just as simple as it sounds. Simply melt down some dark chocolate and spread it across a wax paper-lined baking sheet. You can also sprinkle it with crushed peppermint candies.
via I Heart Nap Time
7. Spruce Up Decor with a Cork Travel Map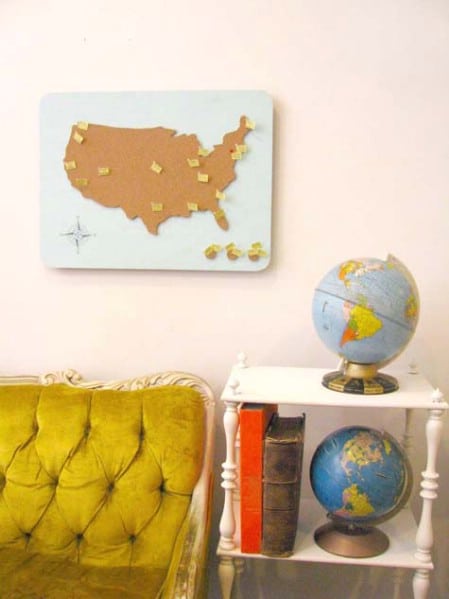 If you're looking for a simple gift that you can make at home, try creating a cork travel map.
Using maps, photos, postcards, and other items, you can create your own personalized version of any state or country.
via Design Sponge
8. Get Creative with Ice Cream Themed Smartphone Cases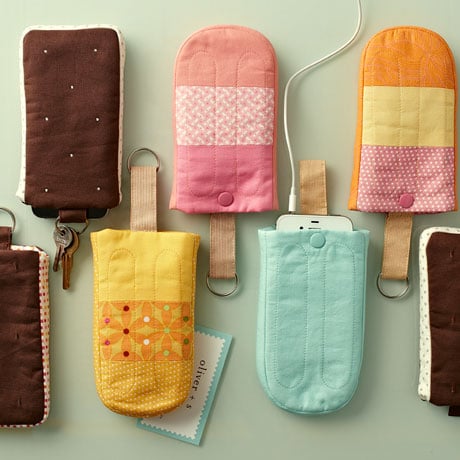 If you're in a pinch when it comes to figuring out what you can make for a last-minute gift, consider making homemade smartphone cases.
We found one that looks like ice cream cones but is made with colored tape and painted paper.
This DIY project is quick and doesn't cost much at all—definitely something you could do within an hour or two while watching television or hanging out with friends or family.
9. Surprise Your Loved One with Embroidery Floss Earrings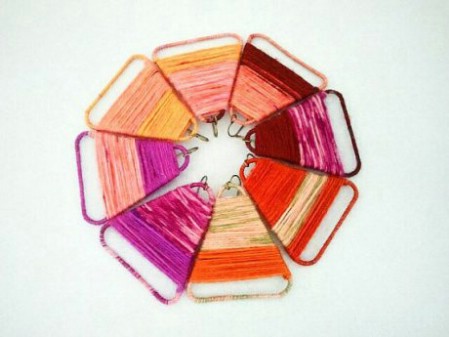 These dainty earrings are a great gift for any female in your life. It's a simple, quick craft that can be done from start to finish in about an hour.
To begin, gather some embroidery floss and a pair of earring hooks. Next, thread one end of a length of embroidery floss through one of the holes at either end of each earring hook and bring it back around in front.
10. Get Crafty with Fabric Key Chains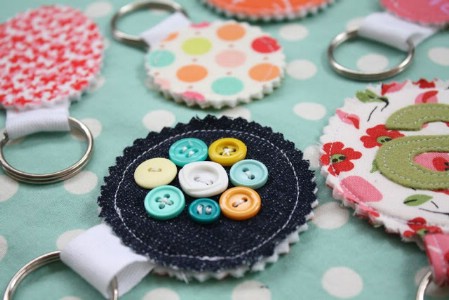 Make fabric key chains for all of your family members. Pick out fabrics that match their personalities, and make sure you know which one goes with which family member.
You can either sew or glue them together, depending on how much you want to spend.
via Craftiness Is Not Optional
11. Bring Vintage Elegance with a Floppy Disk Notepad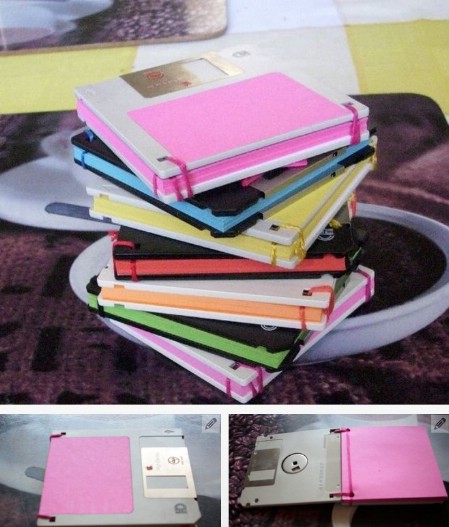 This retro gift is a great way to give an old-school feel and save money.
All you need is a floppy disk and some paper, and you can create one of these cute notepads for less than $1.
via Instructables
12. Be Bold with Funny Fridge Magnets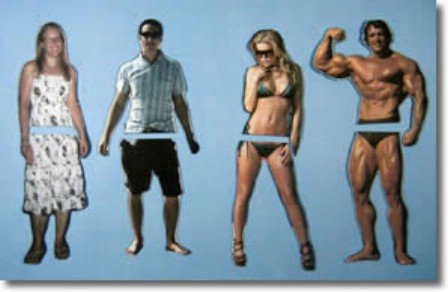 Fridge magnets are a fun, convenient way of showing someone you care. Creating them at home can be a quick and easy way to give them something meaningful.
These DIY fridge magnets are great for anyone who loves silly humor.
13. Be Charmed with a Golf Club Cover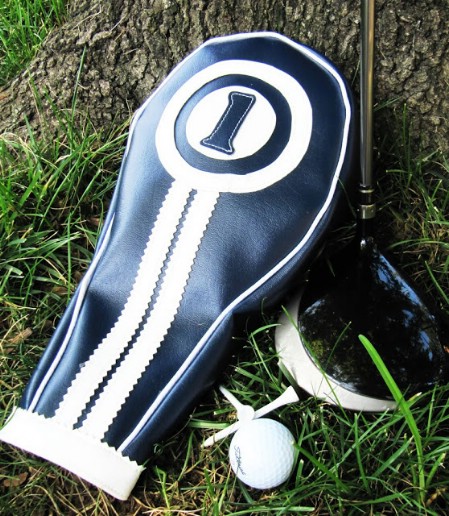 A golf club cover is perfect for keeping your clubs in one place when you're heading out for a game or if you're storing them away.
The good news is you can make one yourself and it doesn't take much time. It makes an awesome gift, too.
14. Keep Your Party Guests Sanitized with a Hand Scrub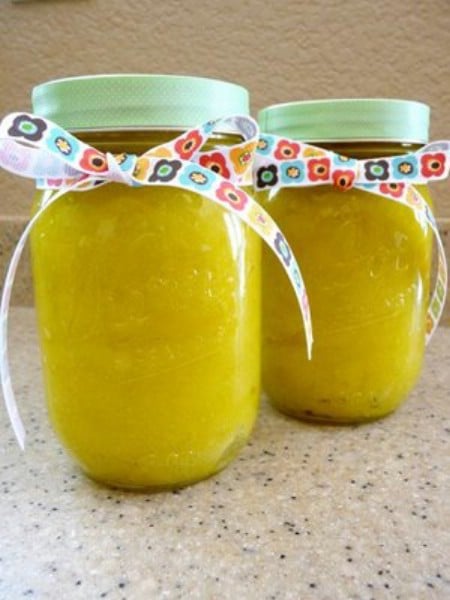 A hand scrub recipe for your holiday party guests is a wonderful alternative to bath gel or soap.
Not only does it smell great, but you can easily make it yourself and give it as a gift.
via Good Life Eats
15. Add Lasting Charm with a Knitting Roll-Up Case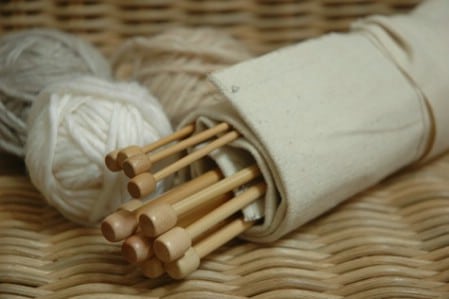 You can easily create a roll-up case to hold all your knitting needles and supplies if you're a knitter.
It works as an excellent and decorative storage option for your home or as a nice gift.
via Design Sponge
16. Create a Cozy Ambiance with Lamb Pillows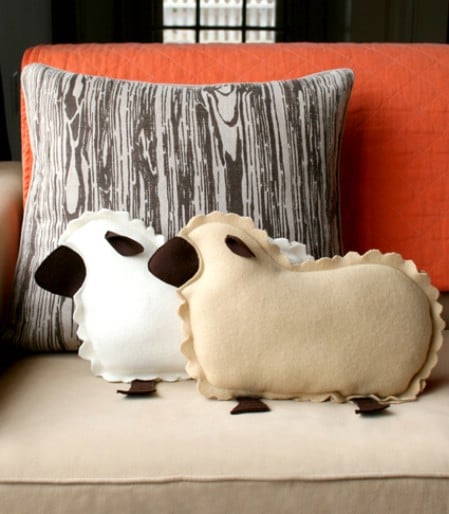 Hand-sew some stuffed lamb pillows for a child's bedroom. Include their favorite toy or blanket inside, and it will feel like they are sleeping with their favorite toy every night.
This is an easy gift idea that you can make in under 20 minutes using leftover materials around your house.
via Purlbee
17. Bring Farmhouse Charm with a Leather Sketchbook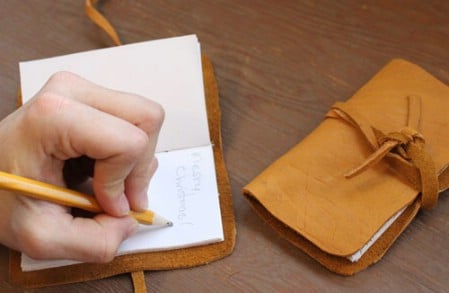 Ever want to try your hand at drawing but can't decide on a creative outlet?
Try a leather sketchbook. This leather gift is beautiful and durable and will last you for years.
via Duo Fiberworks
18. Make an Artistic Statement with a Paint Chip Art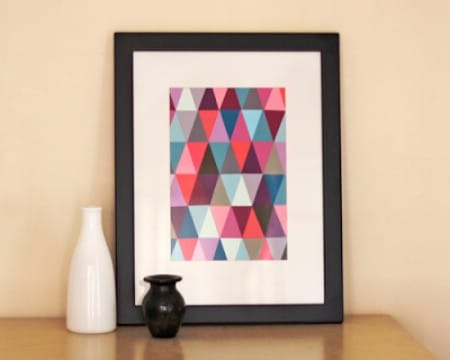 There's something magical about transforming a sheet of plain white canvas into a masterpiece using only paint chips and varnish.
This gift is ideal for crafters who want to try their hand at painting but don't yet feel confident enough to go at it alone.
via How About Orange
19. Indulge in the Lavish Look of Paper Lanterns

It's simple to make your own paper lantern, and you can decorate them however you like.
Buy some colored contact paper at your local craft store to decorate them.
20. Personalize Your Pillow Covers with Rustic Art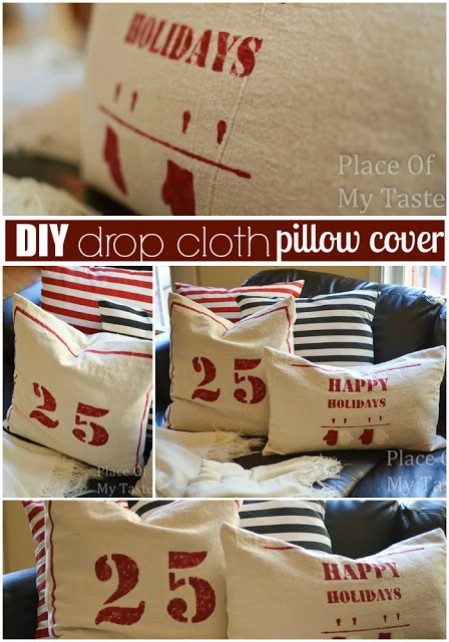 Making a pillow cover is a quick and easy way to give a new look to an old cushion.
Plus, it's not as difficult as you might think.
21. Unleash Your Creativity with Pyramid Gift Boxes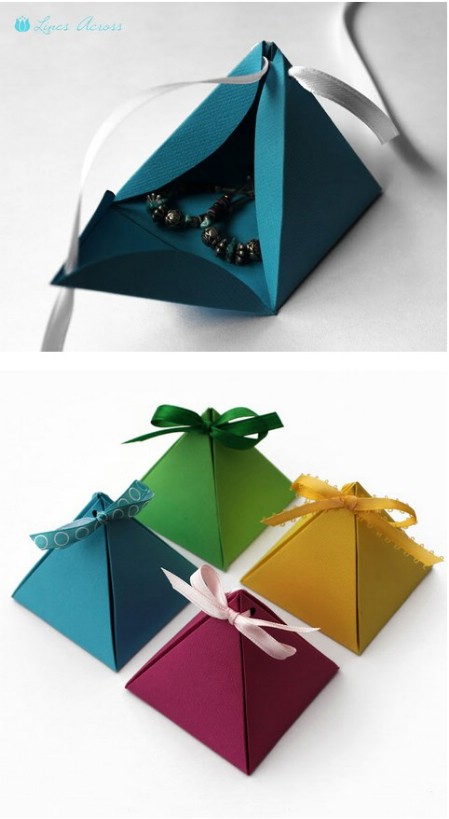 If you want to give a gift box but don't want to go out and buy one, a pyramid gift box is a great DIY option.
Gather scrap pieces of wood, then saw them into equal sizes that fit together nicely.
via Lines Across
22. Make Holidays Wonderful with a Chic Serving Tray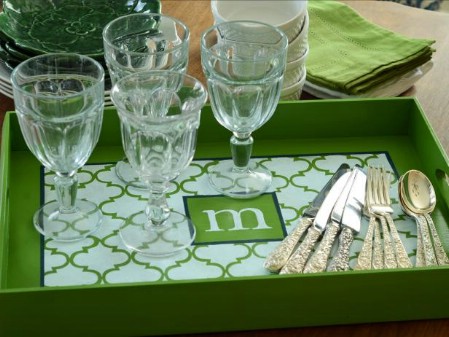 This is a pretty simple project that requires very little artistic ability.
For example, you can paint an old wooden tray with latex paint. Then, if you don't like it, simply remove it with turpentine or mineral spirits and start over.
via HGTV
23. Stun with Style with Silhouette Jewelry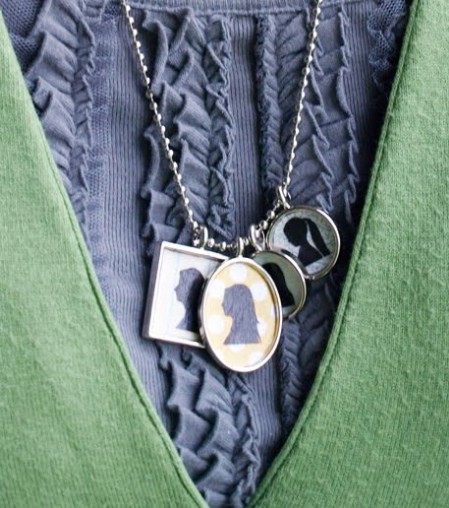 Use a cutting tool such as an X-Acto knife to cut out patterns of different shapes on some colored construction paper.
For example, a heart might make a nice earring, and a cut out of a dog's face would be good for a bracelet or necklace pendant.
via Less Than Perfect Life of Bliss
24. Achieve Monumental Beauty with Snowflake Art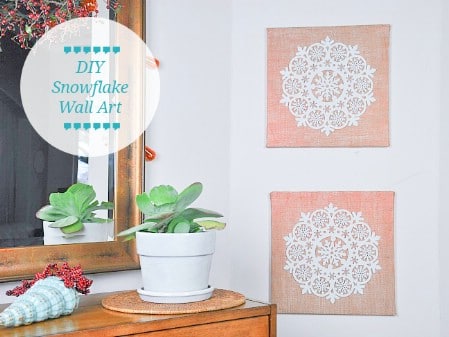 If you're looking for an easy, one-of-a-kind gift to make for family or friends, consider snowflake art.
All you need is white paper and glue to get started. Snowflakes are wonderful reminders of wintertime fun and festive holidays.
via Momtastic
25. Create a Charming Ambiance with Solid Perfume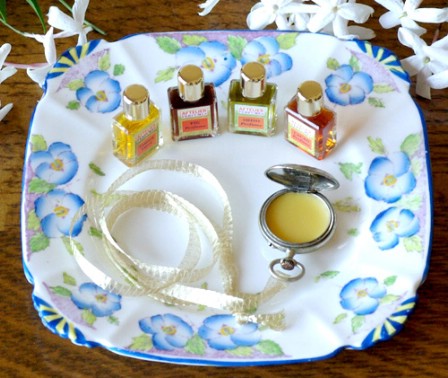 All you need is a small vial of vanilla extract and some jojoba oil. Add 20 drops of essential oils (lavender or vanilla), shake well, and pour into a little container with a stopper to use as perfume.
via Design Sponge
26. Make a Statement with a Starburst Mirror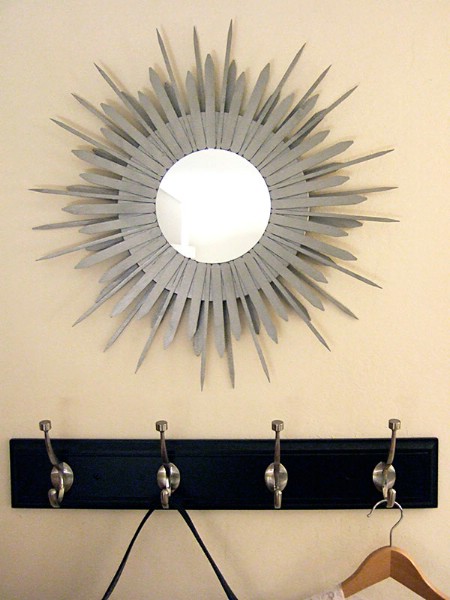 Cut a circular hole into a large piece of wood and add other pieces of wood all around it to look like the flames of a sun.
You can also add hooks, candle holders, or whatever else you like to decorate your sunburst mirror. Again, it's cheap and only takes minutes to make.
via Crafty Nest
27. Delight Your Friend with a Tote Bag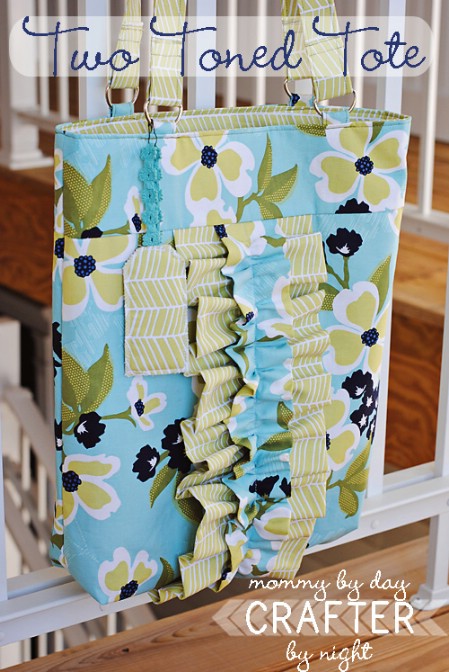 A tote bag is a fantastic gift for a friend who spends a lot of time on the go. To make your own, sew together two pieces of fabric in complementary colors.
Put one piece right side up and then lay another piece upside down over it (right sides together) before sewing along three sides with a 1/2-inch seam allowance; leave one end open.
via Mommy By Day Crafter By Night
28. Express Your Love with Colorful Wooden Earrings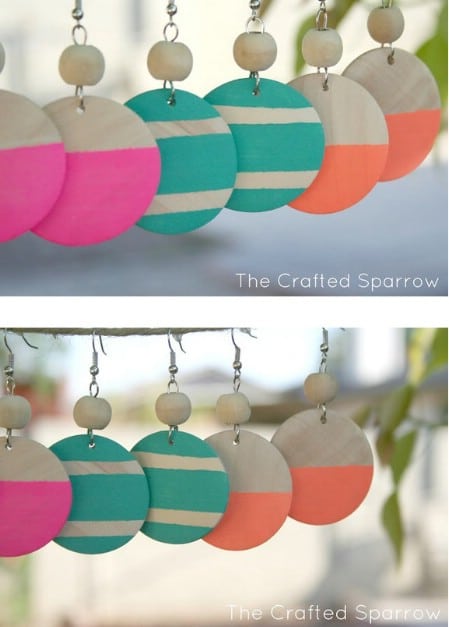 Neon paint is an easy craft to pick up, and it's perfect for holiday decorating—paint wooden earrings with neon paint for a funky way to light up your style.
29. Jazz Up Your Kitchen with a Rustic Writing Board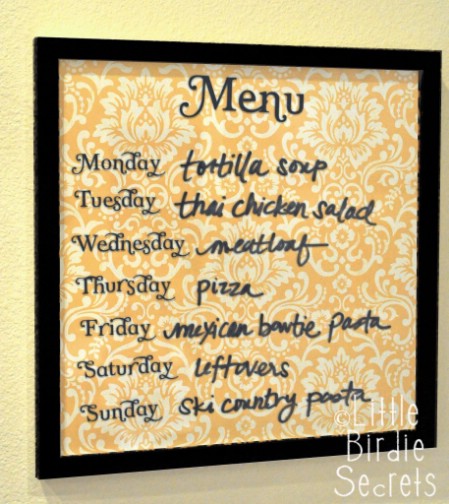 Use an erasable marker to make your weekly menu on a wipe-off board so you can update it as needed. It helps you plan meals ahead of time because there are no surprises when it comes to what's for dinner.
via Makes and Takes