Are you one of those people who think that we should not put our Christmas decorations up until after Thanksgiving day?
That must change because, according to experts, showing it up earlier will make you happier and will reduce the level of stress and anxiety.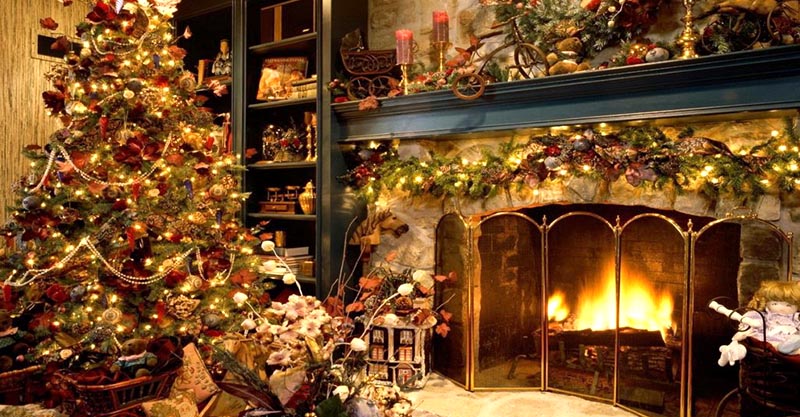 The following article will explain why.
To start, the Christmas decorating spike dopamine, a feel-good hormone, that controls the reward and pleasure centers in our brain. Are you asking yourself why?
The answer is hidden in the décor's bright colors and types of Christmas lights. The color therapy, chromotherapy, that is thought to increase the levels of energy and boost happiness, may be at play.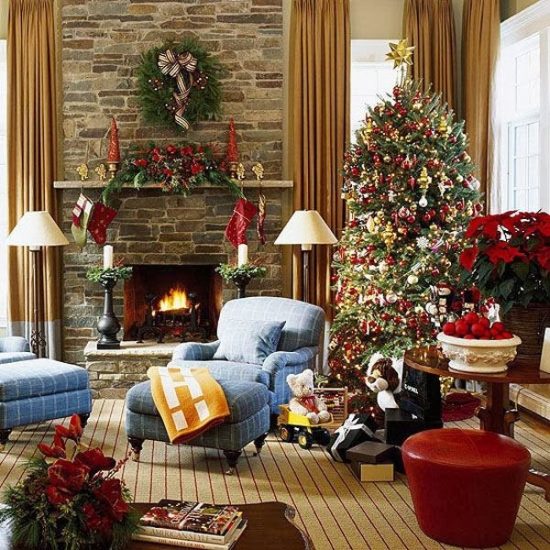 The psychoanalyst Steve McKeown thinks that the Christmas decorations are, more or less, a pathway to the careless childhood memories.
So displaying the garlands and the shining ornaments earlier extend the emotions of excitement. Thinking about the period of our life when we still believed in Santa might be a bittersweet feeling.
There is also another perk to bring your Christmas spirit earlier to your house this year: a higher chance to meet new people and make some friends.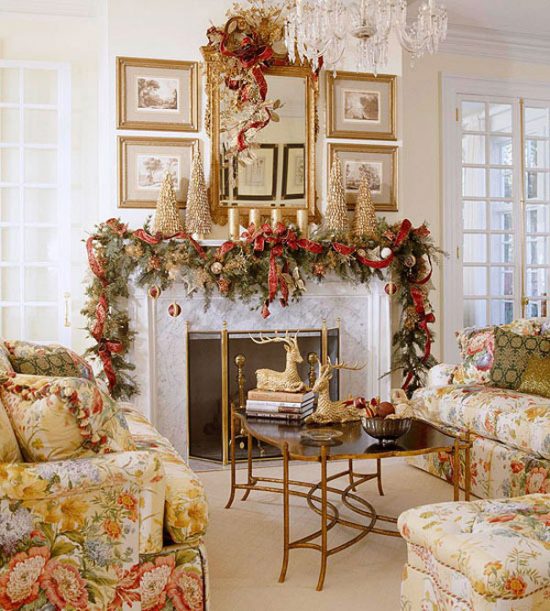 According to scientists analyzing the tendencies in the human behavior, if your house is decorated – that makes it look more welcoming, and you look more friendly and cohesive.
So if you just moved to this area, or you are too busy to talk with your neighbors – putting your holiday décor early is something that might help bond with them.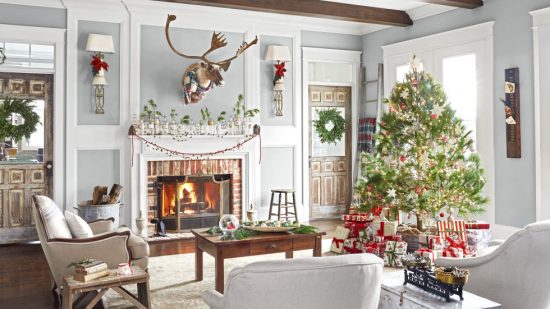 The psychotherapist Amy Morin, well-known as an author of 13 Things Mentally Strong People Don't, believes that the Christmas décor can be as a reminder of merry times with the loved people that we have lost.
Moreover, we may feel more mentally connected to them.
Also, Amy Morin talks about the holiday decoration brings a strong feeling of nostalgia that helps us understand our identity and inner-self.
Displaying the Christmas décor is a great opportunity to spend some quality time with your family while enjoying the snowy view outside.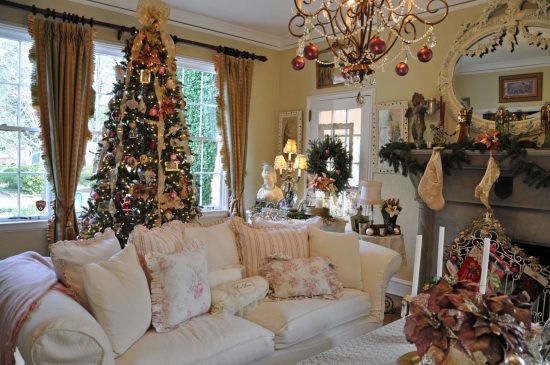 Nowadays, you are able to find tons of cool DIY ideas on the internet for holiday decoration without necessarily spending a lot of money.
Choose a project that everyone from the family likes, make some hot chocolate, and turn on a playlist with Christmas-y songs.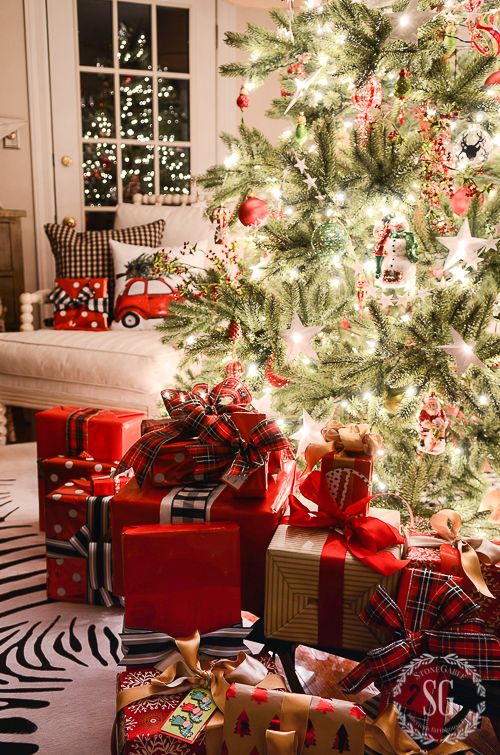 Photo:Credit
However, according to Linda Blair, a clinical psychologist, the holiday tunes, such as "Jingle bells" and "All I want for Christmas is you",  could be mentally draining if we are exposed to them over a long period of time. The experts suggest to not start listening to them until at least the 1st of December.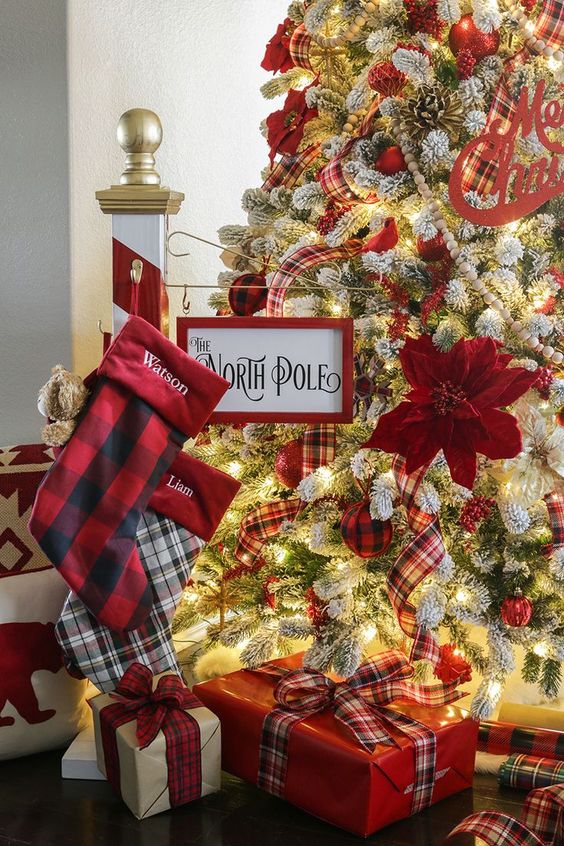 Photo:Credit
Now it's time to grab the beautiful Christmas decoration you bought with such an excitement and enjoy the holiday spirit as long as you can!
If you would like to see more amazing Christmas decorations check out these: