Memory boxes are a way to preserve memories with people you share your life with.
As you go through many moments and different exciting periods together, this is a great way to make those last longer and occasionally remind yourself of what you went through.

Memory boxes are mostly DIY and are seldomly too challenging to make.
That doesn't mean they can't be creative, as the unique story of your relationship and your memories together will shape both what it looks like and what it contains.
1. Preserve Your Love Story with a Memory Box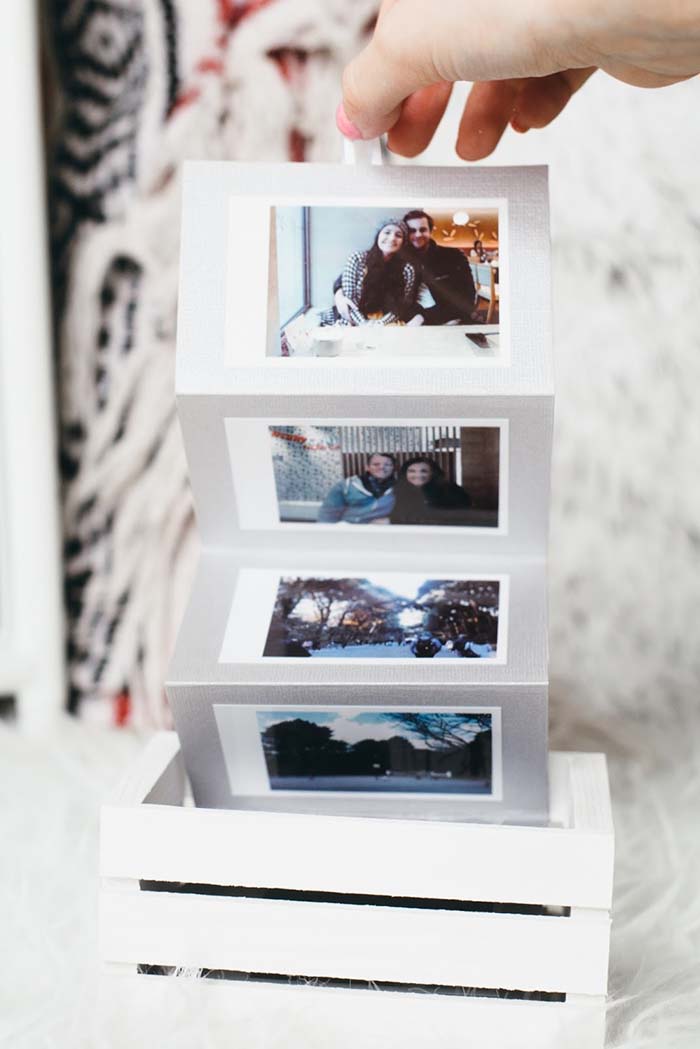 A memory box is an emotional and sentimental present for your significant other.
In the ideal case it would remind them of specific moments of your relationship you would both want to treasure and occasionally look back at, such as pictures over time or memories from a wonderful trip you had together.
2. Capture Your Special Moments with a Plywood Memory Box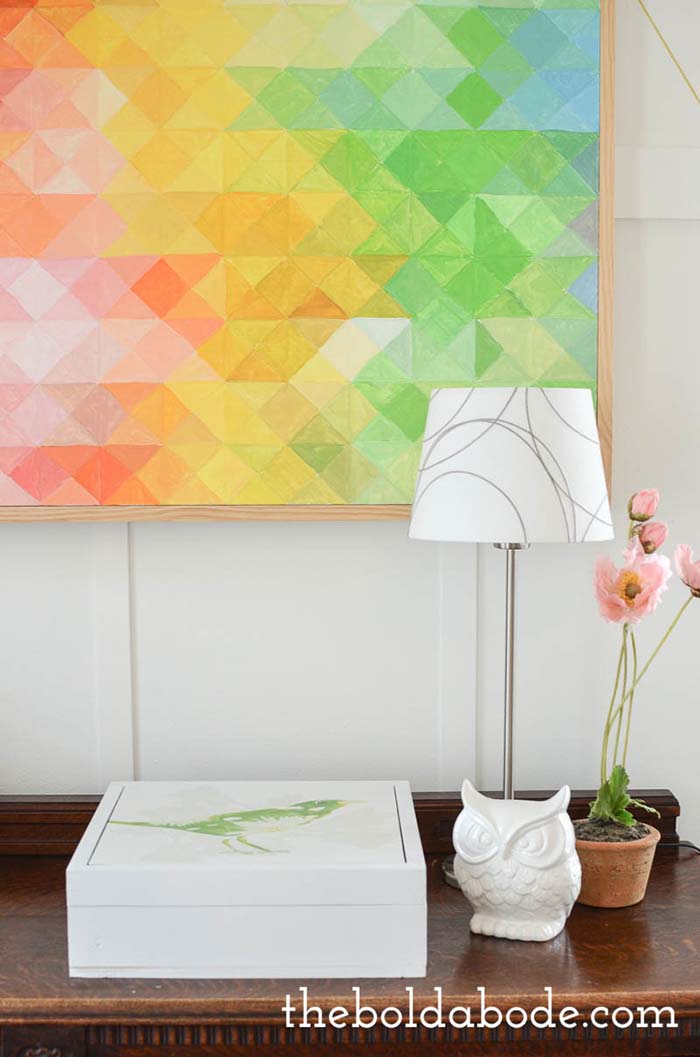 This box is made of several pieces of wood glued together, but you can also make one out of plywood or cardboard.
You can even buy a pre-made box from the shop and decorate it yourself, if you are not such a big fan of crafts.
via theboldabode.com
3. Store Your Postcards in a Customized Cardboard Memory Box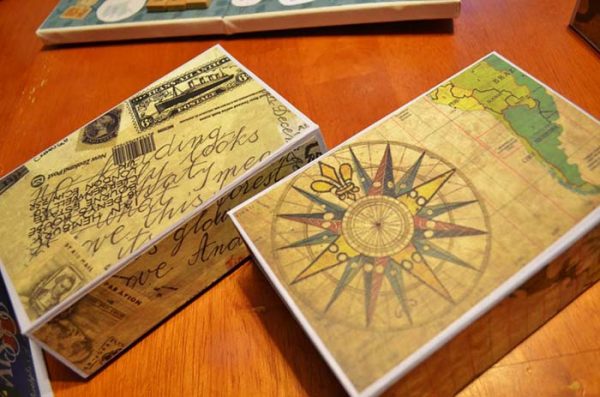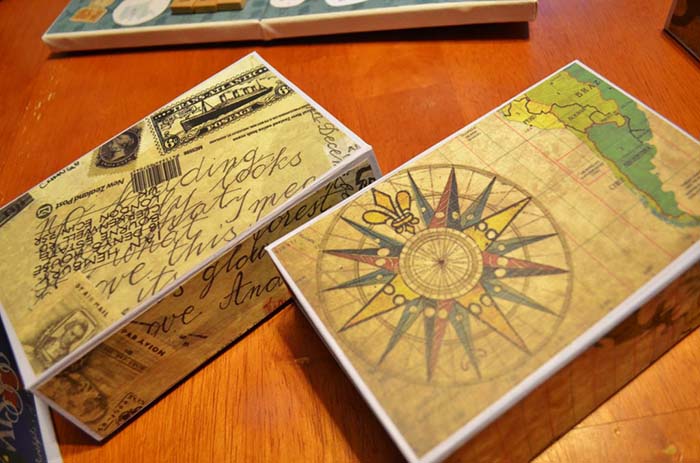 Postcards are one of the most universal types of memory you can keep.
They are colorful, pretty, varied in style and bring back nice memories.
This geography map design contains the motif of travel and exploration and will definitely make you wish to look through your postcards more often.
via survivingateacherssalary.com
4. A Sentimental Gift to Treasure Every Moment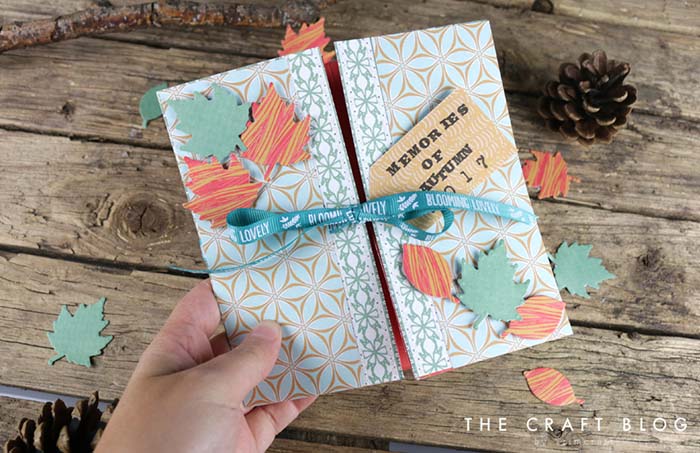 This memory box is more of an envelope than an actual square box, which makes it trickier to make right.
It consists of multiple layers of colorful folded paper, but what is inside is more important: photos of an amazing Autumn spent together with a loved one.
via thecraftblog.com
5. Relive Your Favorite Memories with a Memory Box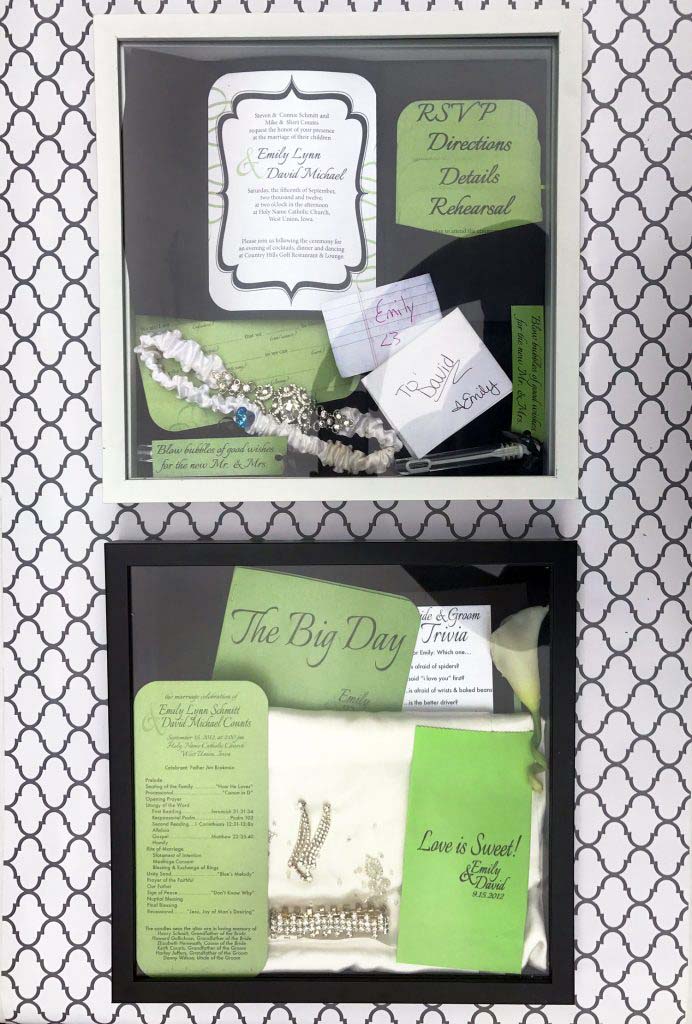 Memory boxes are a really sentimental gift and a way to express so many feelings.
That is why sometimes it is extremely difficult to decide what to put inside.
A smart idea is to always go for good memories (doesn't exclude memories, which are a little bit sad, if they are overwhelmingly positive still), important items, which remind you of a specific event (for example tickets to a concert you enjoyed), letters and notes.
6. Reminisce Special Family Moments with a Memory Box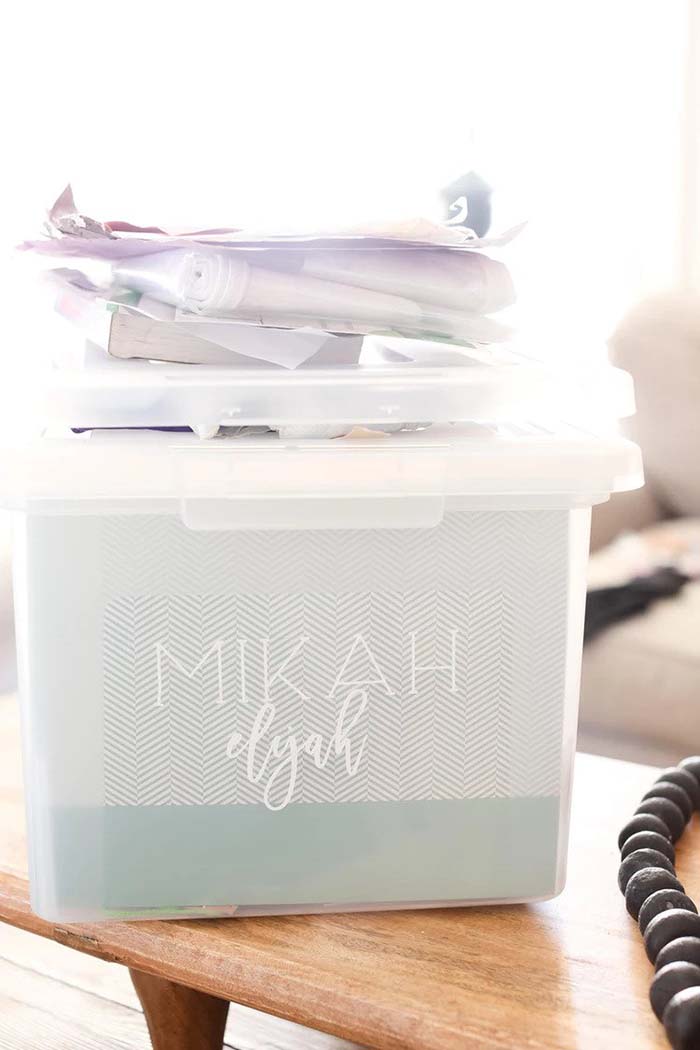 Creating a memory box can be either a stressful or relaxing activity, but in all cases, it needs some preceding preparation.
You can't just put stuff off the living room shelves in it.
To make it truly special, keep all of your family members' precious moments in order, use some folders to organize, and update them occasionally.
7. Get Creative with an Exploding Year Memory Box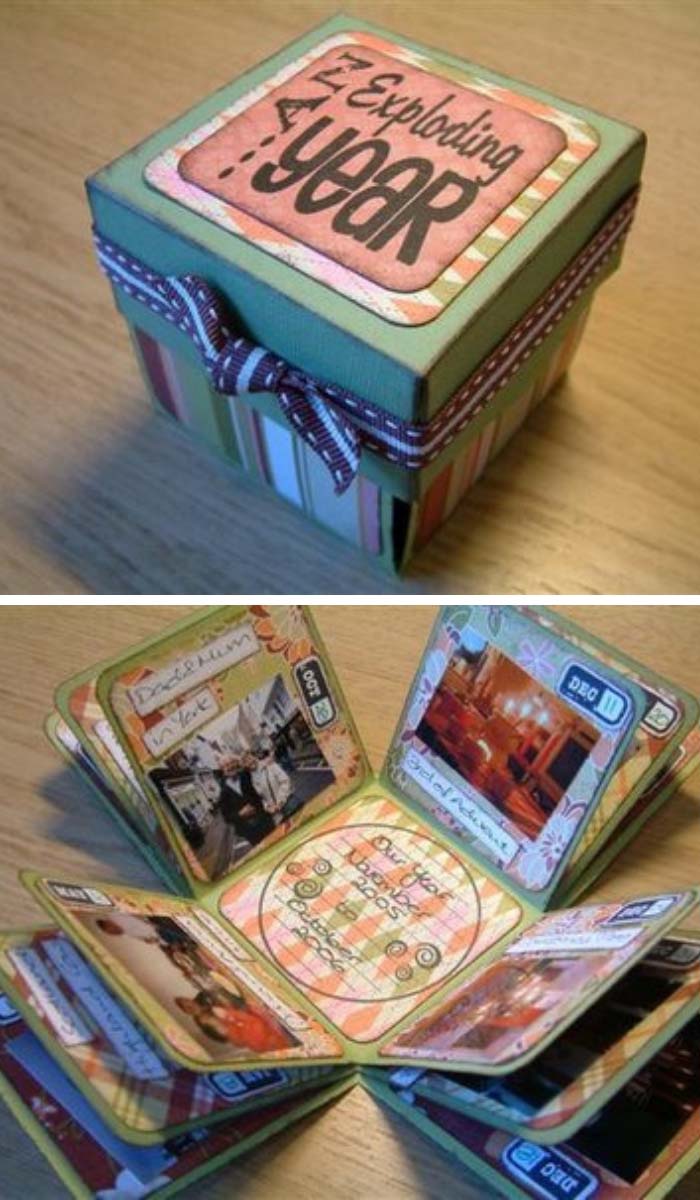 To make it fun, don't organize your memories around a person's entire life, organize them around a theme you both share.
This 'Exploding Year' box looks outstanding, is entirely handmade, holds memories of an entire year together, and is surprisingly easy to make.
via glitteradventure.blogspot.com
8. Travel through Memory Lane with a Rustic Memory Box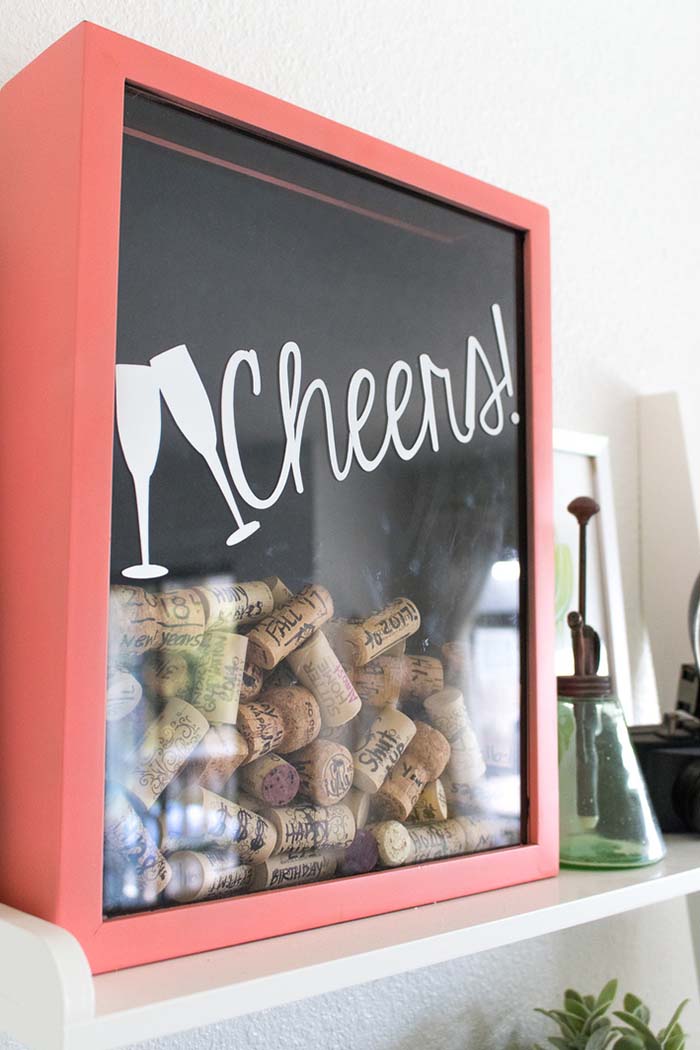 Be it a boyfriend or girlfriend, a family member or your best friend in the world, there are people who share your special occasions, and those are worth preserving.
Each relationship is different, and the memorabilia you keep could be everything, even corks from toasts you take together.
What the creator advises: make it easy to open, so that you can always toss in new ones – memories never end.
via curbly.com
9. Capture the Joy of Childhood and Share it for Years to Come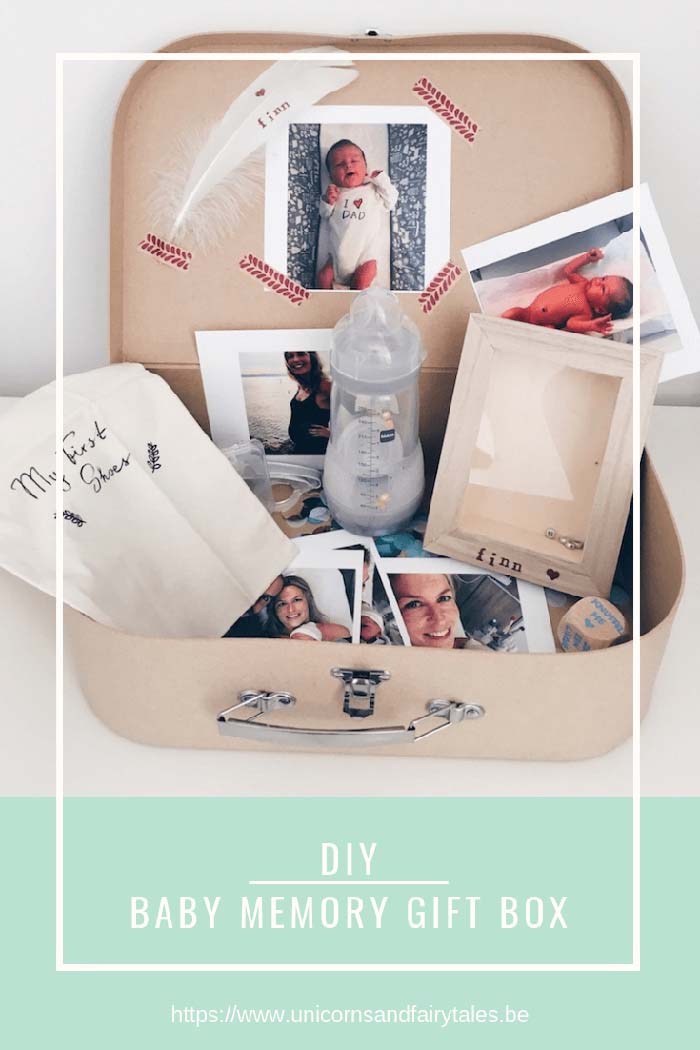 Babies can't form long-term memories at least until after a few years into their lives.
But make no mistake, this box will be as much for your baby, as it will be for you – their first photos, first clothes and baby bottle – that is history neither of you will want to forget.
These memory boxes are the perfect addition to any nursery room.
10. Celebrate Friendship with an Elegant Memory Box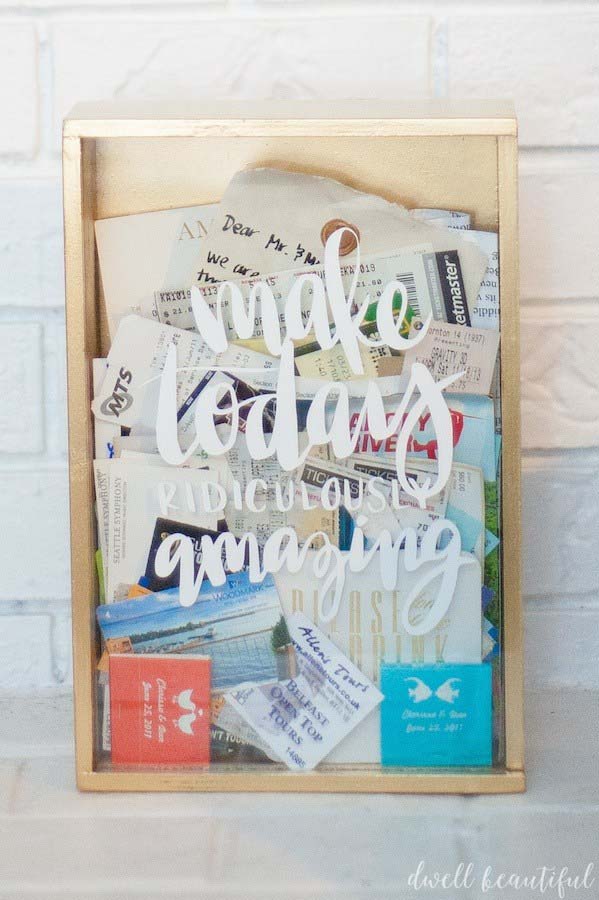 You can make a pretty simple memory box look great by adding a personal message on top, or just by letting what is inside show a little.
Nice colorful newspaper cutouts, postcards and letters look exciting anyway, so there is no need to hide them.
Just put transparent plastic or glass lid to keep them safe from harm.
There are many ways to make a memory box. But it is always a memorable and distinguishable present, which will bring tears of joy or at least some good heartfelt laughter to your loved ones.
The best thing about memory boxes is that they allow you to keep things as personal as possible, and customize them form a to z.
Truly a great gift for each important occasion, and now you can make one yourself with the help of our creative DIY memory box ideas.