28 Common Household Items You Had No Idea Were Reusable
Are you living an eco-friendly life?
Two of the things you need to consider if this is your goal are to recycle and reuse. Surely you have already replaced the plastic bottles with glass ones and the plastic straws with such made of metal.
But probably you haven't ever known that there are many more household items that you can reuse in a very practical way.
With the ideas we have gathered for you you will be able to give the useless items around you a new life.
These inspiring ideas will make you think twice before tossing them after one usage. Are you already curious?
Bottle Caps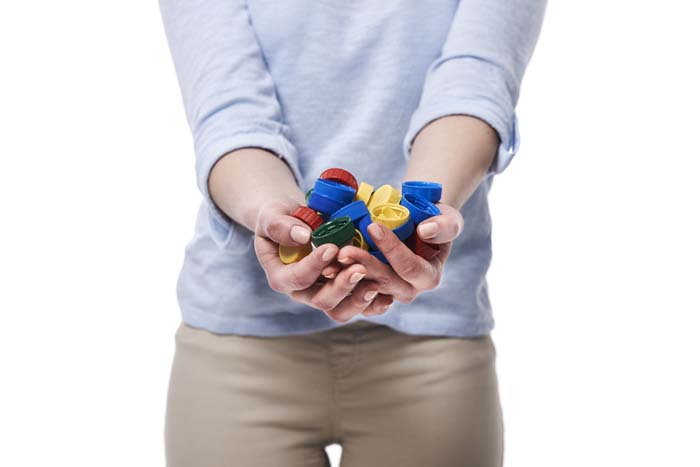 Have you ever seen a bottle cap art? It surely takes time but is so inspiring and colorful. If you don't have time or caps to create such a creative panel, we have an easier idea for reuse of the caps. Turn them into tiny candles.
This quick idea requires melted wax and candlewicks. Fill each cap with these and wait until the wax has dried.
These small candles are perfect to add a gentle motif to a party or an anniversary celebration.
Broken Dishes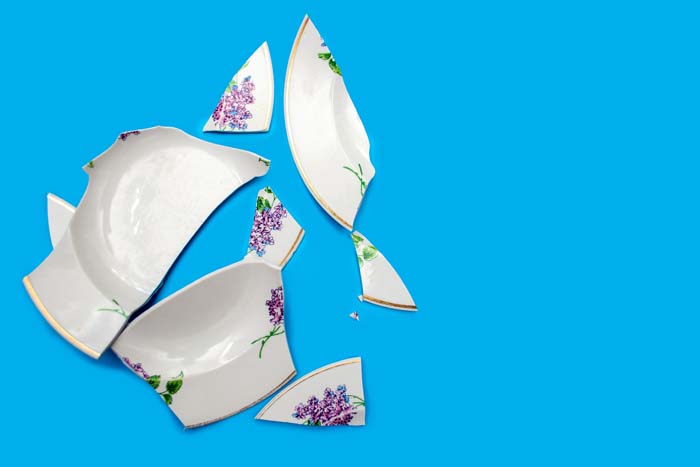 Have you broken a dish? It is surely a premonition for good luck but also a great supply to create mosaics. Use the pieces to embellish a flower pot, to outline a pathwalk in your garden, to build a unique flower stand.
You can even cover the top of a table with these pieces using concrete to fix them.
Candle Jars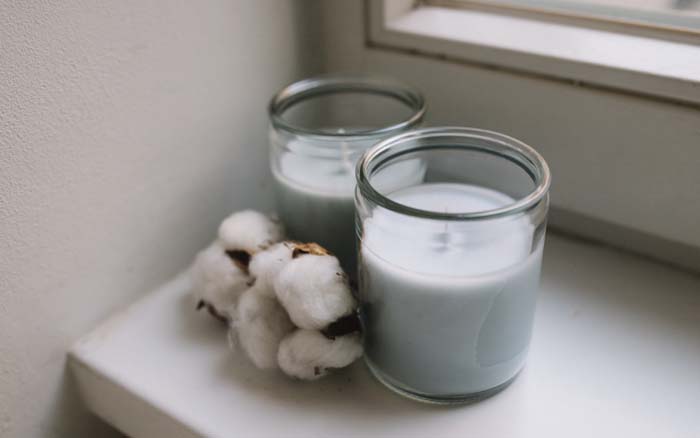 The glass jars left after eating or using the contained are a great source of DIY repurpose ideas. You can turn them intocandles with a vintage or farmhouse design.
The glass can be painted or left transparent to let embellishment like decoupage napkins, gems, twine stand out.
The smaller glass containers can be repurposed into organizers- make a collection of identical ones to store your spices or use a set of 2-3 to declutter the vanity.
Citrus Rinds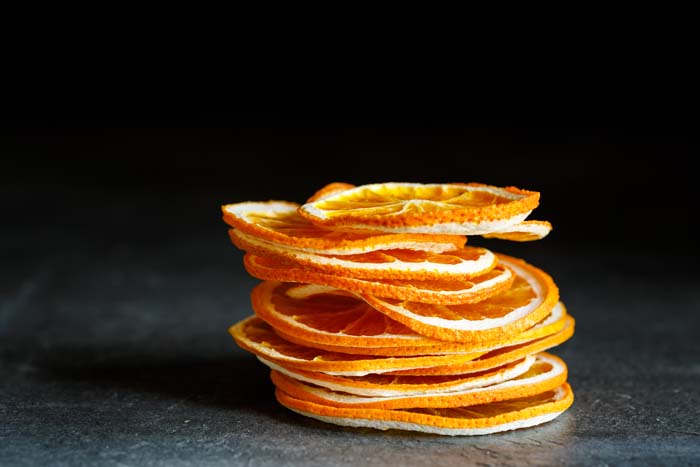 The citrus rinds can be reused in several ways- leave the dried ones as a special aromatic addition to sweet bakings.
Boiling them in hot water on the stove will refresh the house air adding exotic fruit fragrance.
The orange and lemon slices can be upcycled also into a natural garland, an interesting addition to the Christmas decor.
Clean Swiffer Dusters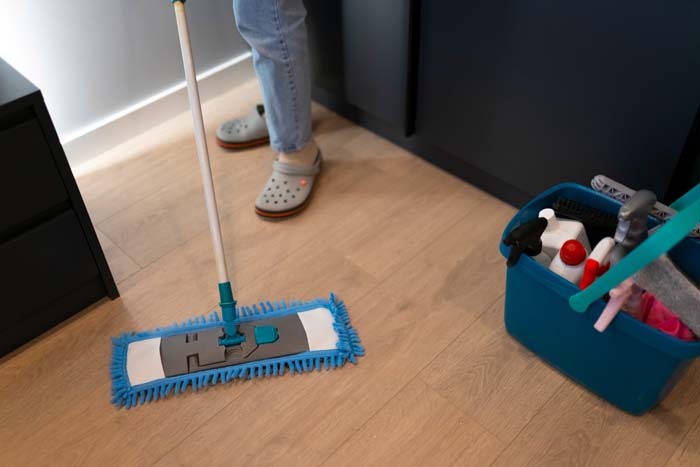 Throwing the cleaning pads that are attached to the swiffer is a total waste of money. They are totally reusable after washing.
If you don't want to risk washing them in the machine, do it manually. Fill the sink with warm water and add soap or washing detergent to it. Let the duster soak up and begin to wash it.
Swish the pad around the sink and then roll it into a towel to take the remaining moisture away.
Coffee Filters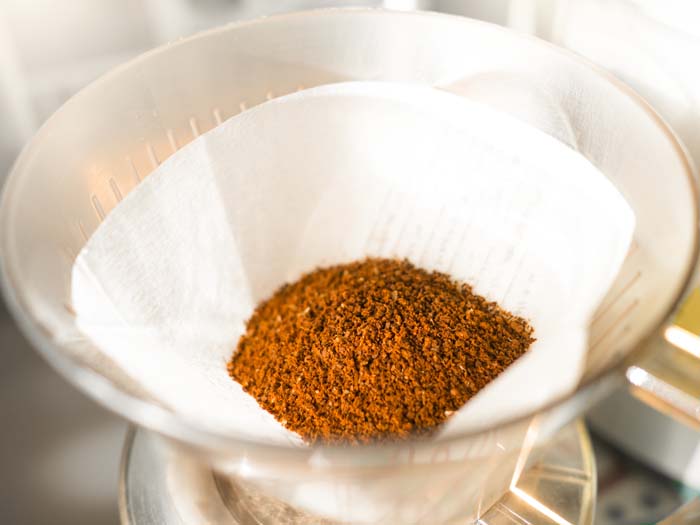 According to a research the coffee filters can be reused up to five times before they become ineffective.
So next time you make your coffee, take the coffee grounds away, rinse the filter well with water and let it dry for its next use.
Did you know that coffee grounds are a great fertilizer and body scrap?
Coffee Mugs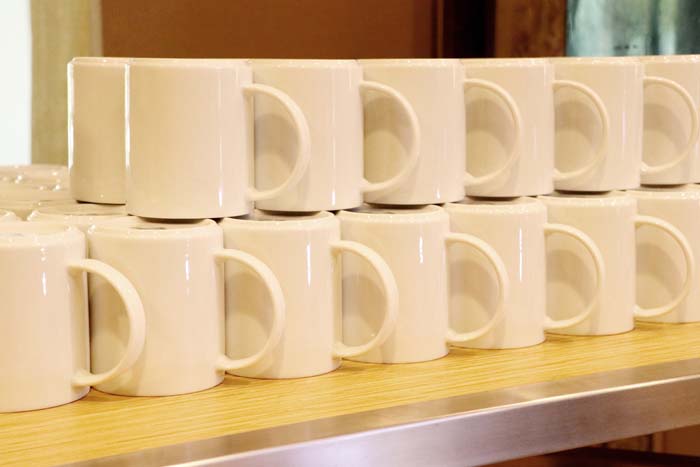 Old coffee mugs can be repurposed in many ways, even when they are slightly damaged. Use them as pen organizers for your kid's desk or as flower pots for succulents.
If you want to upgrade these ideas, change their look by painting them or by sticking vinyl signs on them.
Condiment Bottles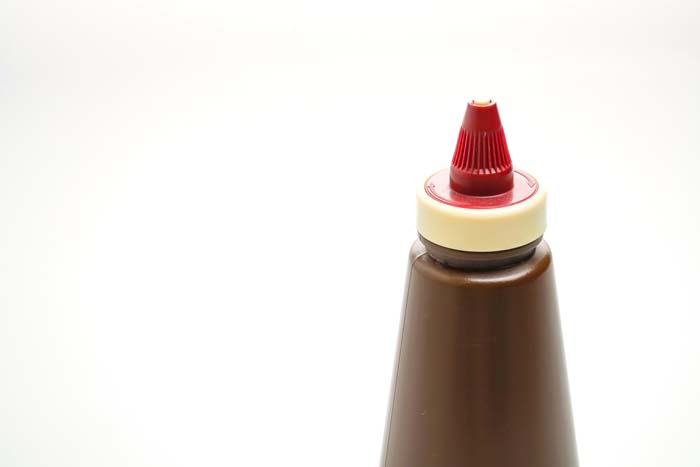 The condiment bottles could be given a very practical application. Use its dosing design to store pancake butter, icing or other liquids.
This type of bottle can be turned into a garage accessory. Fill it with grease or other industrial substances instead of pouring them from their original quite large containers.
Dryer Sheets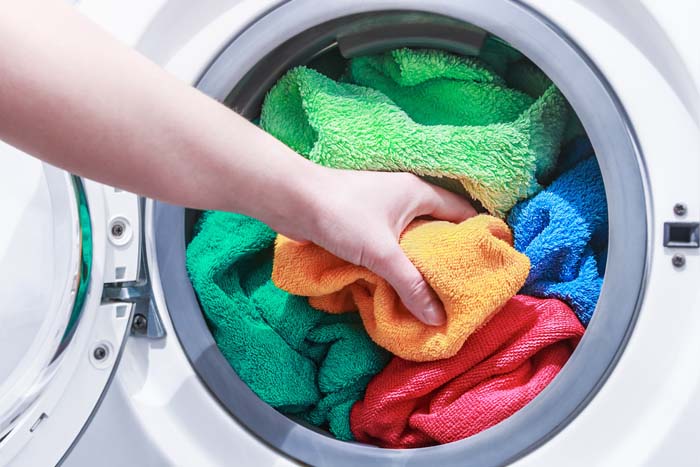 Did you know that dryer sheets don't change their effectiveness even when cut in half? Did you know that they can make your laundry smell good and feel soft if used one more time?
This may not be a big saving at a first glance but making a quick calculation one sheet will be sufficient to do four laundries!
Egg Cartons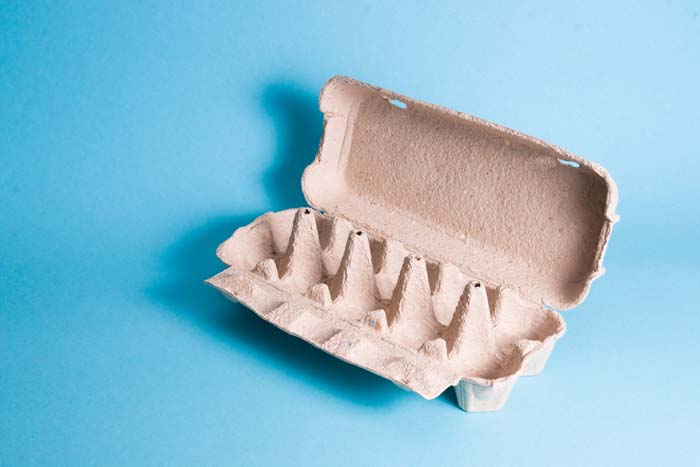 Reuse the egg cartons as a cheap and eco-friendly organizer. They can serve the storage needs of every room, even the garage.
Because of the small compartments they are great for organization of tiny or small items like rings, earrings, bands, sewing spools, beads, bolts, nuts, etc.
Eggshells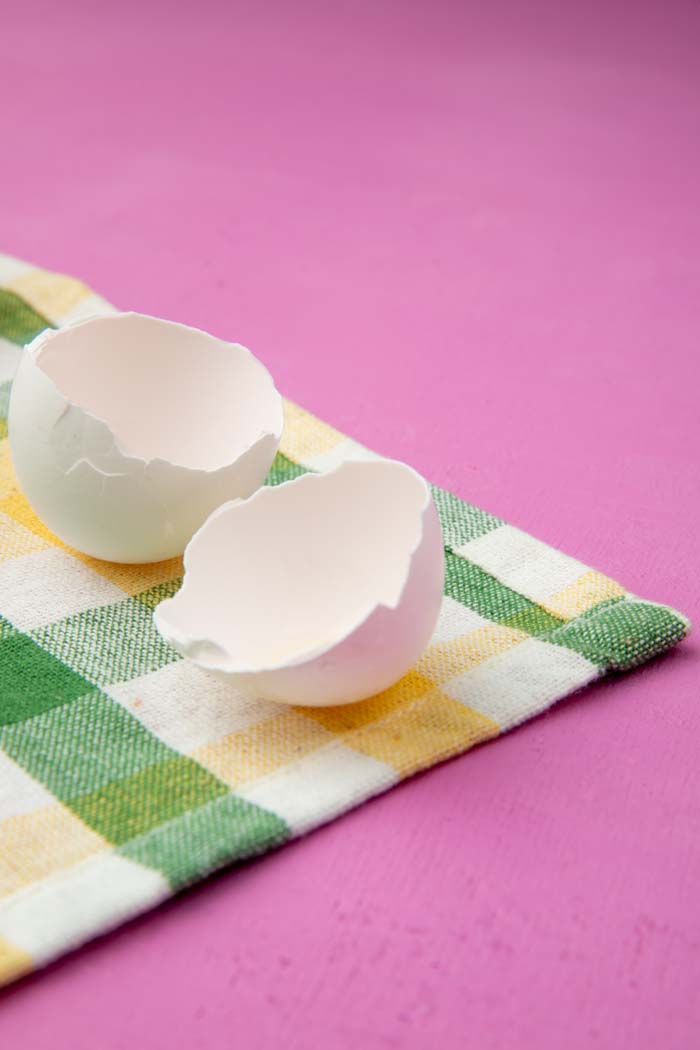 Eggshells can be used as bio soil fertilizer. Another interesting idea to reuse them is to drop washed and dried eggshells in the coffee.
They connect with the acids and reduce their content in the liquid.
Kitty Litter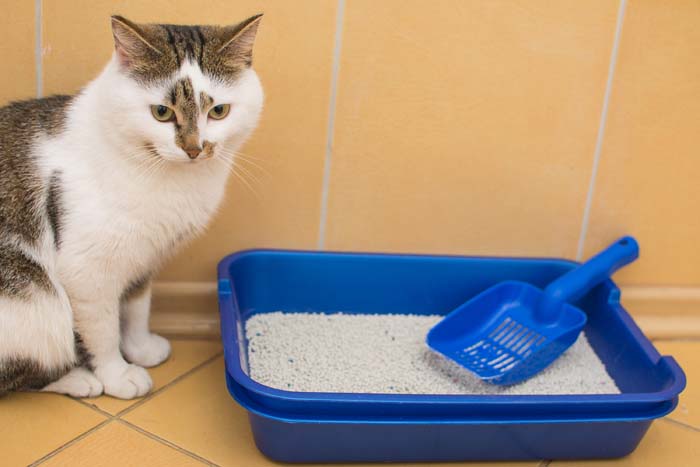 Reusing cat litter may be needed only once in your life but it will surely be very effective. This product is very absorbent so it is great to clean up split grease or oil on driveways.
Cat litter is also known to be an alternative to deicing salt.
Ladders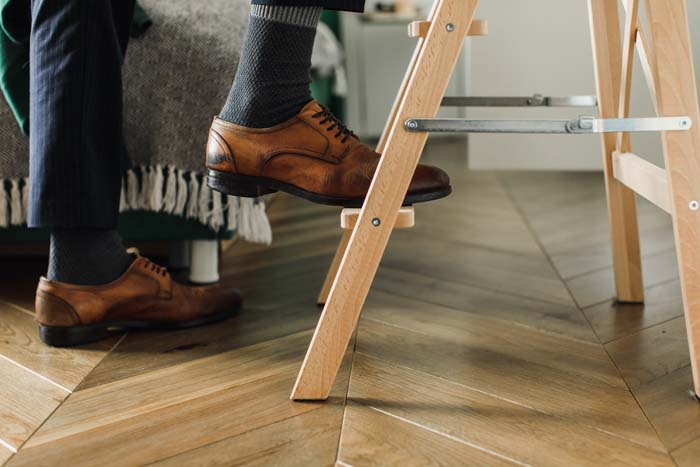 If you are not happy with the bearing capacity of your ladder or if it is damaged, don't throw it away. Repurposing it into home decor has become very trendy. It can be painted, decoupaged, aged to transform into a farmhouse stand.
Placed in the living room, it can create a tiered display for flower pots. Placed in the bedroom it can become a functional and practical storage or library shelf.
Mattress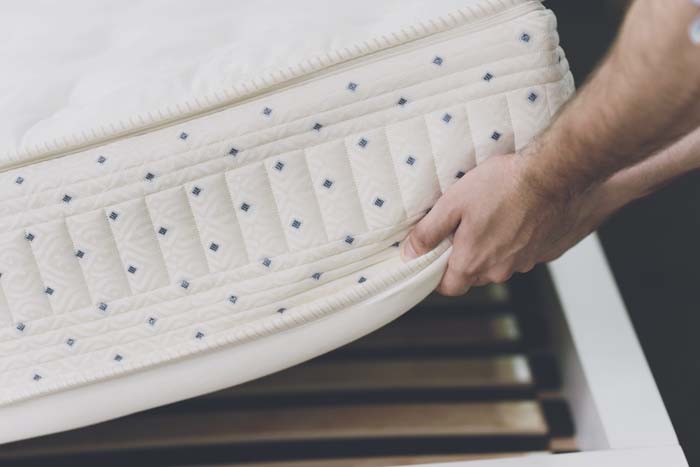 Reusing an uncomfortable matress could seem an impossible task but obviously, there are a few ideas. Use the stuffed wool or fibres to protect fragile things during transportation or when you take them in the garage for storage.
The buttons and the fabric can be reused in a DIY sewing project.
Newspapers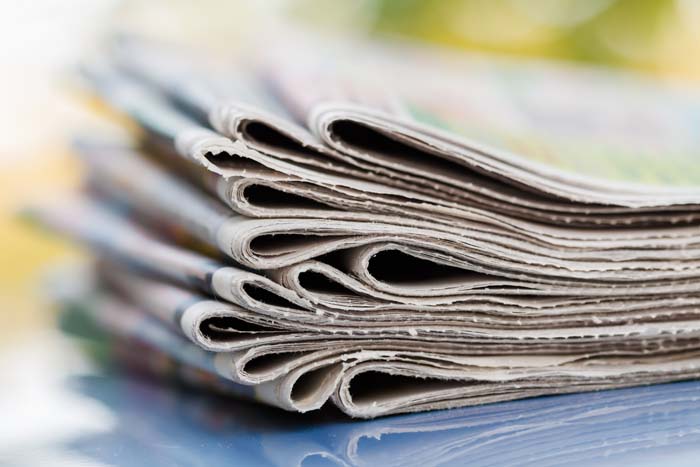 Newspapers are a wonderful supply for paper crafts. Use them to create a vintage look of your wreath with paper flowers, cover an item with old newspaper pages to memorize an object for ever using the papier mache technique.
Another application the old newspapers have is to absorb odor. For example, place a ball of them in a stinky shoe in the evening and see how the odor will have disappeared in the morning.
Old Towels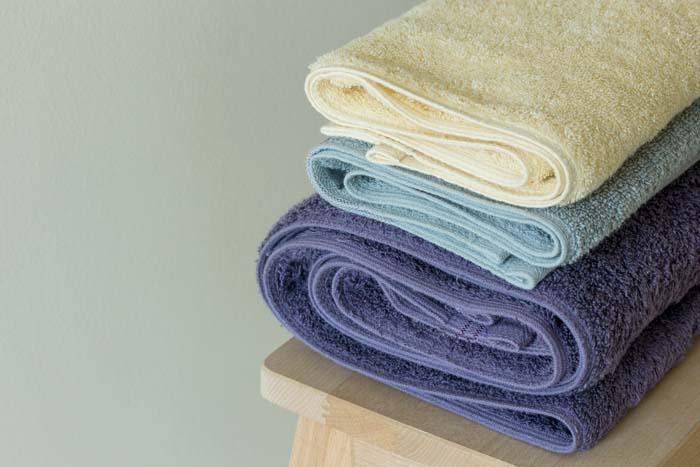 Don't throw away the towels that have faded or have holes. Cut them in pieces and use them to dust the surfaces or to soak spilt liquids.
Paper Rolls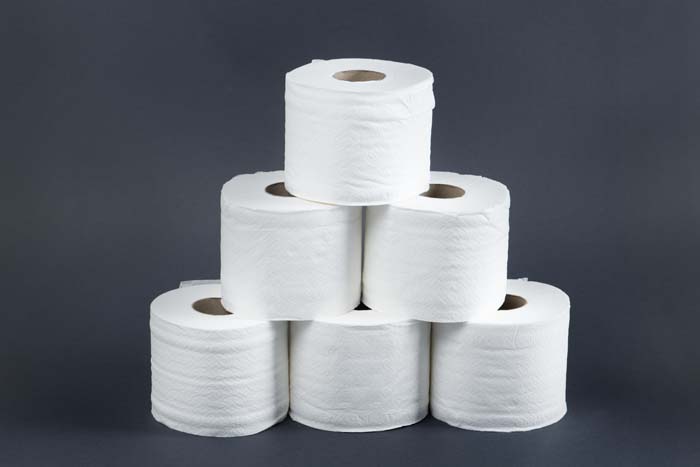 Toilet paper rolls are a source of endless craft ideas! Use them to make toys and puppets with your kids or as a bio embellishment of a wall.
If you are looking for practical reuse, slip the rolls over wrapped cables and cords to keep them from entangling.
Parchment Paper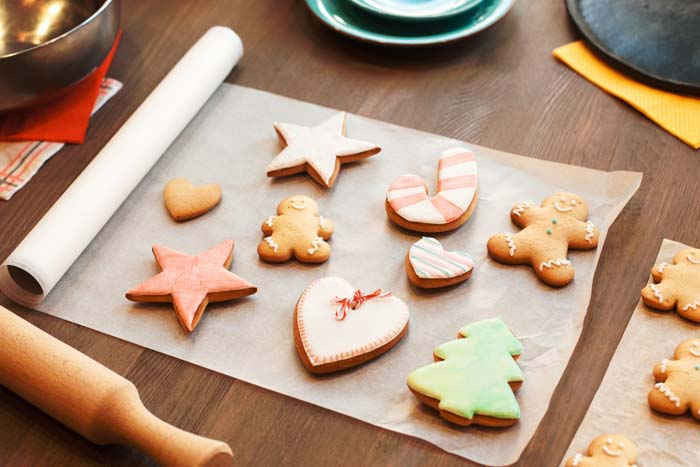 You don't have to change the parchment paper after baking the first dish of cookies. Use it as many times as needed as long as there isn't anything stuck on it.
Pickle Jars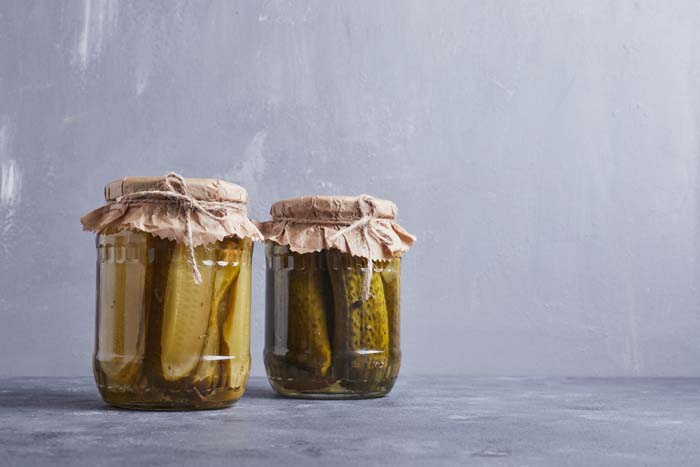 The jars you are buying pickles in are made to be reused numerous times. Just give them a wash and then use to store winter supplies, homemade sauces, dried herbs, etc.
Plastic Zippered Bags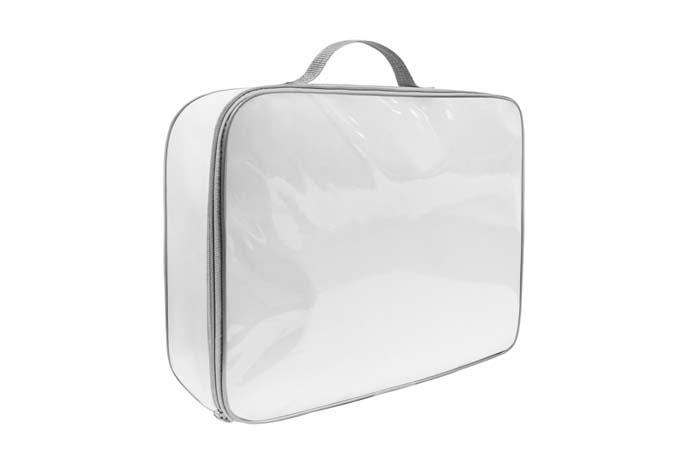 The new bed set always comes in a zippered bag. Instead of throwing it away, use it to store seasonal clothes. Actually, it can be used for storage of all type of things because it is quite sturdy and practical.
Prescription Bottles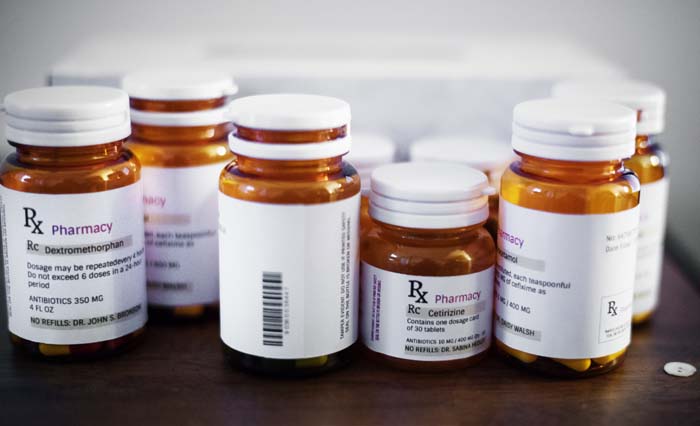 The next time you are going on a holiday, reuse the empty prescriprion bottles for your travel-sized aid kit. They will take up just enough amount of the medicines you may need.
Their small size makes them a practical way to feel safe when going somewhere for a longer time.
Seeds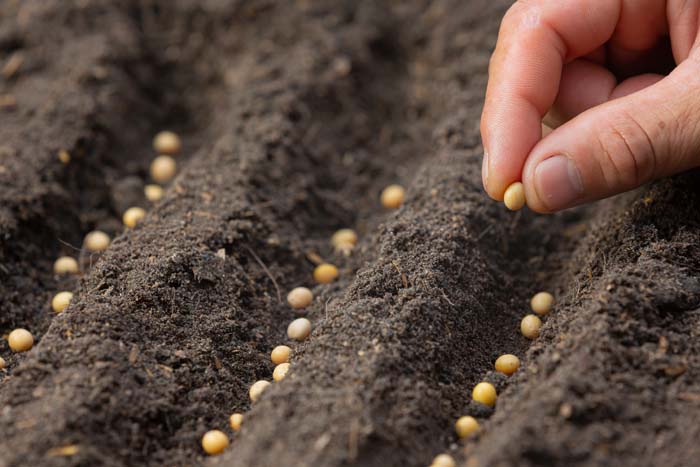 If you haven't harvest your plants, gather the seeds they have formed. Instead of buying seeds, plant those you have collected- at least you will be certain about their origin and quality.
Shoeboxes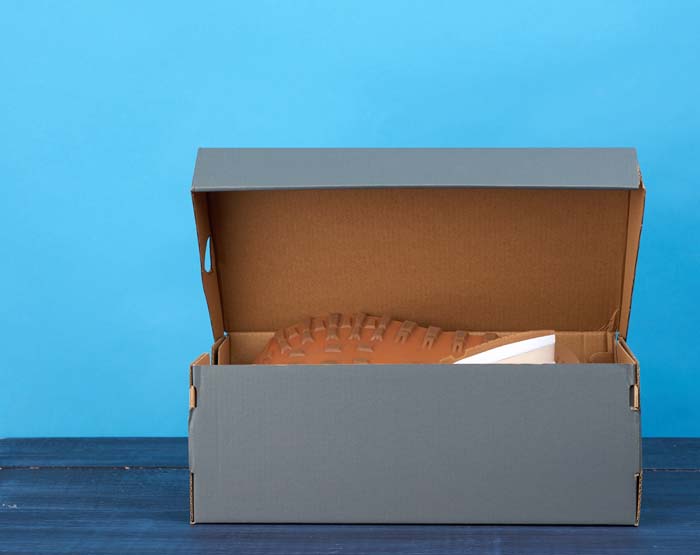 The shoeboxes can be actually reused with the same application. Put the seasonal pairs into them and store them properly and neatly under the bed or in the closet.
Those with a flip-up lid are very comfortable for storage of craft supplies.
Shower Curtain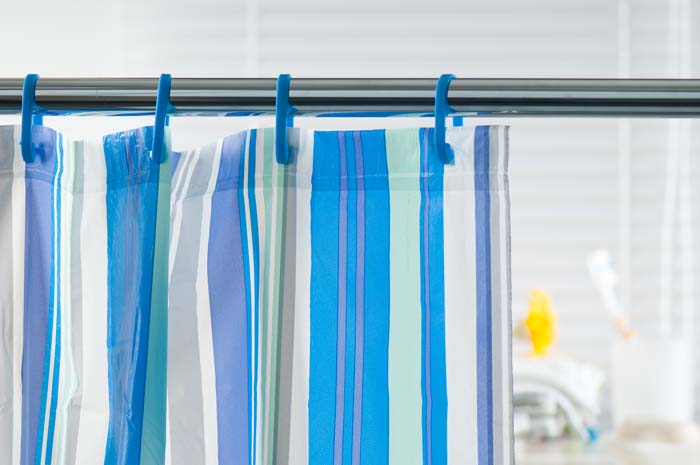 If you see mould or limestone stains on the shower curtain, don't replace it. You can wash it as you do with the regular laundry. Remove the hooks, place it in the washing machine. To the normal detergent you use add a cup of baking soda.
When you take it out, the stains will be removed and you can reuse it.
Takeaway Containers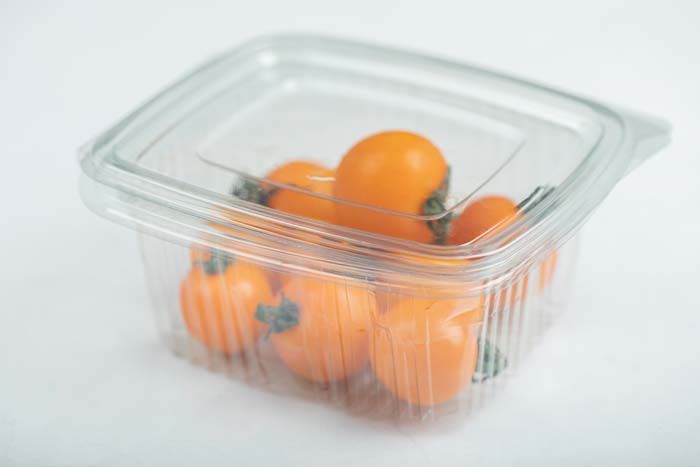 The takeaway containers may be disposable but you can use them a few more times before you throw them away.
After washing them well, they can be reused to store cooked meals or to store ingredients in the fridge.
Tea Bags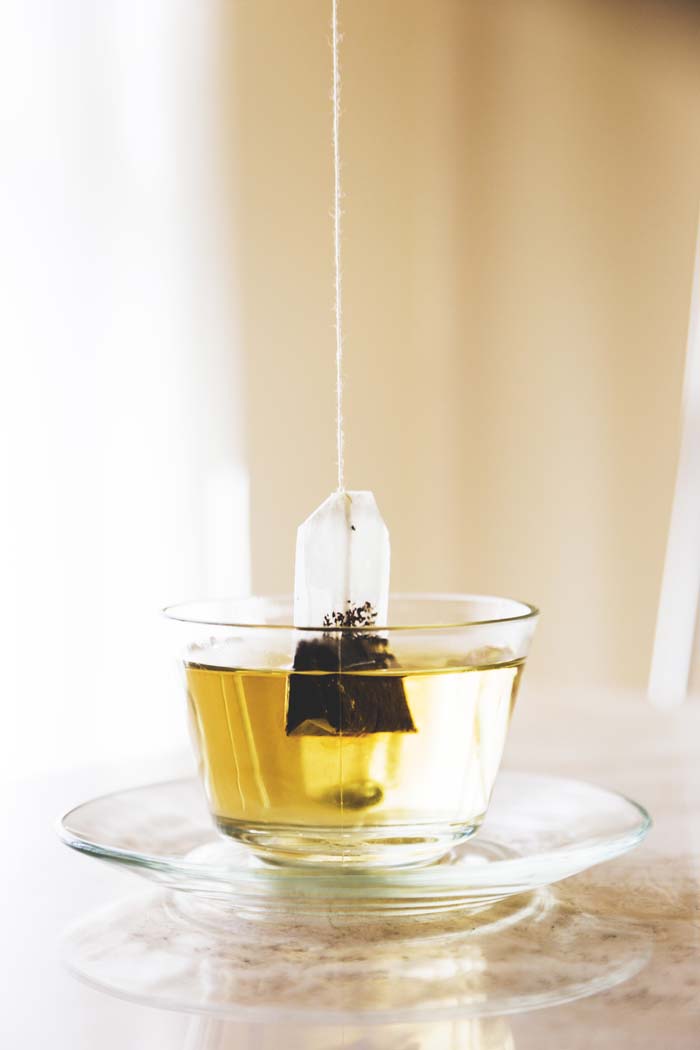 One tea bag can be used more than once. To store it properly for its next use, place the tea bag in the fridge after you have used it for your morning tea.
After its second usage, cool it down again in the refrigerator and give yourself some spa time by placing it on your eyes. Teabags help calming irritation and reduce puffiness.
Tissue Boxes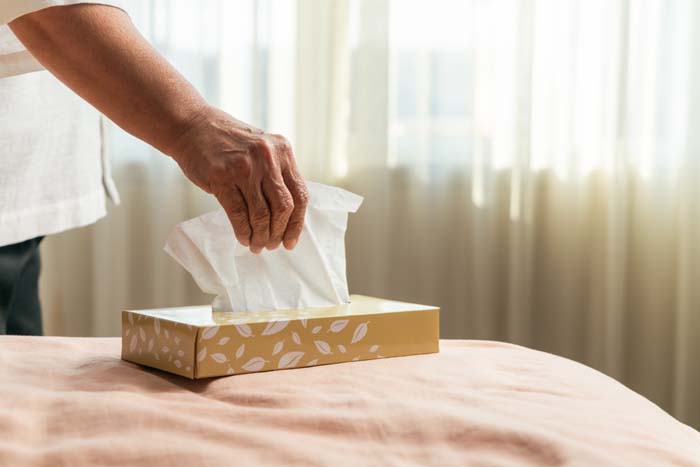 The slot of the tissue boxes is made to help taking out only one tissue at a time. This can be very helpful if you reuse it for storage of small plastic bags.
Toothbrushes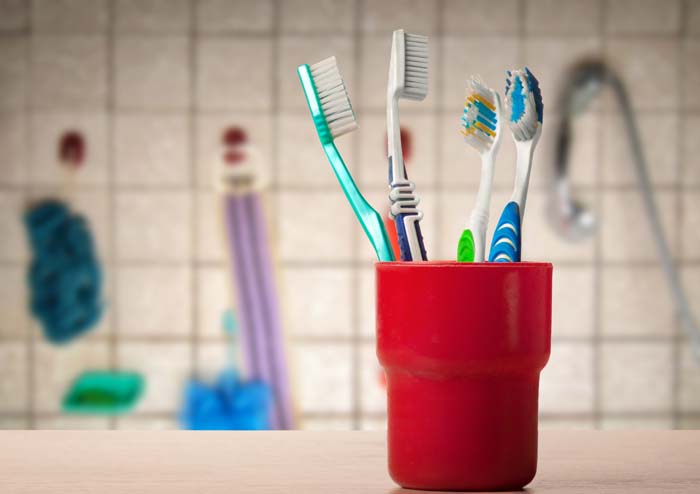 Toothbrushes can be reused for cleaning of unaccessible areas or difficult to clean areas like tile joints. They can be also useful for dying your hair.
Underwear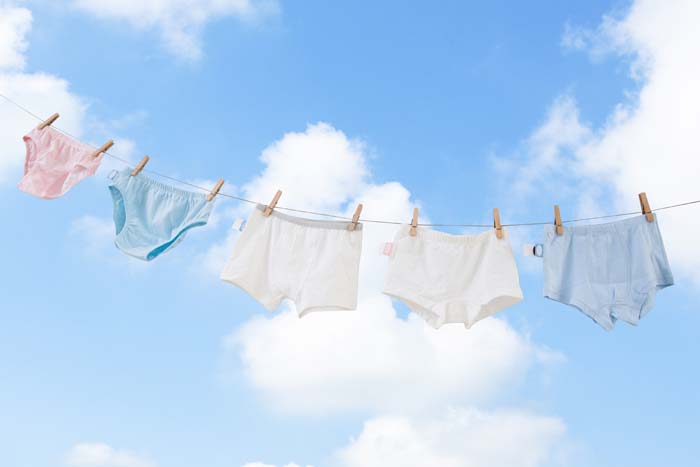 Every piece of clothes that is no longer in its original state can be repurposed into a cleaning rag. The underwear is especially good for that purpose because of its smaller size and cottong fabric- perfect for dusting of surfaces.
Water Jugs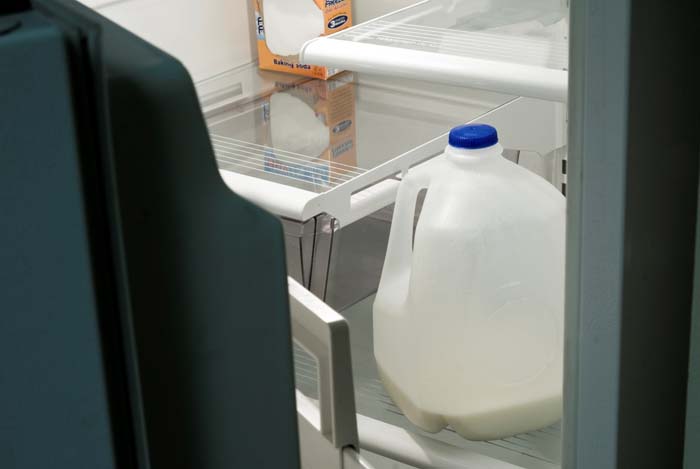 Take advantage of the shape of the milk or detergent jugs to turn them into upcycled exercise loads. Fill them with water as you may need and lift them with the comfortable handles.
📌PIN TO SAVE FOR LATER!